Since the launch of the "Garbage Never Falls into the Sea" campaign, we have been insisting on calling on all ship owners to participate in the "Garbage Never Ending Sea" activity, publicize marine environmental protection and garbage classification, actively solve the problem of marine garbage disposal, and explore how garbage does not end up in the sea. A special pilot activity was organized to organize major ship owners, fishermen and fishery practitioners to practice "ship garbage does not fall into the sea".
On August 19, 2022, Lin Tianzhu, the owner of Minshi Fishing 07619, and Cai Guoqing, the captain of the fishing boat, practiced the "Ship Garbage Don't Fall into the Sea" activity. Fishing at sea brought back not only fresh seafood, but also beverage bottles and plastic bags. Such as domestic garbage 46Kg, as well as fishing lamps, old fishing nets, old ballasts, metal halide lamp capacitors, etc. that need to be replaced. Contact the Shishi Xiangzhi Beautiful Coast Volunteer Association as soon as possible after landing, and we will contact the environmental protection company to classify and transfer for professional handling. I hope that the majority of fishing boatmen and friends can learn from Fujian Lion 07619 and work together to protect the blue homeland.
We, Quanzhou Jinhong Photoelectric Technology Co., Ltd. are calling on all fishing friends to bring back the rubbish from boats to "home" to protect our beautiful sea. Besides, the factory also carried out a trade-in activity. To our company can exchange RMB 30/50 yuan. All the collected discarded fish lanterns will be disposed of by the factory in a unified manner to reduce the damage of industrial products to the global environment. We believe that treating the sea well is treating yourself well.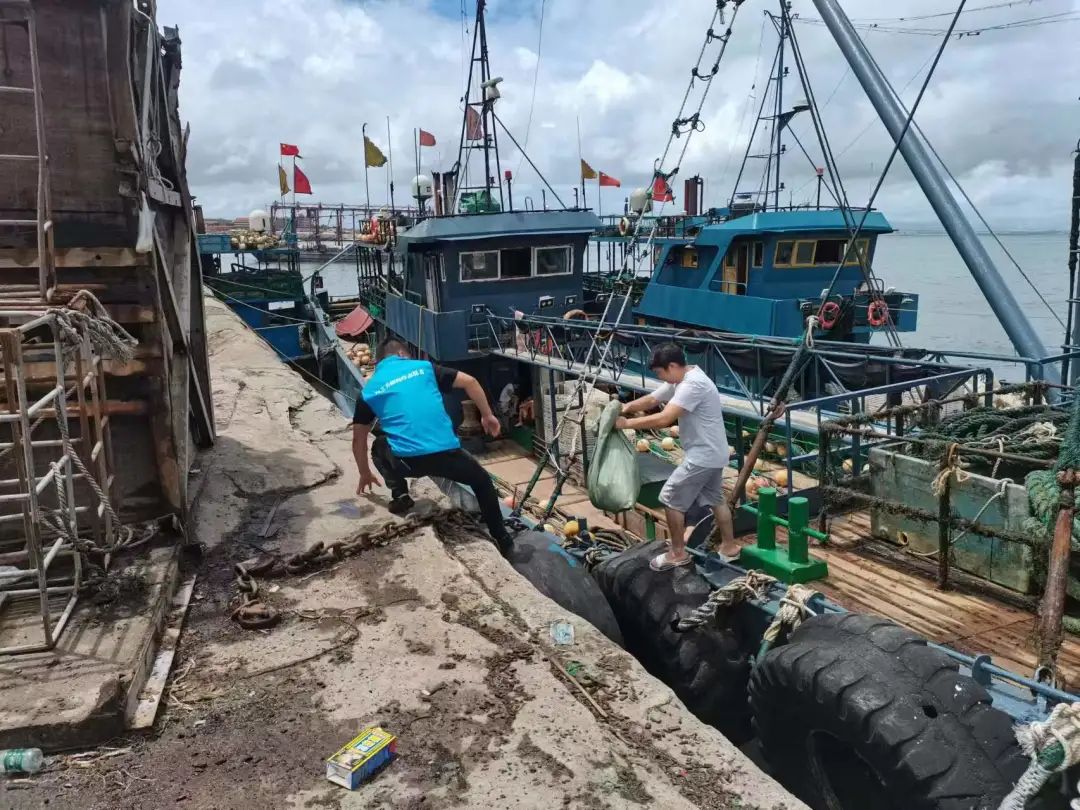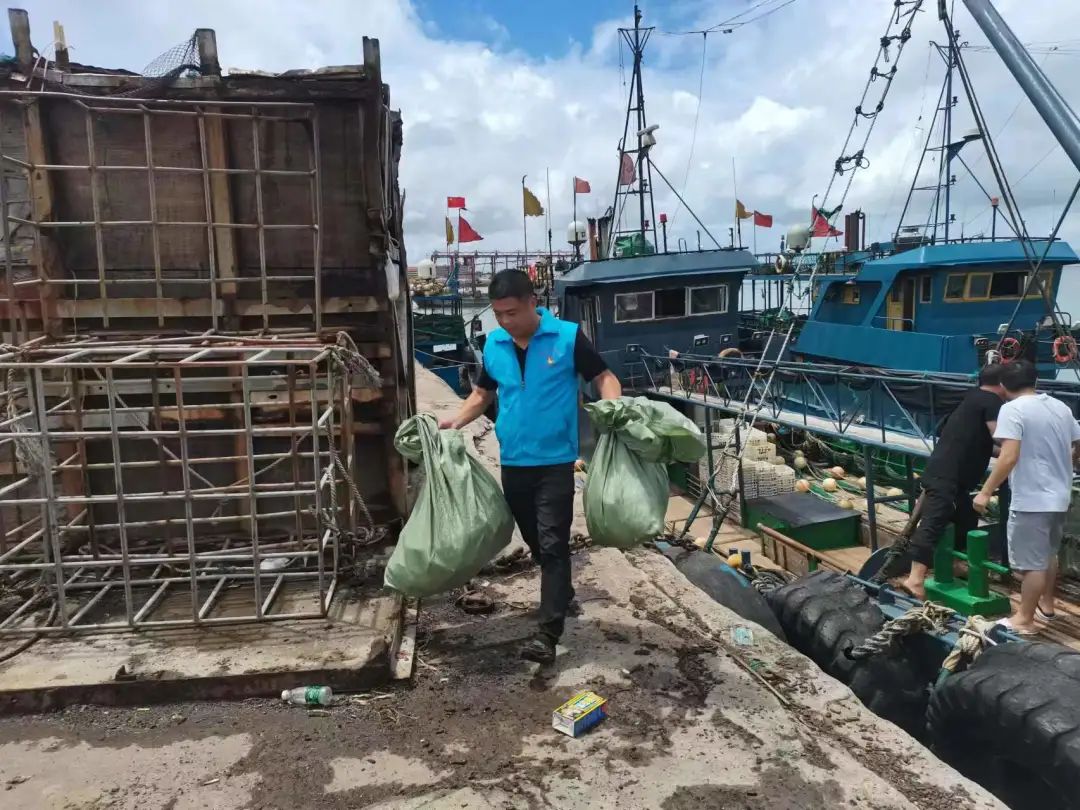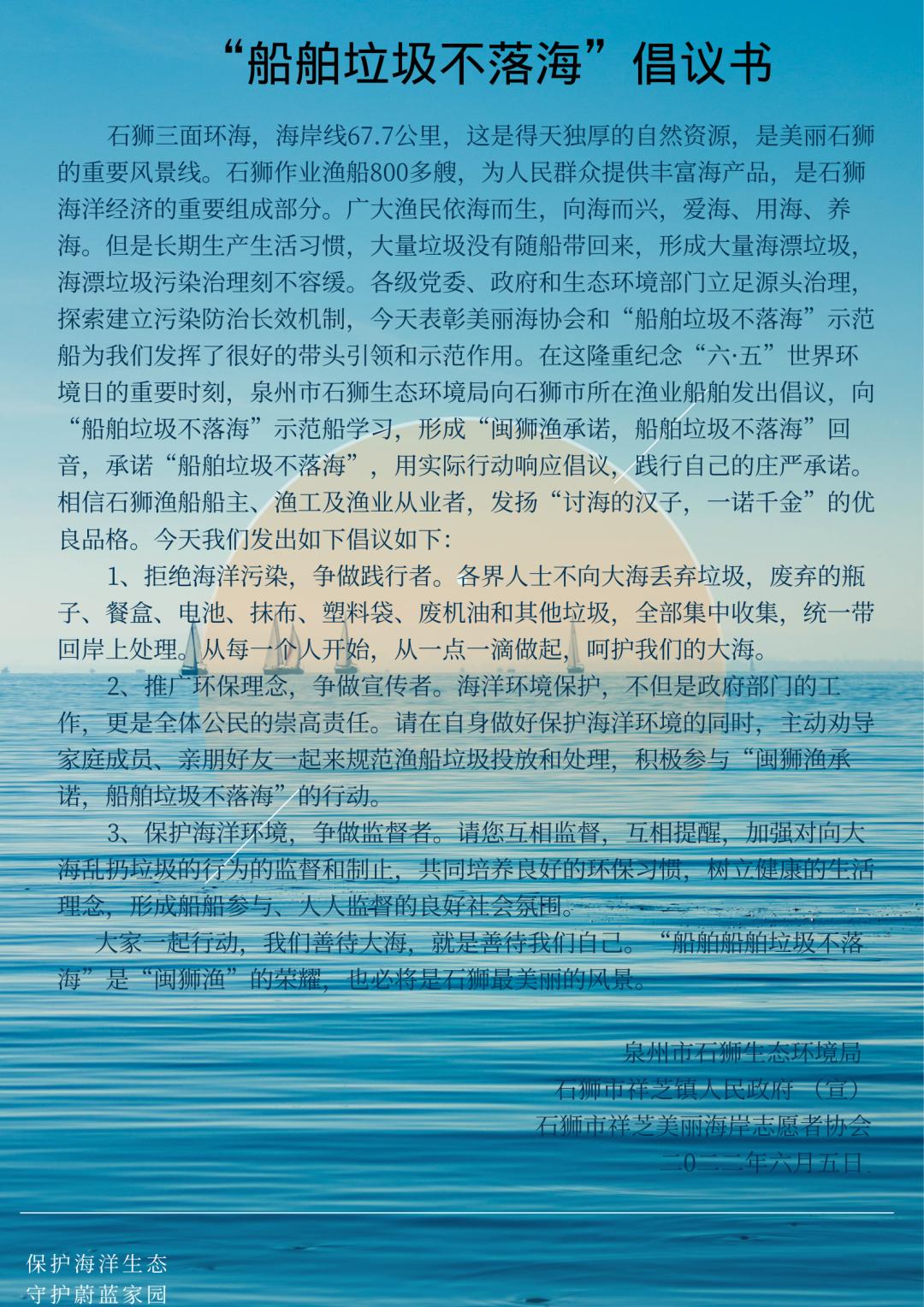 ---
Post time: Aug-23-2022