Since March, the impact of the domestic epidemic has continued. In order to avoid the further spread of the epidemic, many parts of the country, including Shanghai, have adopted "static management". As China's largest economic, industrial, financial, foreign trade and shipping center city, Shanghai has a huge impact in this round of epidemic. With the long-term shutdown, the economic development of the Yangtze River Delta and even the whole country will face great challenges.
Industry impact 1: traffic in many cities is interrupted and domestic logistics is seriously blocked
Industry impact 2: products sent to customers in Shanghai will not enter Shanghai
Industry impact 3: the customs clearance of our imported raw materials was suspended in Shanghai Customs, so we were unable to reach the factory smoothly
Industry impact 4: material suppliers in Shanghai stopped production, resulting in the failure of normal supply of raw materials.
Therefore, if it is closed for a long time, the supply chain will still affect the terminal delivery due to the shortage of raw materials.
I want to inform you that due to the impact of the epidemic, some orders will lead to delayed delivery. If you have a purchase plan, please inform us as soon as possible.
The company will strictly ensure that the product quality will not be affected by any special events! And we also strictly carry out nucleic acid testing for all employees every two days. Disinfect our production workshop and factory environment once a day. To ensure that our products are fully qualified and can be used with confidence.
For a COVID-19, I hope everyone can shine a light of strength, make every effort to contribute their modest strength, thank every little partner for their contribution, and thank every guest for their understanding and support.
We look forward to the early passing of the epidemic, and health and happiness will accompany us at the same time.
Figure 1: Disinfection in metal halide fishing la workshop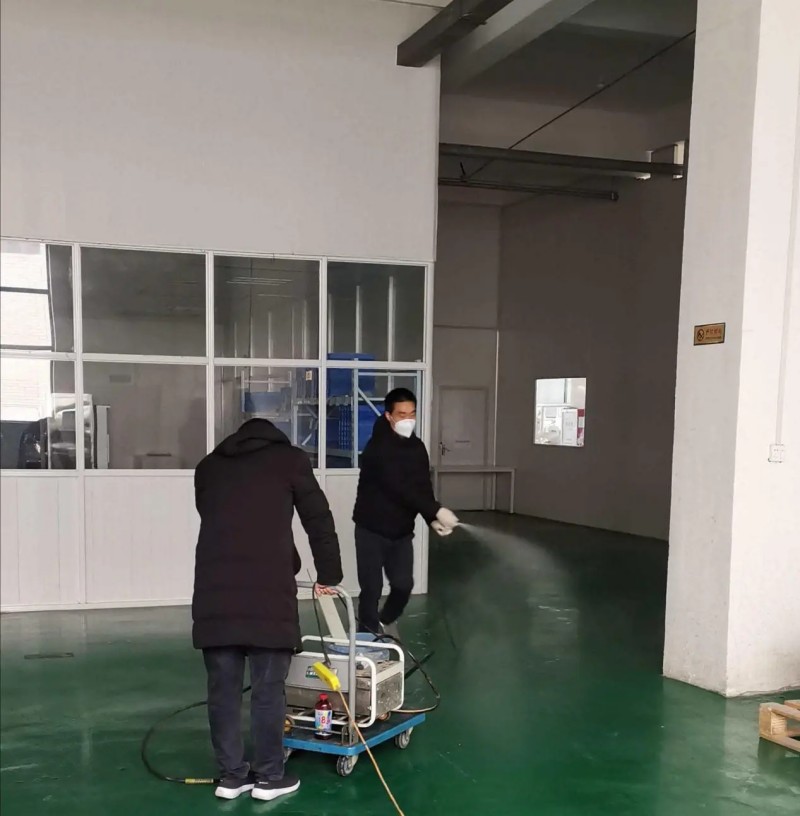 FIG. 2. Disinfection of special ballast for fishing lamp outside workshop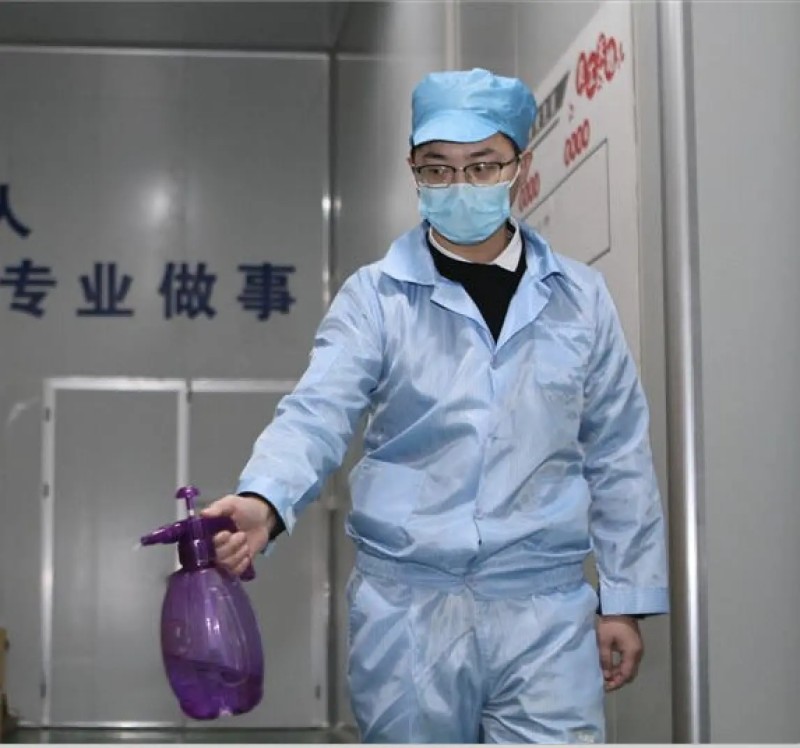 3:Professional fishing light factory staff do nucleic acid testing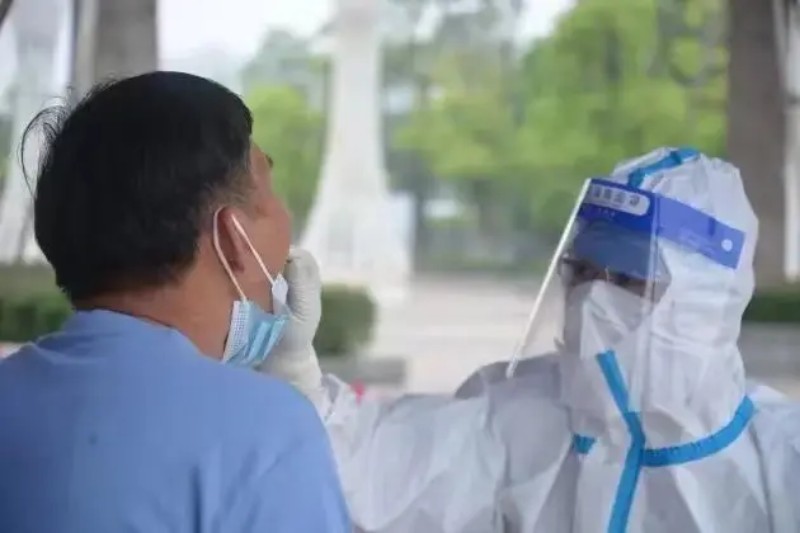 ---
Post time: May-12-2022