On March 4th there were three very special auctions on Alifa.com. Three boat squid light 3000w , all owned by the same company, were auctioned off by a court. The starting price for each vessel was 12.5 million RMB, and the three vessels were won by two fishing companies at the starting price.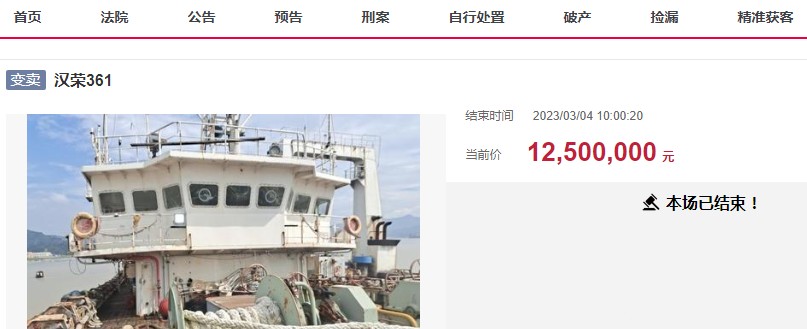 These three fishing boats are of the same specifications, and the type of vessels is professional ocean squid fishing boats; The completion date is January 25, 2019; The ship's length is 65.21 meters; Type width 11.3 m; The shape depth is 4.7 m; Total tons 1522 tons; Net tons: 575 tons. This squid boat comes with 4,000W Ocean boat fishing lights 200 pieces. 300 meters Halide Deep Sea Fishing Lamp 30 pieces. 10000w underwater fishing lamp 12 pieces. The squid fishing equipment is complete.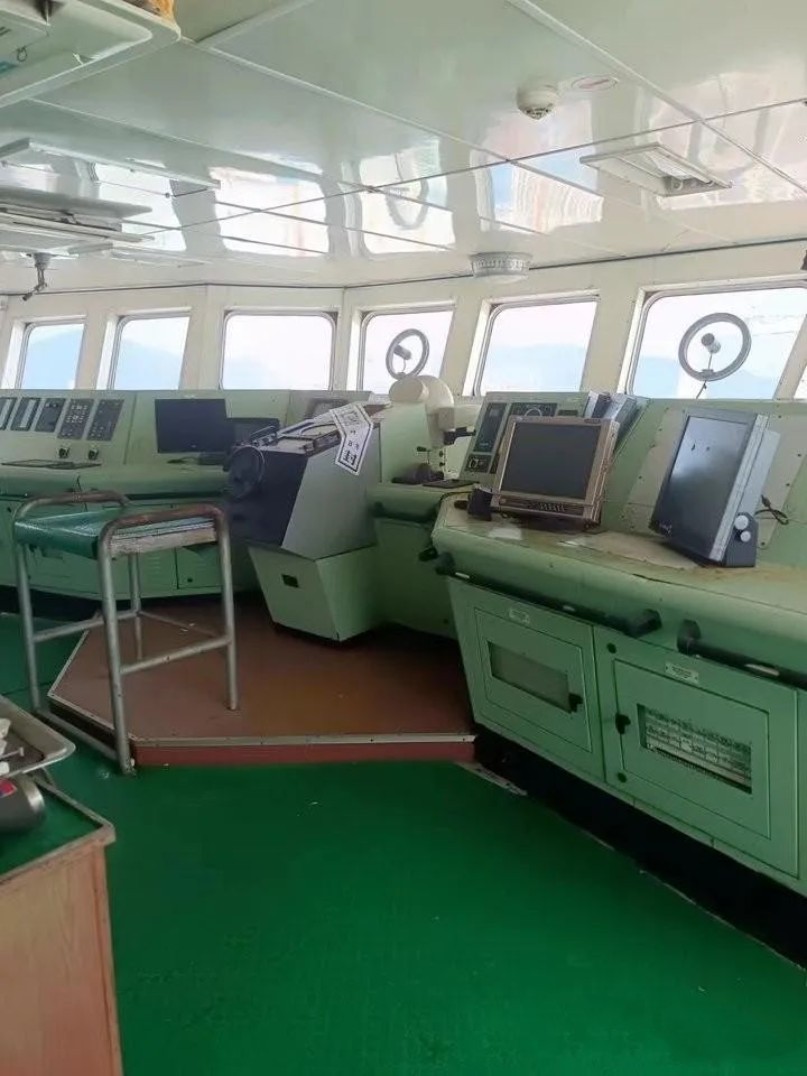 The three fishing boats were appraised at RMB 17.479 million. Two previous auctions ended in failure. In the first auction, the starting price of one boat was RMB 17.479 million, which was appraised. In this auction, the starting price and the transaction price are 4.979 million RMB less than the appraised value of a boat, so the winner of this auction is a success.
However, this auction seems to be relatively cheap, but not anyone can sign up for bidding. According to relevant requirements, only enterprises that have obtained the ocean-going fishery qualification can participate in the bidding of this fishing boat, and apply for the quota of vessel net tools according to law after the successful bidding. This means that no individual can bid for these three fishing boats at auction. The company that bought these three boats this time is called Zhoushan Jiade Ocean Fishing Co., Ltd. and Zhoushan Zhongju Ocean Fishing Co., LTD. Zhoushan Zhongju Ocean Fishing Co., Ltd. bought two of them.Both boats are installed with fast drive 3000w fishing lamp ballast of PHILOONG brand produced by our company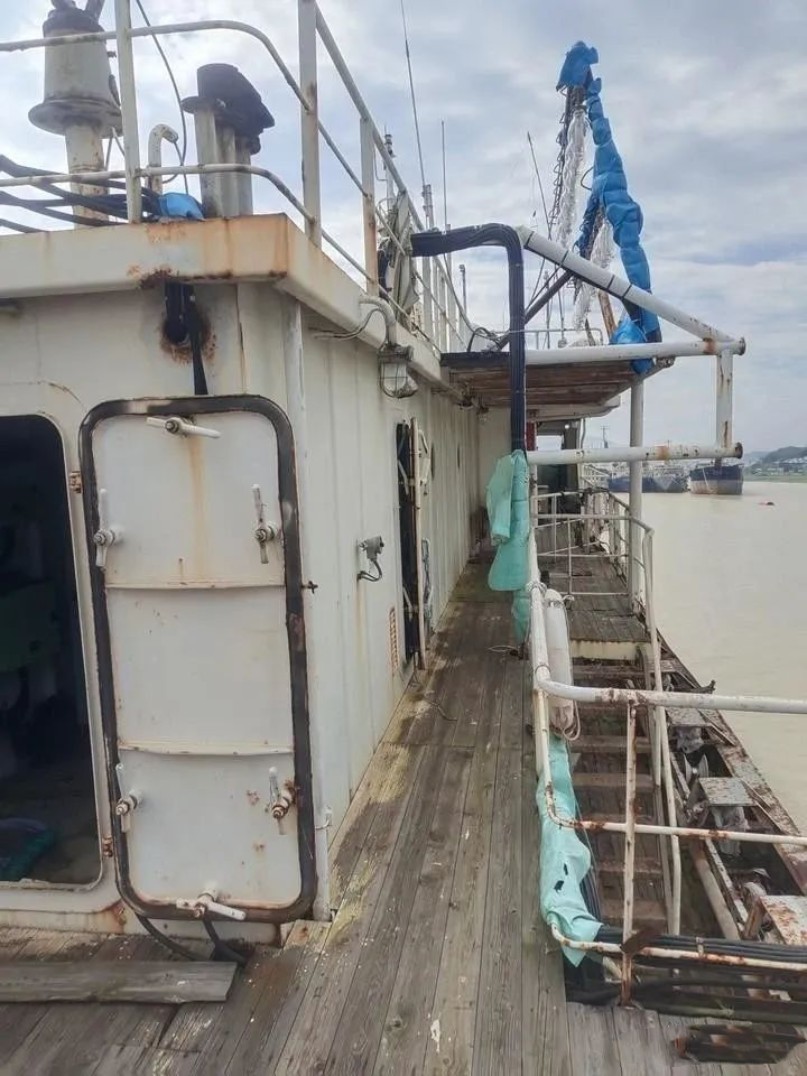 So how many trips does it take to pay for a $12.5 million professional ocean squid fishing boat? I have seen a report before that three fishing boats from Qingdao carried a total of more than 2,700 tons of Argentine squid from the ocean at one time, which is an average of 900 tons. The total length of these three fishing boats is 59.6 meters, the width of the boats is 9.1 meters, and the displacement of the full load is 1,155 tons, which is slightly smaller than the fishing boats auctioned this time. So, you can predict, this auction of fishing boats, how long it will be able to earn back the money for the boat.
---
Post time: Mar-16-2023