On the festival of reunion, the Mid-Autumn Festival, our company's employees gathered together and held a joyful party. We play all kinds of fun games together, which brings us closer. At the same time, everyone got a different gift, which made us feel pleasantly surprised and happy. At this unforgettable moment, we feel that many truly important things in life are around us. It is a very special and wonderful thing to celebrate the Mid-Autumn Festival with our colleagues.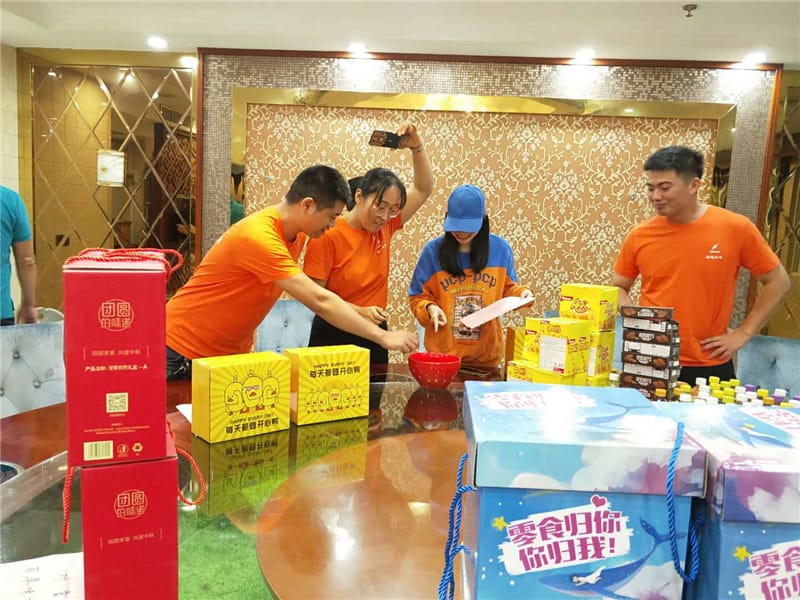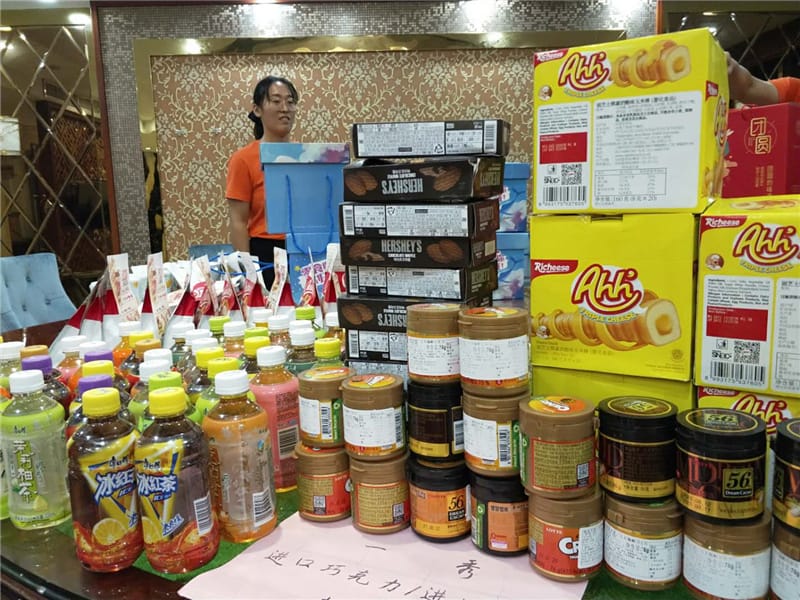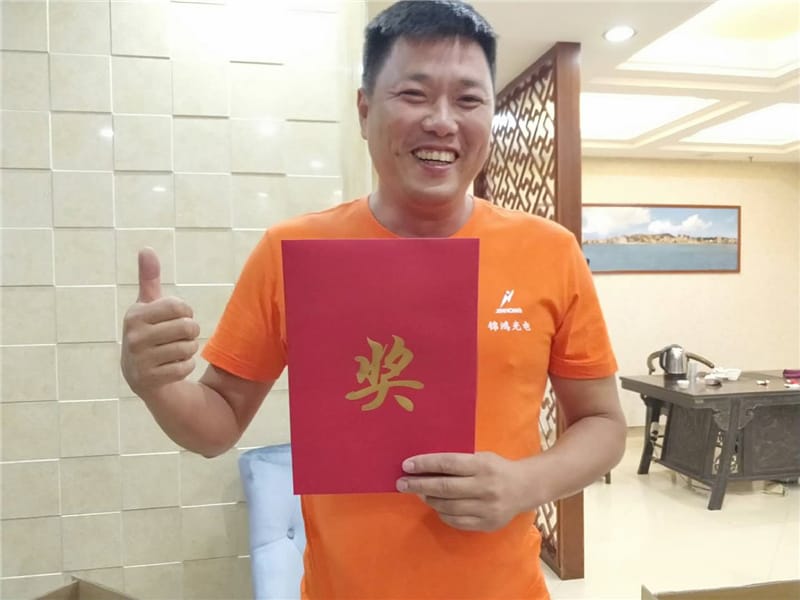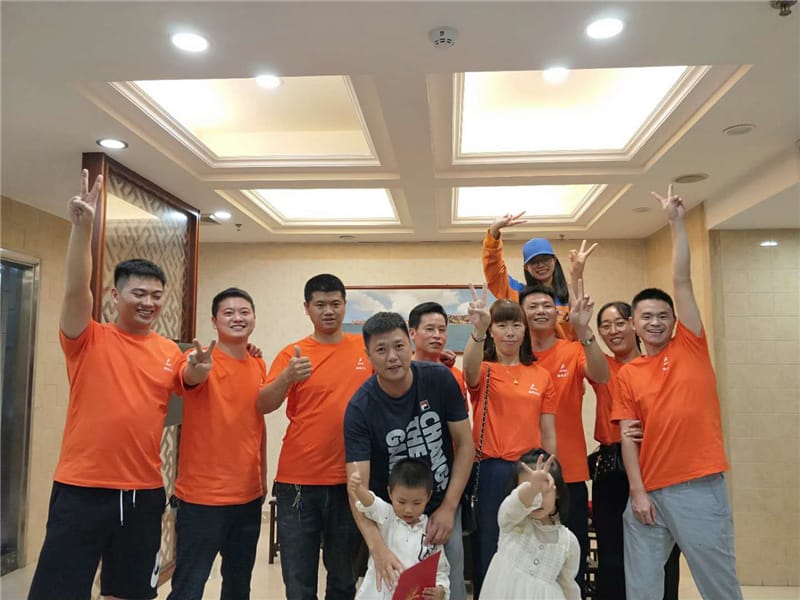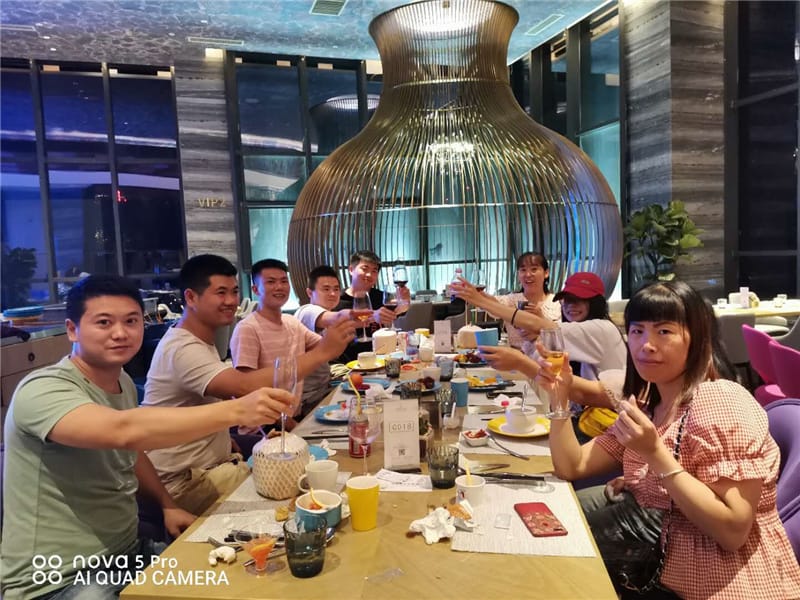 In order to ensure the safety of the company and the health of employees, HID Fishing Light Production Department organized a fire drill. In this event, professional coaches from the fire department were invited to provide us with fire knowledge training and practical drills, so that employees have a deep understanding of how to deal with fire emergencies. Through this activity, the employees fully understood the emergency treatment process, escape route and fire extinguishing method at the fire scene, improved the ability to deal with emergencies and the awareness of self-rescue and mutual rescue, which is conducive to strengthening the company's safety precautions and the safety of employees' lives and property. It also improves the fire safety awareness of employees.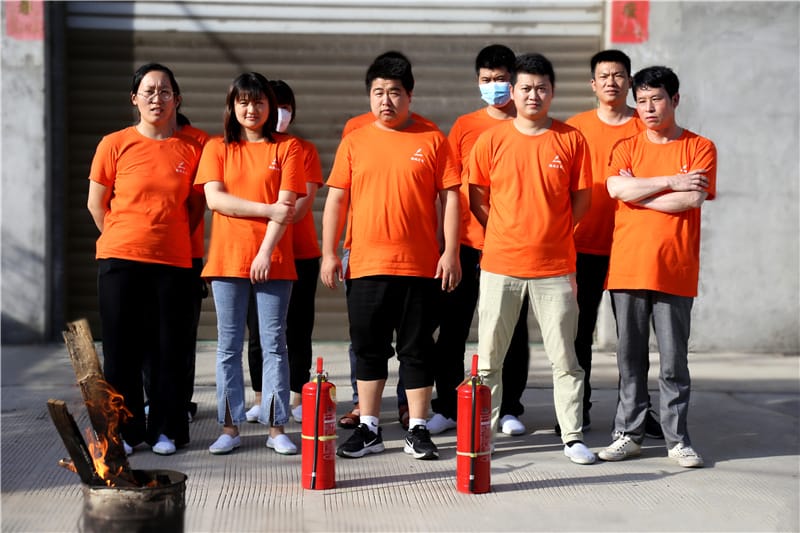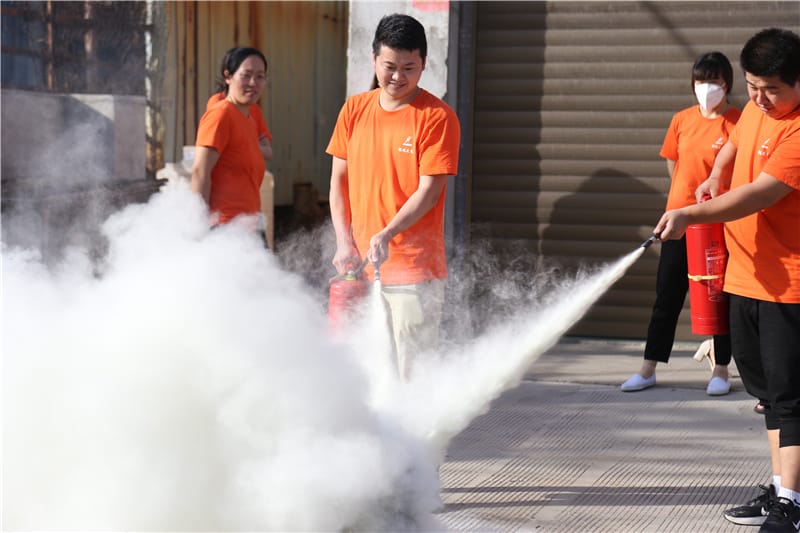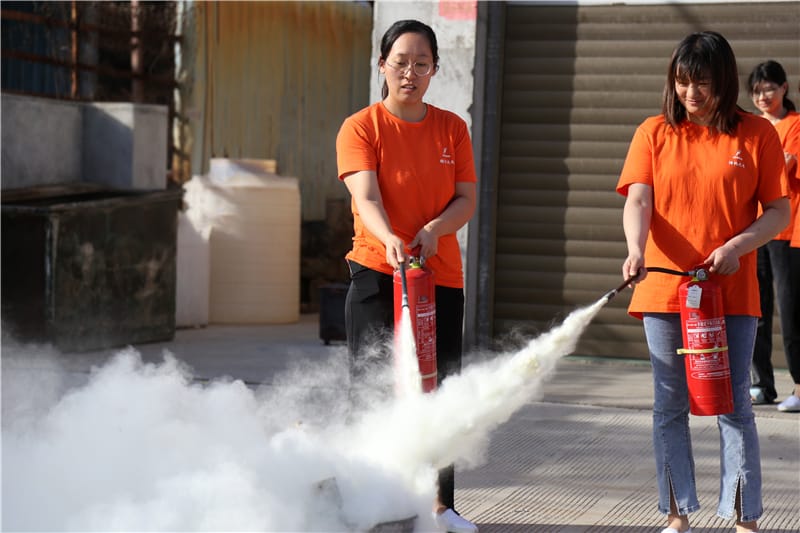 In this challenging year, all of our partners have worked together to overcome the challenges of COVID-19 and achieve better performance. We would like to take this opportunity to express our heartfelt thanks to all of our employees for their efforts. Despite economic pressures and supply chain difficulties caused by the COVID-19 pandemic, the company's sales increased by 50 percent over the year. This is a great achievement, due to the hard work and efforts of every employee, but also due to the company's commitment and belief in teamwork. We know that it all comes from our determination, hard work and deep foundation of cooperation with our customers. Next, we will continue to work hard, continue to create better performance and better production environment, let's meet more challenges together, create a better future!