In March, the 10th "Quality Tracking Month" activity of Jinhong Optoelectronics with the theme of "optimized design, stable process, and continuous improvement" was carried out as scheduled. During the one-month activity, the leading group fully implemented the concept of "Jinhong people's quality is life", and organized employees of each production line to participate in job skill competitions with job characteristics.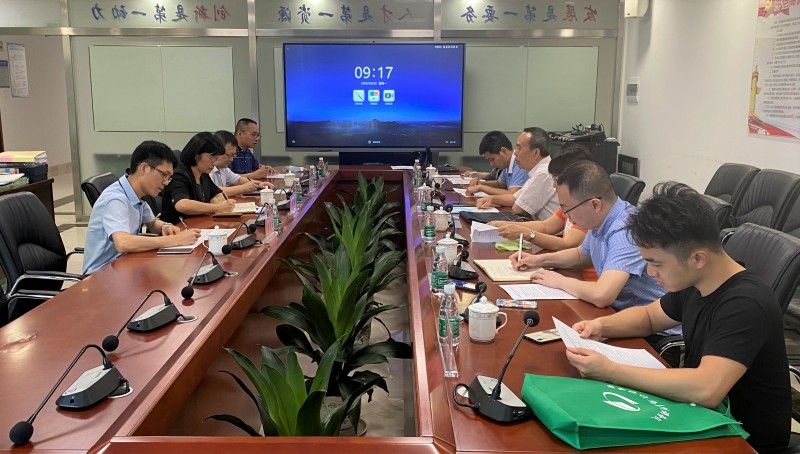 The purpose of these employee ability competitions is to promote learning and skill practice in all aspects of Jinhong's operations, create an atmosphere similar to a "school", train high-skilled employees, and contribute to the sustainable and healthy development of the enterprise. Three awards have also been established; 1 All-round Award, 1 Technical Champion Award, and 1 Quality Inspection Excellence Award.
One area where quality assurance was particularly important during this period was the manufacture of high-quality fishing lights, board ballast. These underwater lights must be designed to perform optimally at depth while remaining durable enough to withstand prolonged submersion underwater without compromising performance or safety due to corrosion or other problems caused by exposure to salt water. standard.
Jinhong production department has taken extra steps during its Quality Tracking Month campaign to ensure that such stringent requirements can be met through an optimized design program led by experienced engineers combined with a carefully regulated production process, which is monitored more closely than usual in order to Finding any signs of failure or defect prior to shipment is done in multiple stages for inspection purposes until pre-established QA criteria are met, including testing for water resistance and lightness levels among other factors associated with a quality product from a consumer perspective.
During this period, by closely following such protocols in all its operations, Jinhong Optoelectronics Co., Ltd has been able to demonstrate its commitment to providing reliable products to customers all over the world and in case of any unforeseen problems after purchase , consistently providing solid assurance when needed. Create a cross-industry excellence synonymous with well-known brands.
---
Post time: Mar-02-2023