Hainan is both a 'breeding paradise in the seed industry's Silicon Valley' and also governs two-thirds of China's ocean area, and is uniquely positioned to carry out technological research and development in deep-sea access, deep-sea exploration, and deep-sea development. 2018-2022, General Secretary Xi Jinping visited Hainan three times, always closely focused on breeding and marine science and technology The two national development strategies, which is inseparable from Hainan's geographical advantages, resource advantages. The marine economy is an important part of Hainan's economy, of which, marine fisheries is an important component of the marine economy.
2022 China (Hainan) International Marine Industry Expo will be held on November 18-20 in Hainan International Convention and Exhibition Center. Combined with the national development strategy, the layout of Hainan's location advantages, Hainan fisheries "to the shore, to the deep sea, to the leisure fishery" the overall development of the idea as. The basis, highlighting the new model of seed breeding new species, extending the development of deep-sea equipment; focus on the display of pelagic self-caught aquatic products, marine pasture sea treasures, covering aquaculture, processing and cold chain logistics, marine intelligence technology, deep-sea offshore and aquaculture equipment, leisure fisheries and other industries; set up a set of industrial policy release, display exchange docking, industry resource sharing integration platform, expand modern fisheries, marine Technology development new mode.
Ltd. sincerely invites all friends to participate in this exposition. In this meeting, you can see the major ocean-going company customers who use our company's fishing lamp products, but also in the expo to see our latest development and manufacture of 0 UV fishing light, 10000W Underwater fishing, Japanese ballast  and other high-quality products.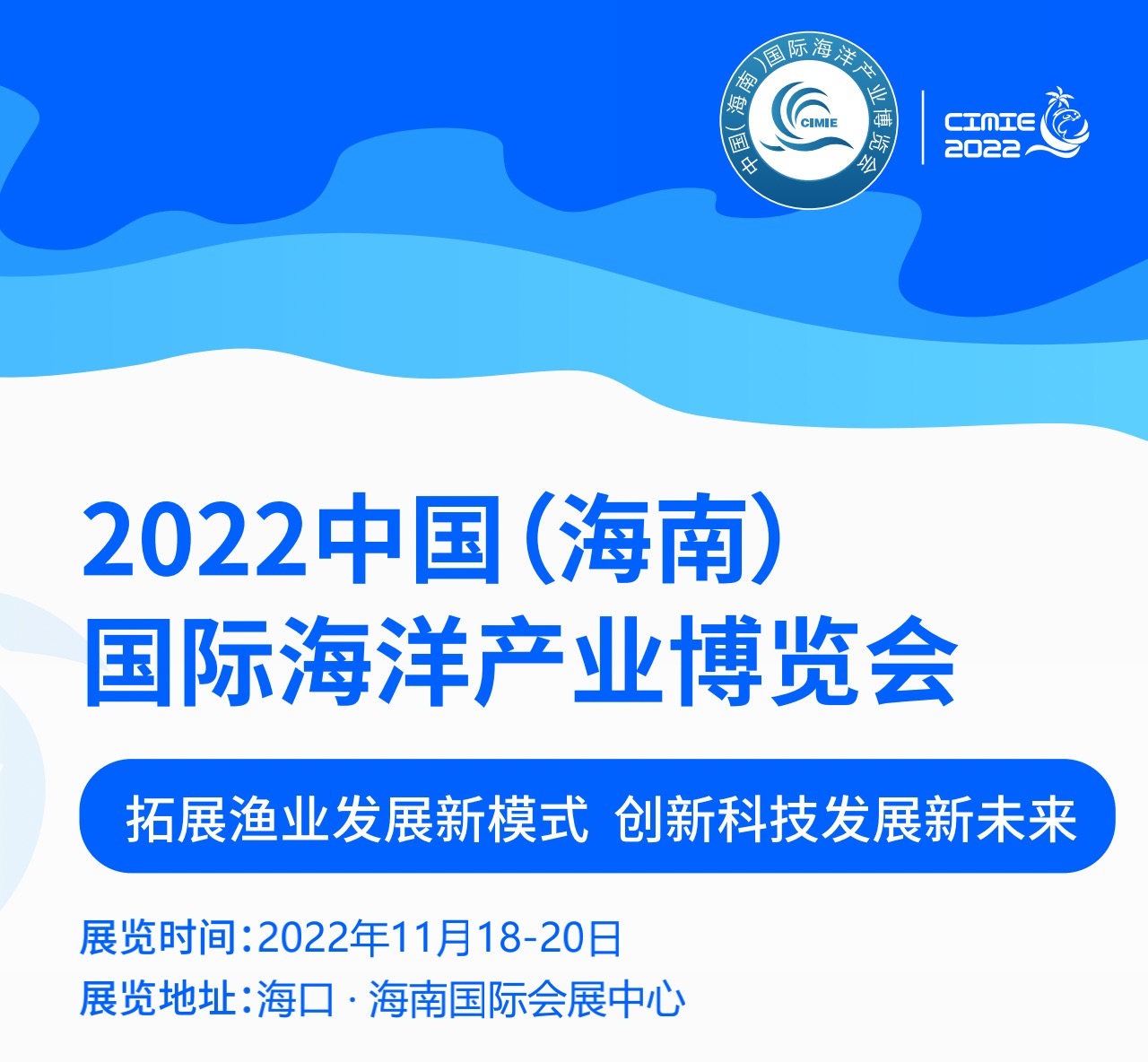 Hosted by:
China Council for the Promotion of International Trade Hainan Provincial Committee
China Ocean Fishing Association
Recreational Fishing Association
China Fishing Boat and Fishing Machinery and Fishing Gear Industry Association
---
Post time: Sep-08-2022