1000w/1200w led squid fishing light
Product Detail
Product Tags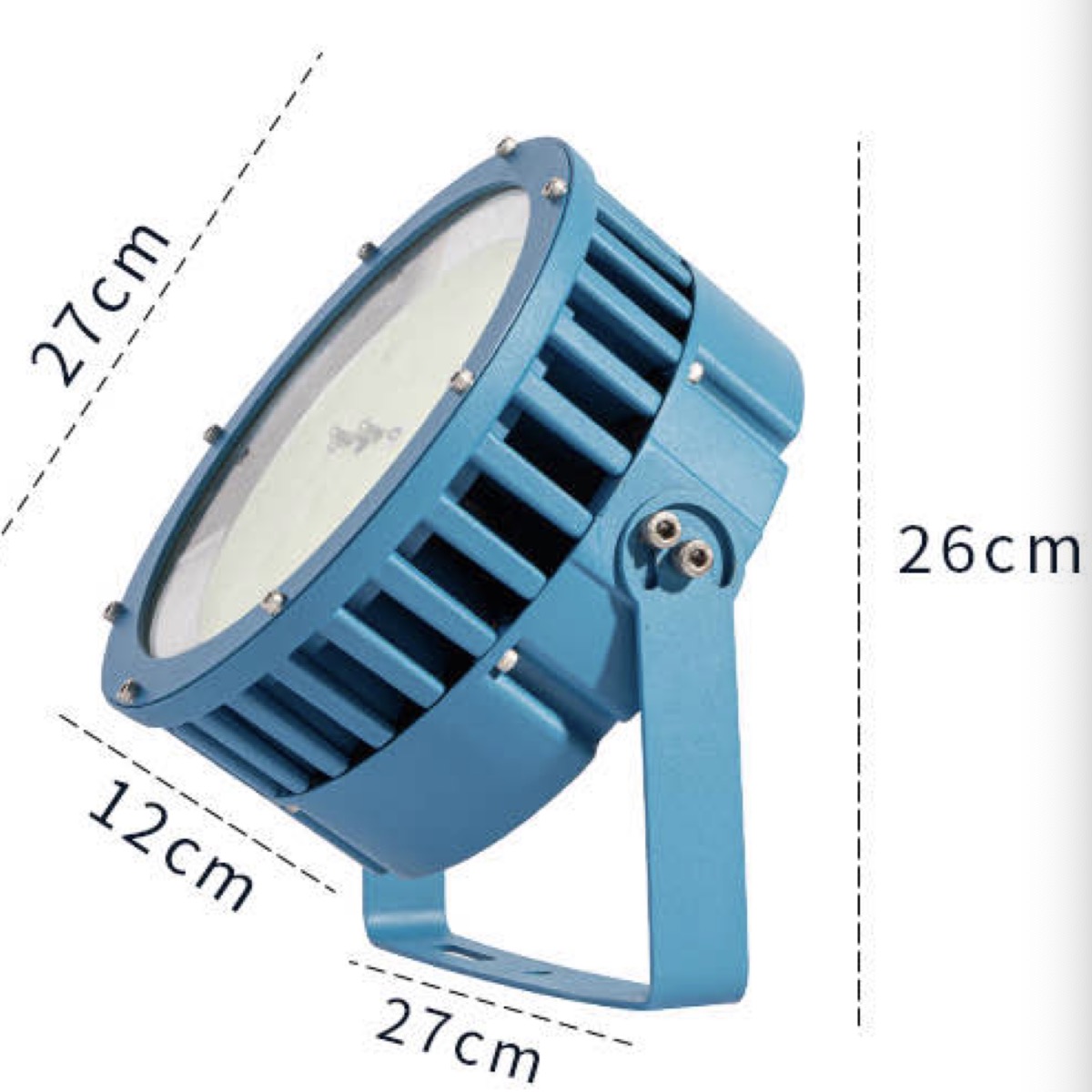 This is our company's latest research and development of 2023 LED fishing light. It was developed by our engineers after surveying nearly a thousand fishing boats in fishing ports and taking advice from a large number of fishermen friends. The COB encapsulation mode of the light source reduces the light decay much. Pure aluminum shell heat dissipation, reduce the lamp body working temperature, protect IC from high temperature, new design of power supply, stronger anti-interference ability. When all the LED fishing lights are working, all the electronics on the fishing boat can be used normally.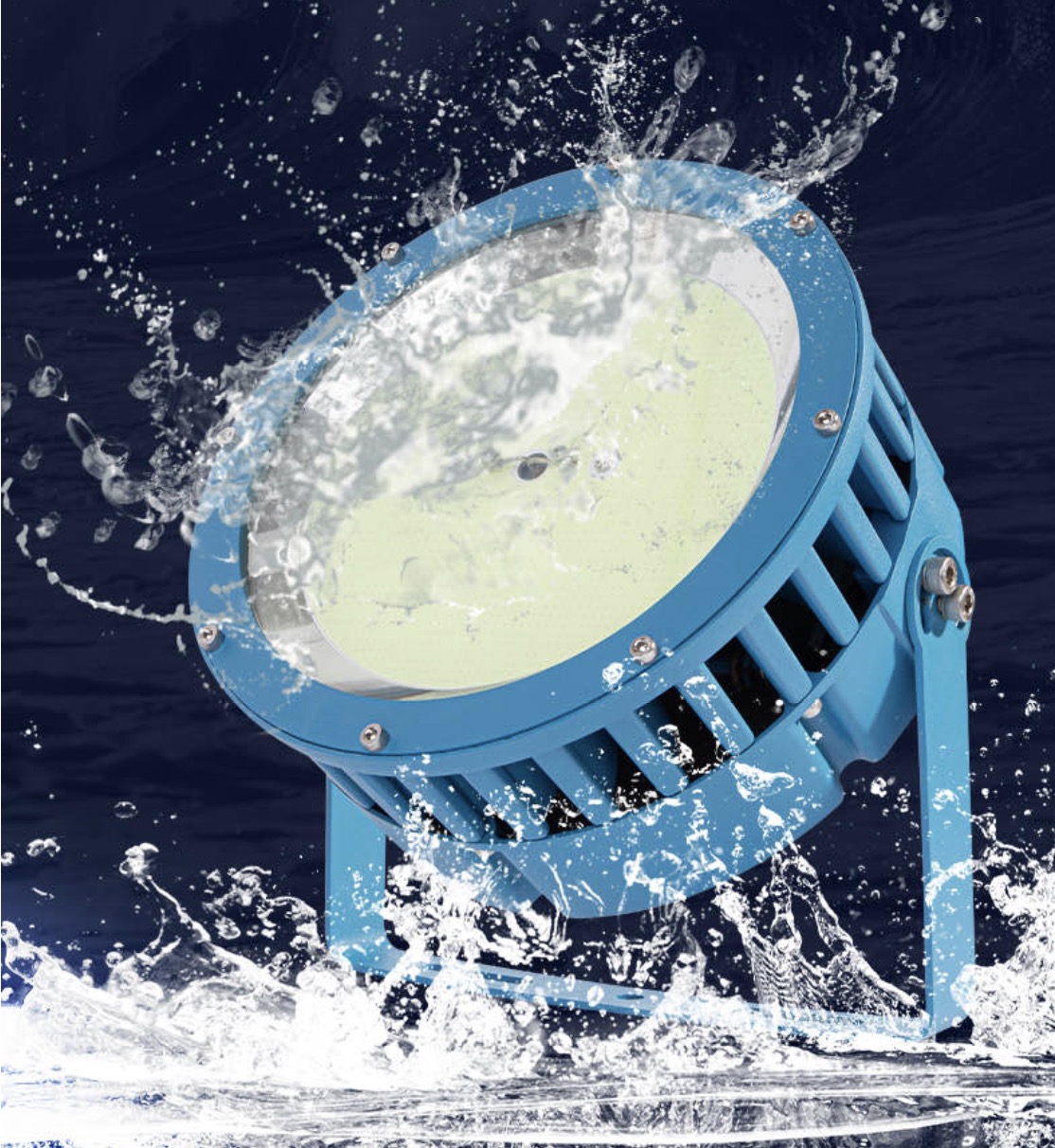 110 degrees of directional irradiation, lighting efficiency and lighting effect is better. Professional optical design. Creating greater penetration and greatly improving fishing efficiency.
Imported COB highlighting chip with high efficiency and low power consumption, better light penetration and lower luminosity attenuation.
Double seal lamp body, waterproof, explosion-proof, dust-proof, anti-insect infestation
Original aluminum lamp body and paint combination, better corrosion resistance. Acid proof, salt proof, salt proof, durable more worry
A variety of light colors to choose from. Red light, green light, green white, white light, orange light. Large stock supply.
power
weight
Luminous flux
Luminous Angle
certification
8oow-1200w
5.5KG
135000
110°
CE/ccC/cQc
Light color
Green light
customizable
Temperature characteristic
Operating temperature
Storage temperature
Working humidity
Storage humidity
-20~+40C°
-20~+55C°
10%~100%
10%~80%
Temperature characteristic
Input voltage
Power efficiency
Power factor
Harmonic wave
AC 220V-280V 50/60Hz
≥0.995
> 0.98
<10%
A variety of colors are available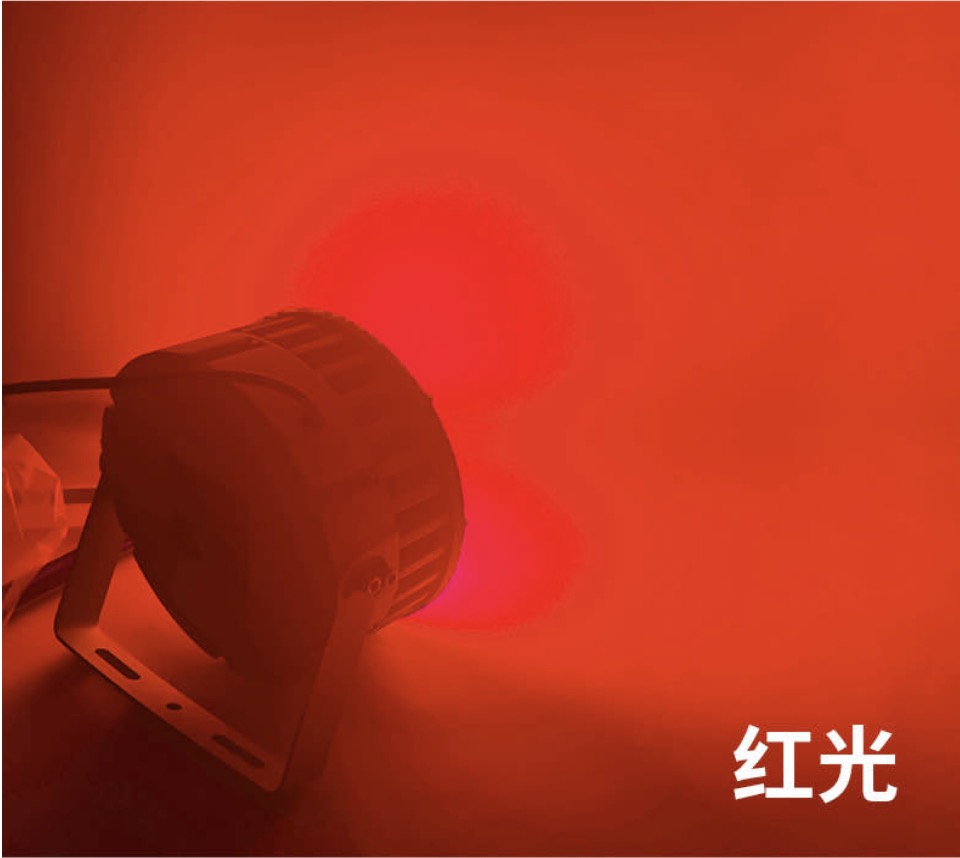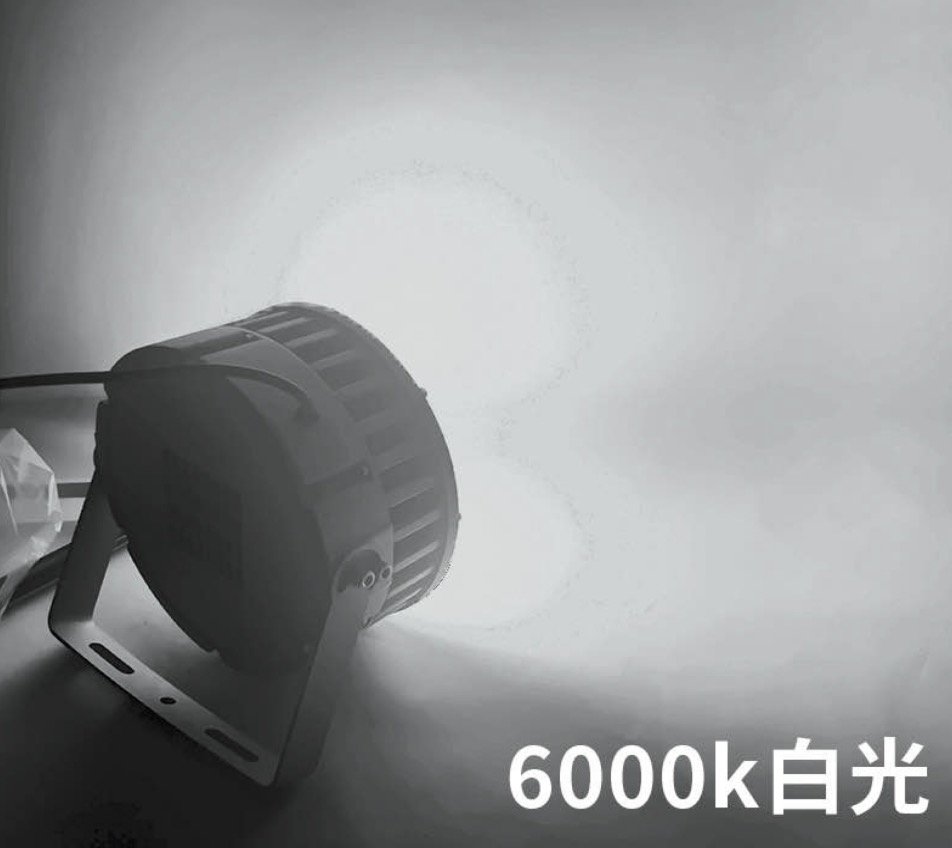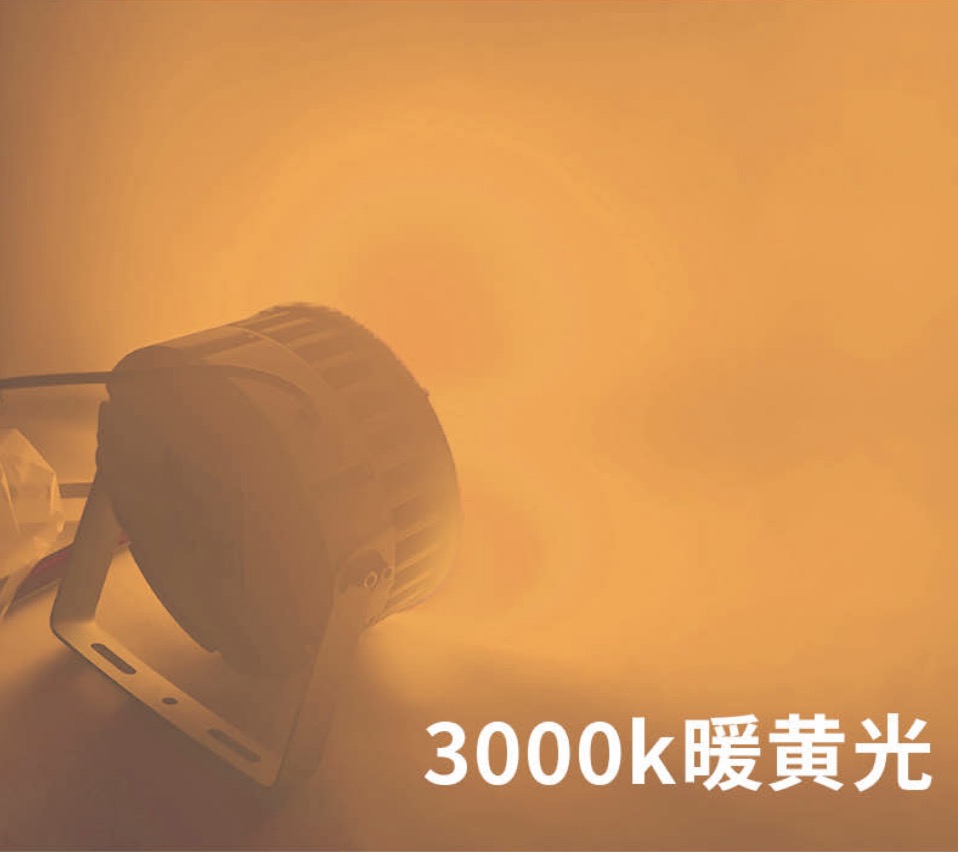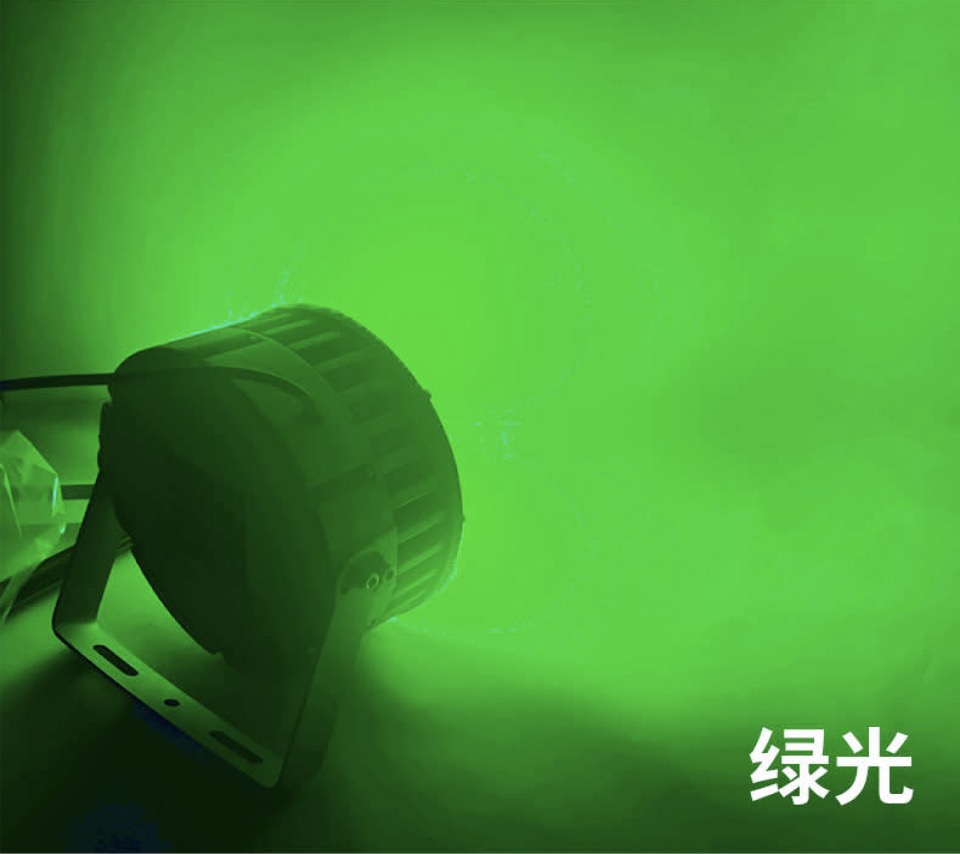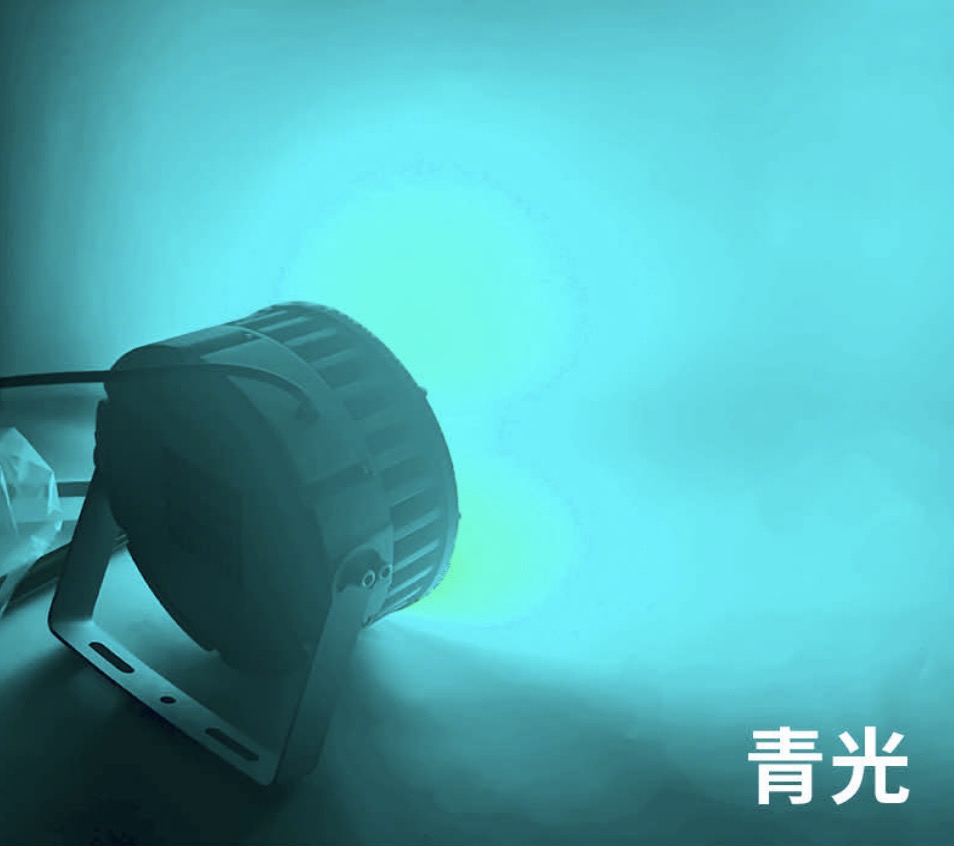 LED fishing light is the most important auxiliary tool for fishing and plays an important role in fishing operations. In recent years, the global LED fish lamp market scale has grown rapidly, with an annual compound growth rate of 21.45% since 2014. Asia produces about 80 percent of the world's fish lamps, and China has a large share of the market. However, due to the many manufacturers and miscellaneous, lack of standard reference constraints, resulting in the market of LED fish lamp good and bad. In order to help the healthy development of LED fishing lamp industry and ensure the interests of fishermen, Guangdong Lighting Society has set up a project to draft the group standard of "Technical Requirements for Fishing vessel LED aquatic fishing lamp Device"! And we, as the representative of fishing light enterprises in the standard preparation process, actively put forward constructive suggestions. We were invited to be part of the standard setting group because of our years of experience in the fishing light industry, both in production and on boats.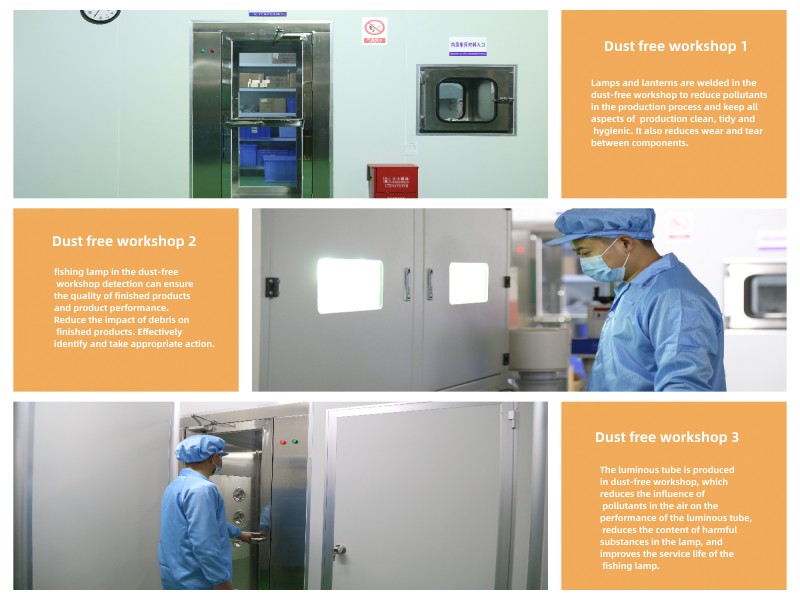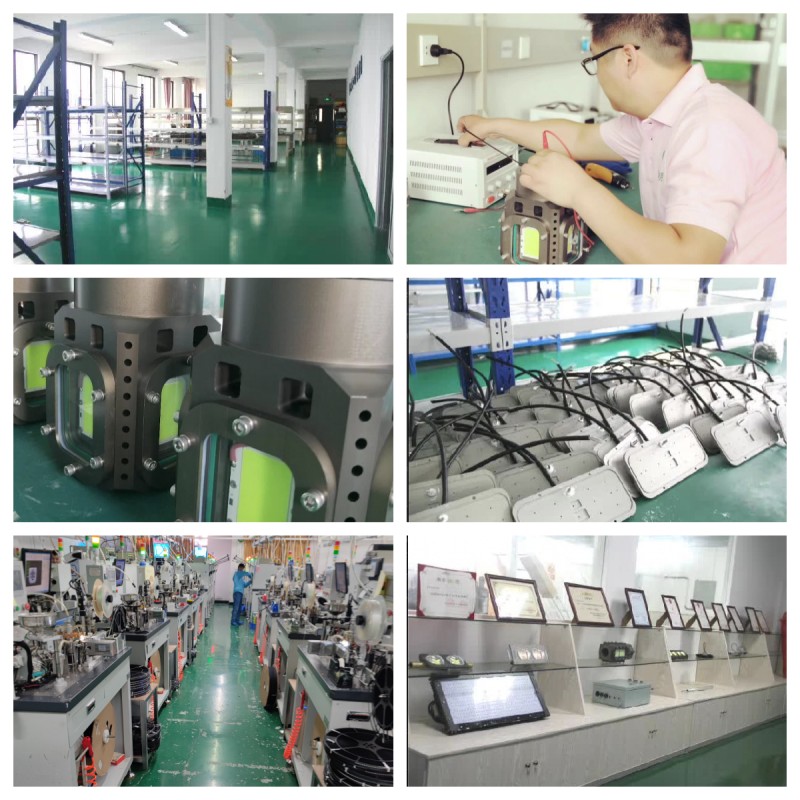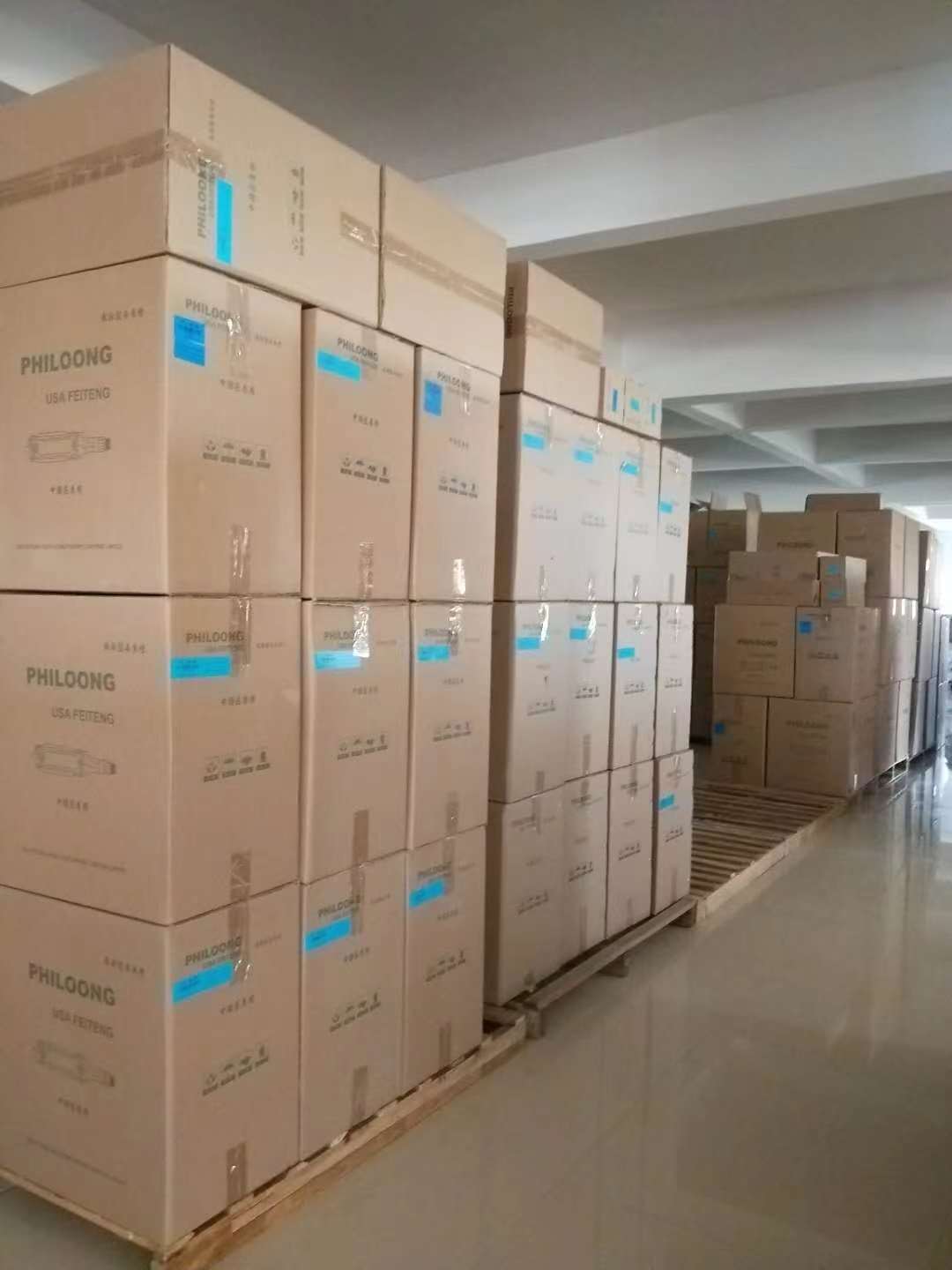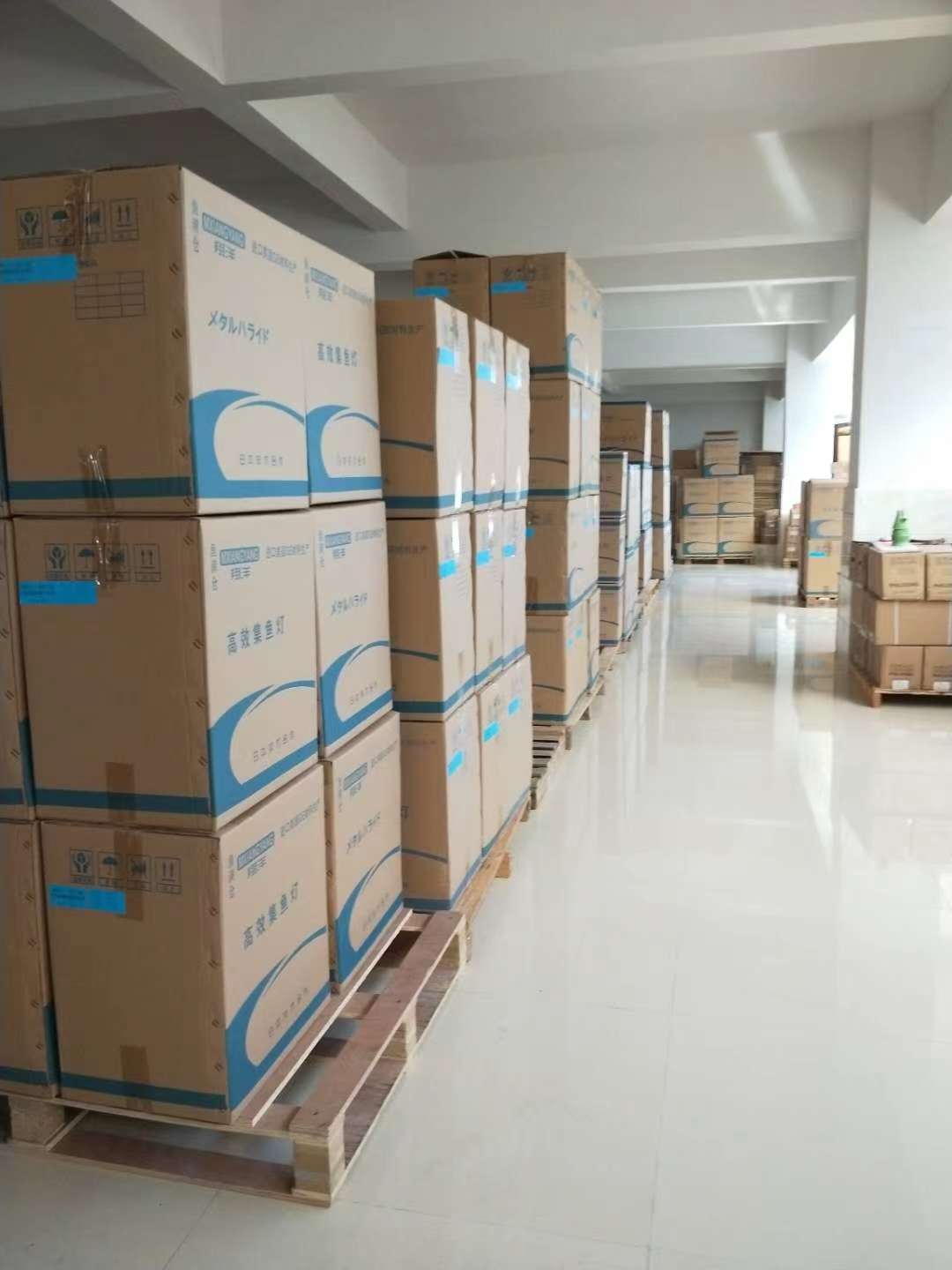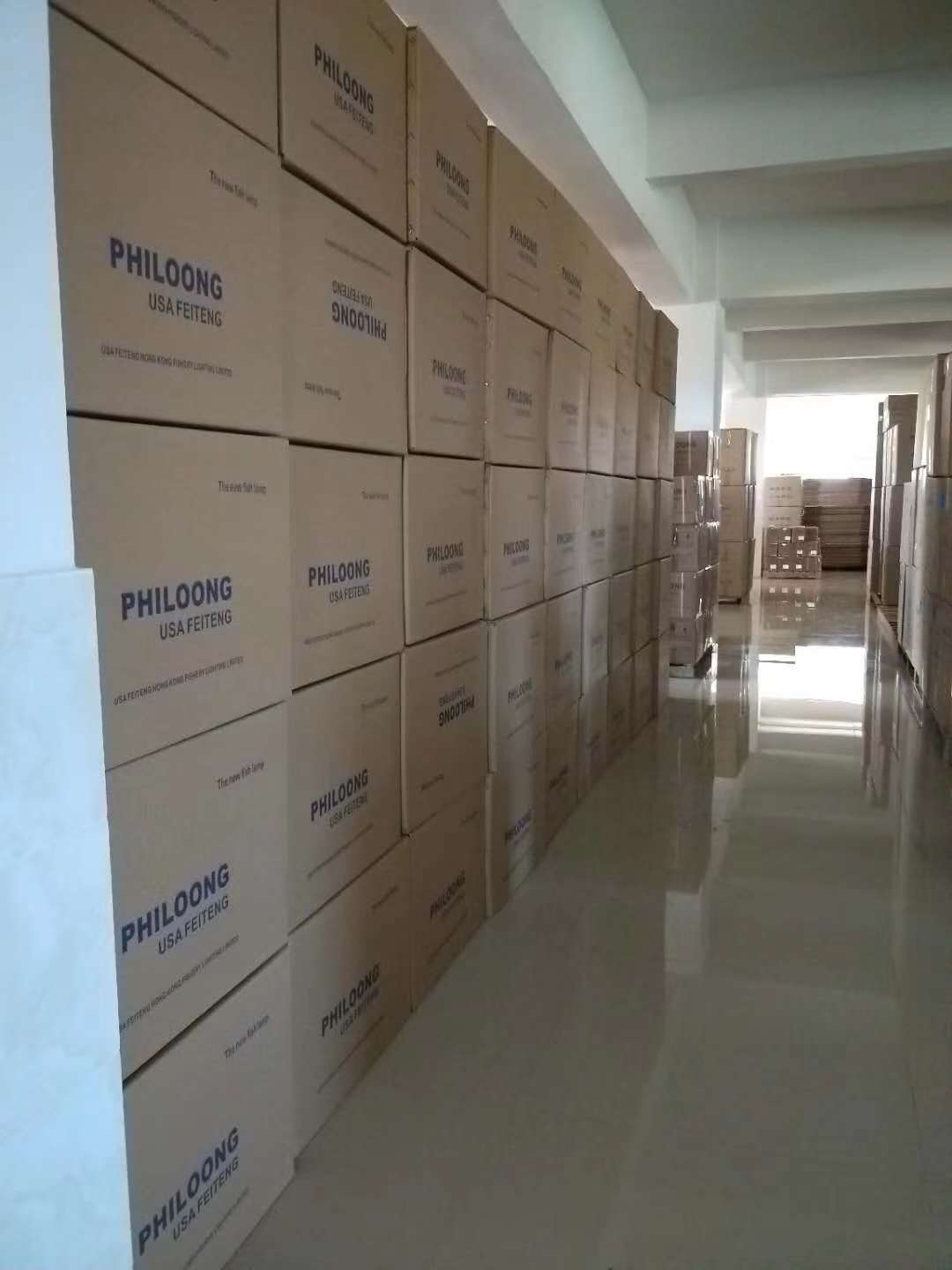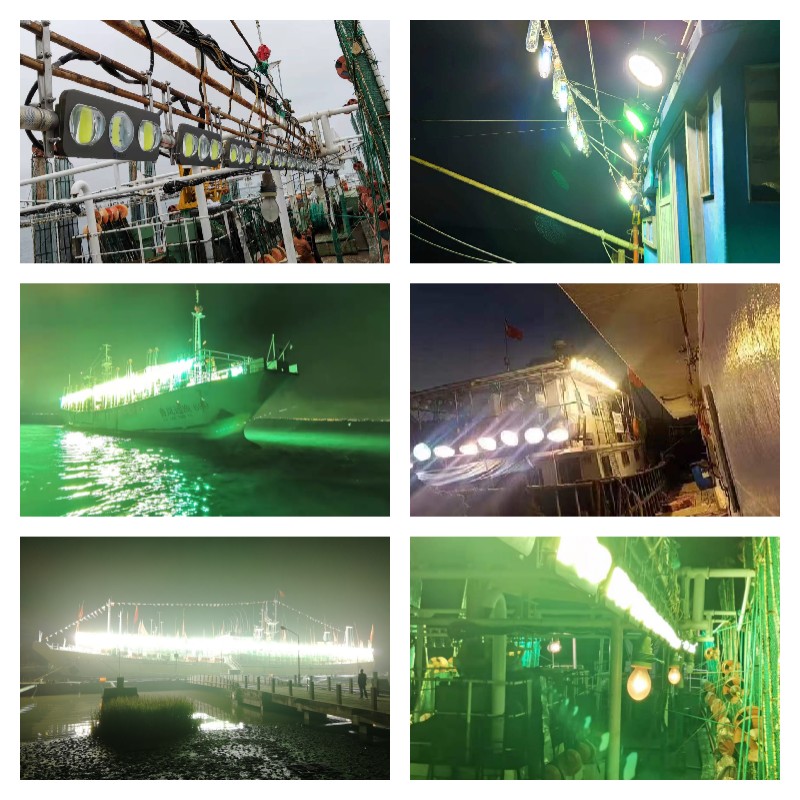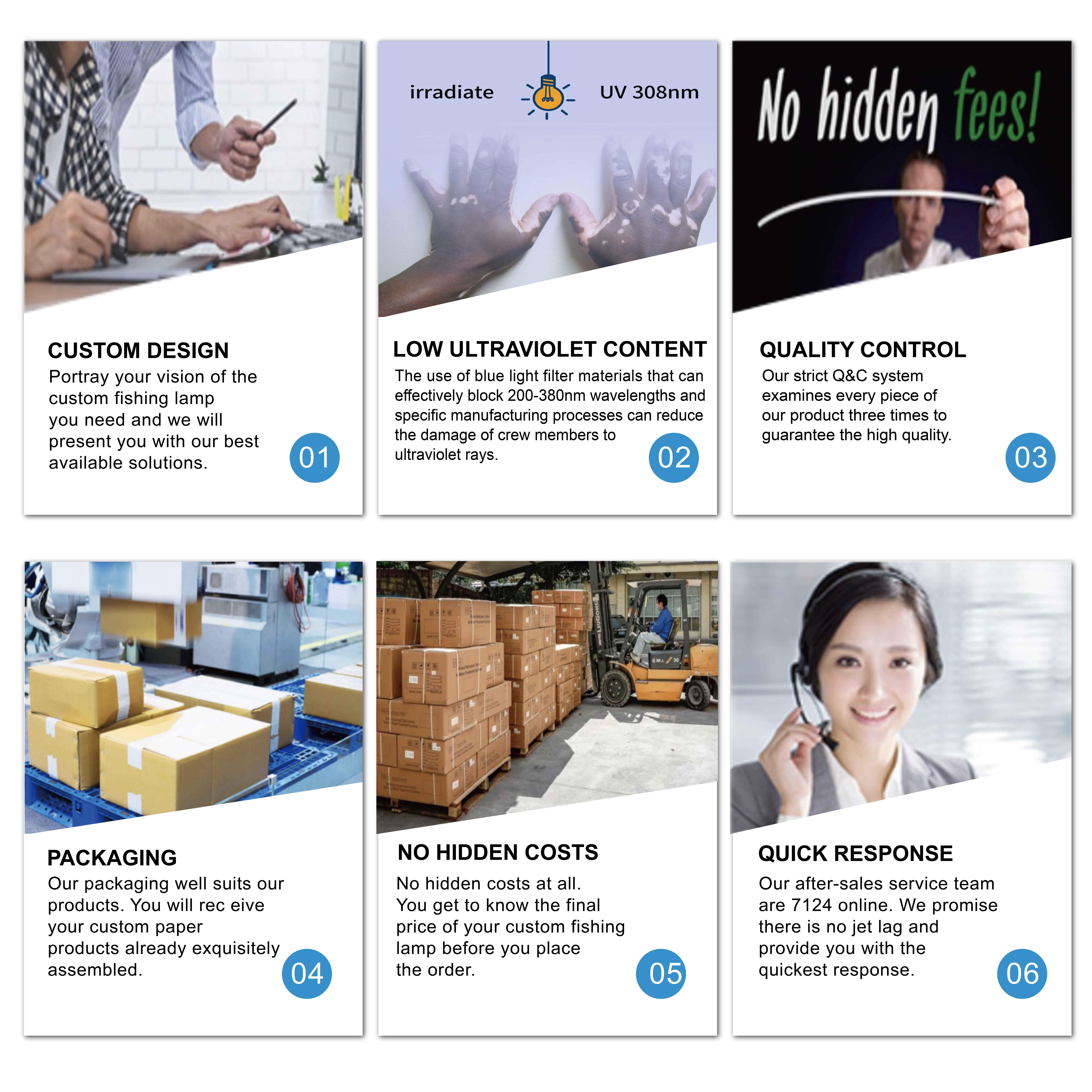 ---
Previous:
High Quality for 50W LED Work Light Rechargeable Portable Flood Light Emergency Light Security Lights for Camping/Hiking/Fishing
Next:
Factory Supply UV Lamp Electronic Ballast with LED Alarm 425mA 10W 16W 25W 40W 55W for Water Sterilizer
---