YK-2P-2KW/220V/50HZ Ballast
Product Detail
Product Tags
Technical Parameters
Lamp Power(W)

2000w

Open Circuit Input Current(A)

8.5A

Open Circuit Output Voltage(V)

380VX2

Short Circuit Input Current(A)

19A

Short Circuit Output Current(A)

10AX2

Iput Volts(V)

220V/50HZ

Working Current(A)

19.5A

Power Factor(PF)

>90%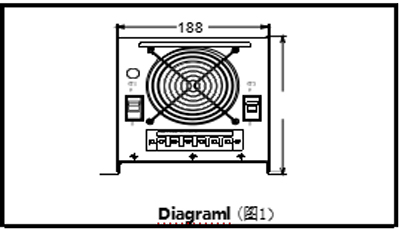 Dimension(mm)
A
400
B
230
C
206
D
472
Weight(KG)
28
Outline Diagram
Diagraml&Diagram2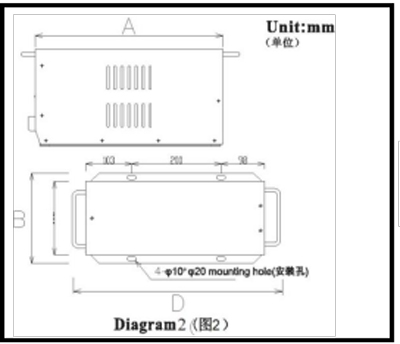 | | |
| --- | --- |
| Capacitor | 60uF/540V*2 |
| Dimensions(AxBxCmm) | 150*125*66 |
| Weight(KG) | 0.45 |
| Outline Diagram | Diagram3 |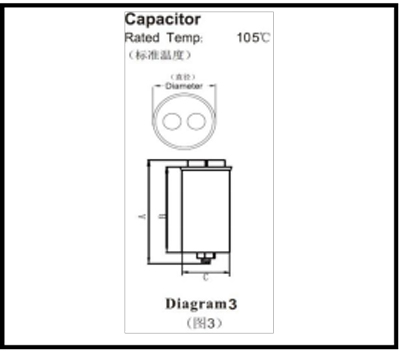 Product features and advantages
● perfectly match Philips metal halide light source to give full play to the system performance
● according to the characteristics of metal halide lamp light source, the ballast adopts high insulation and high resistance Pressure grade material, long service life
● high grade copper wire and silicon steel sheet consume more power than ordinary mercury and sodium ballasts Lower
● standard type ballast with screw fixed terminal blocks
● it is required to match (semi) parallel trigger or series trigger
● the allowable working temperature can be up to 45 degrees, with low temperature rise, less heat dissipation and good performance Service life of ballast
● with TS overheat protection function, the light source can effectively prevent the ballast from burning at the end of its life
For 2000W ballast, based on the consideration of use cost, we recommend more customers to use 2000W one driven two (that is, one ballast can control the operation of two Metal halide fishing lamps respectively).
The main specifications of 2000W ballast produced by the company are: 2000W 220V50Hz, 2000W 220V 60Hz, 2000w380v 50Hz. Other parameters can also be customized according to the requirements of customers. Our ballast design concept comes from Japan, which is smaller than the ballast produced by other factories. Strong stability and low magnetic loss.
Each ballast of PHILOONG brand has passed the withstand voltage test, electrical parameter test, turn-to-turn withstand voltage test, lighting inspection test, etc., and the normal use fully guarantees that the life of each magnetic ballast can reach more than 8 years; marine Metal halide lamp ballast. The quality warranty period of the device is two years.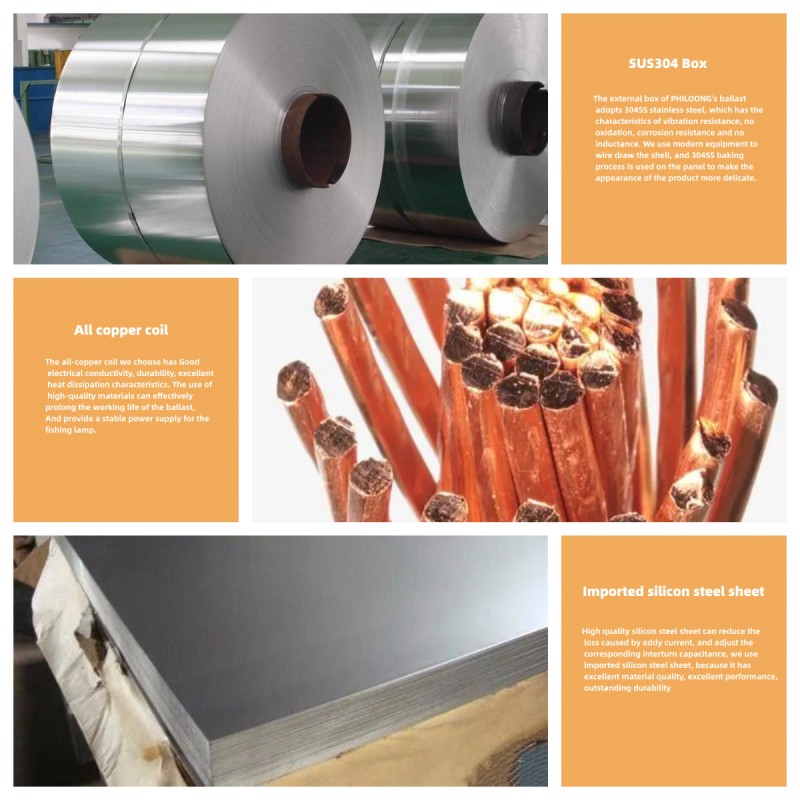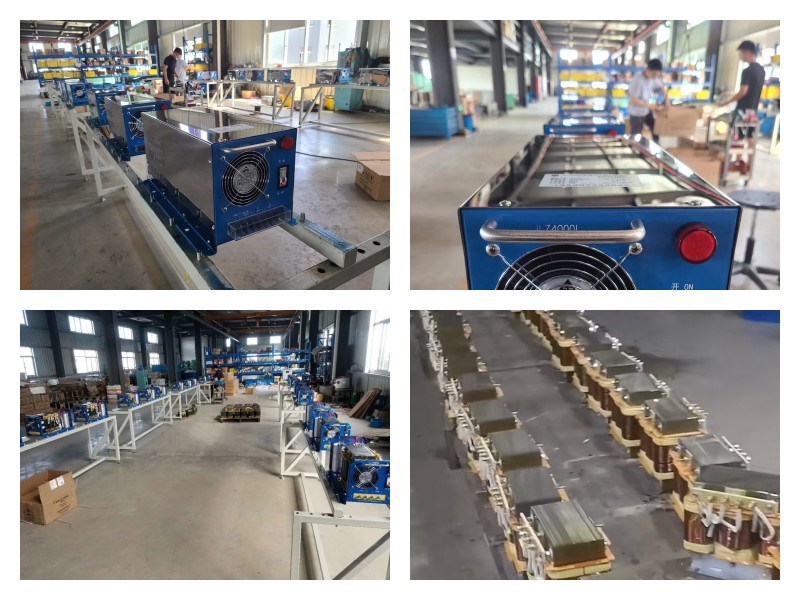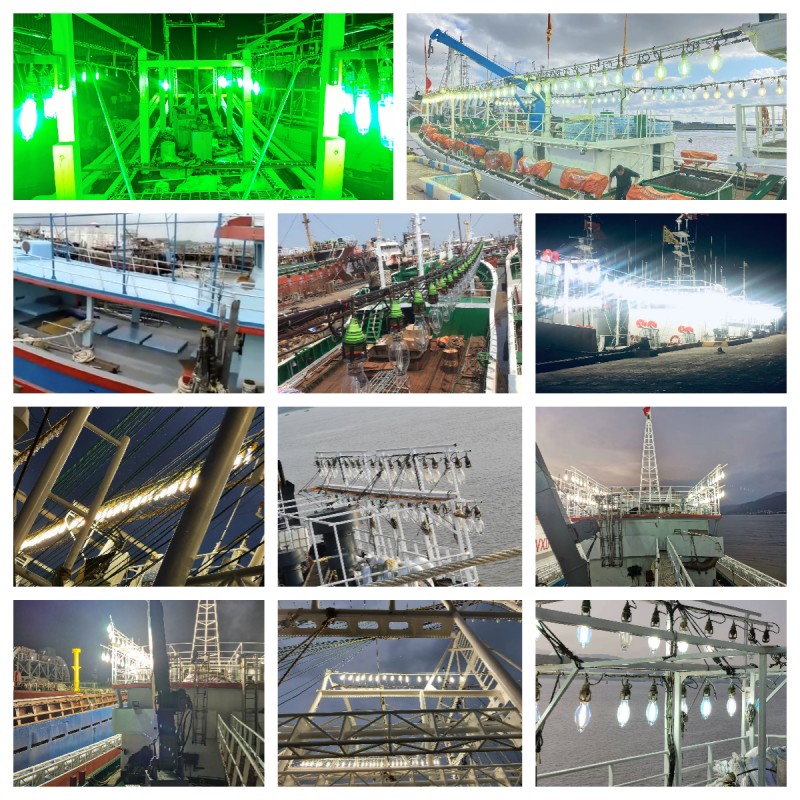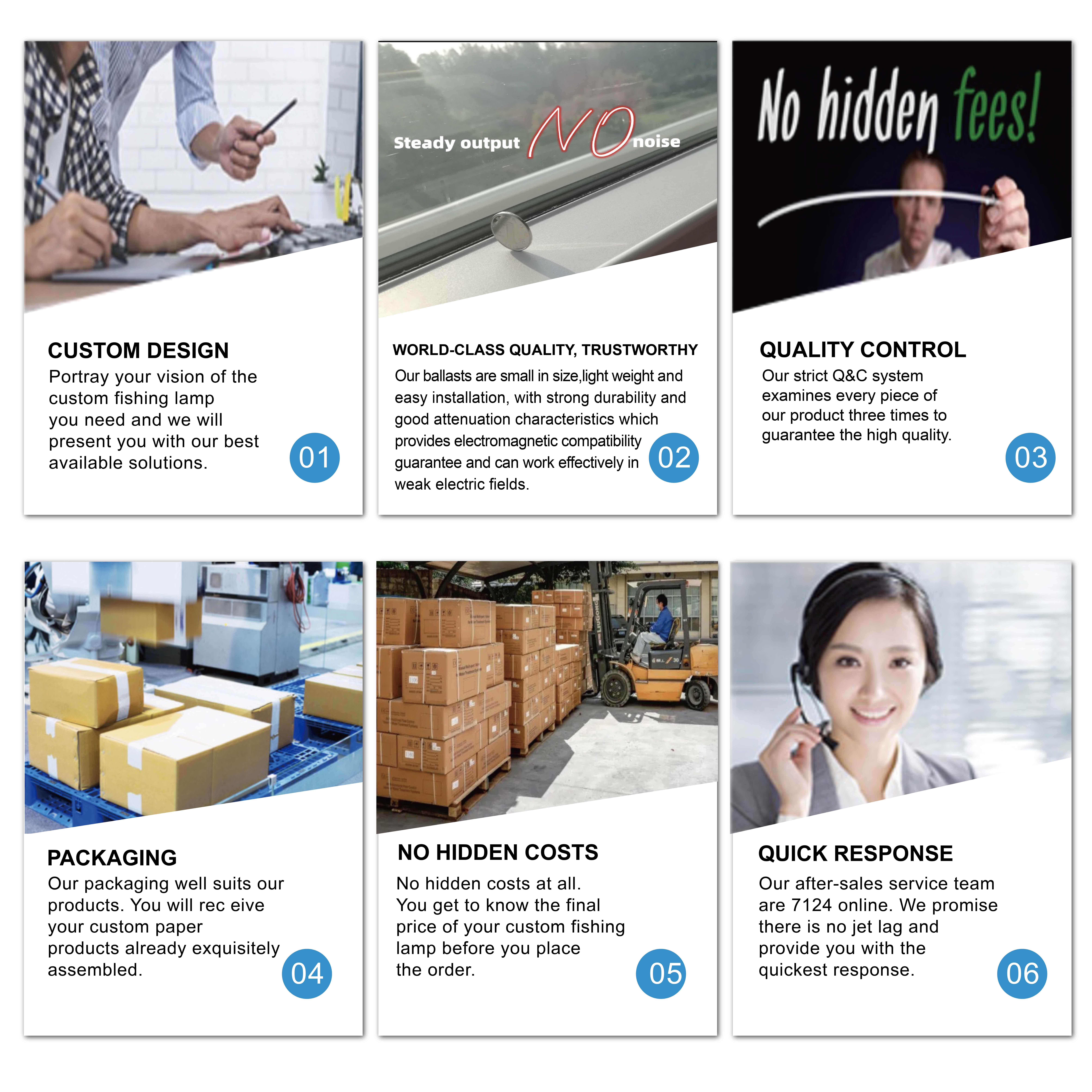 ---
Previous:
YK-2P-1.5KW/220V/50HZ Ballast
Next:
YK3KW/220V/60HZ Ballast
---