PHILOONG's  1000w fishing lamp has become a classic in the eyes of fishermen, which is the process of brand accumulation. It is passed on by word of mouth after the comparison of time and fish caught in the actual use of fishermen.
For the 1000W fishing light used in fishing vessels with nets at night, we only recommend one light color, that is, 3600K color temperature. This is the experience that our engineers have accumulated and validated over the years. In any sea area, 3600K color temperature is the best lure effect as a cover net fishing vessel, and the utilization rate of light efficiency is also the highest. PHILOONG 1KW collector fish lamps have a color and a special spectrum that takes into account the irradiance of the maximum distance from the sea surface and the maximum depth of the sea floor.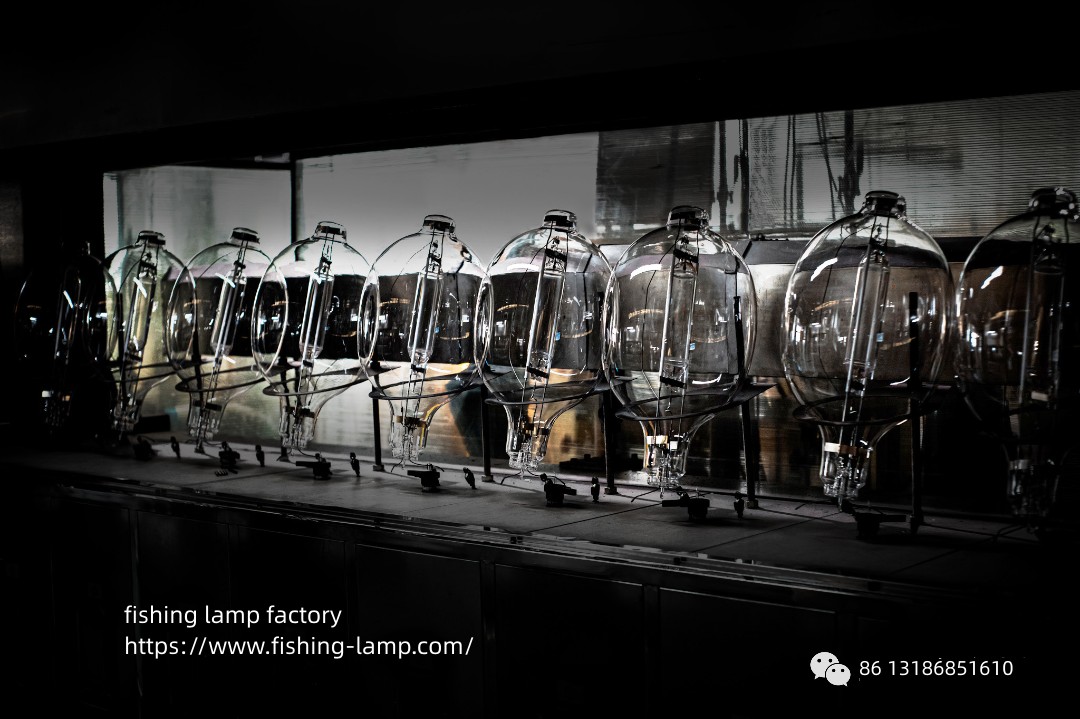 Precise color and special spectrum is one of the winning factors of PHILOONG Metal halide fishing lamp. In addition, there are ultra-high light transmission and ultra-long light decay life, which is also a strong advantage of PHILOONG fishing lamp.
Why can the PHILOONG fishing light have such a high light pass and life?
Because we work hard. Usually, the 220V lights are uniformly applied to the 380V and 220V ship voltages. For 220V ship voltage, everyone's lamp life is not much of a problem. However, on the 380V ship voltage, the life and light decay will be seriously lost (because the 380V ballast is operated by a trigger lamp). And we do 380V special and 220V special separately.
The high light efficiency of the Marine fishing lamps we produce is due to the self-formulated inner bladder pills and the high pressure filling gas. This is a core technology that no one else can copy.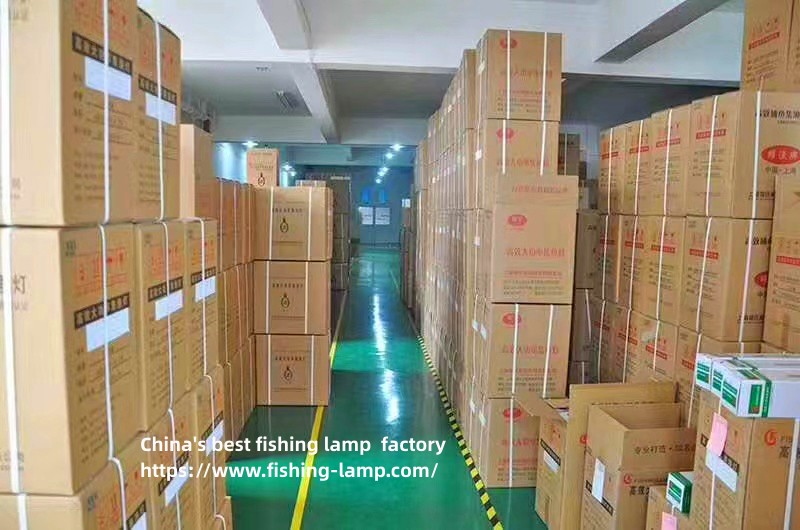 At present, the number of our fishing lights shipped at home and abroad has exceeded 2000+, and has provided special customized products for South Korean and Japanese customers for a long time, and the customer complaint rate from 2020 to 2021 is 0, the damage rate is 0.3%, and 99% excellent reputation. We will, as always, put quality first and continue to optimize product performance.
---
Post time: Nov-16-2023