On March 5, 2023, "Fujian Politeness · Quanzhou Demonstration · Xiaoxiao Zhenhai" volunteer courtesy action and Zhenhai District Learning from Lei Feng Volunteer Service Theme Month activity was held at the square in front of the Great Hall of the People, Zhaobaoshan Street, Zhenhai District.
Voluntary service is an important symbol of social civilization and progress. In recent years, Zhenhai District has woven a dense "network of positions" and enlarged the "volunteer circle". The volunteer team is constantly growing and volunteer services can be seen everywhere. The vast number of volunteers and volunteer service organizations are active in various fields such as theory preaching, civilization building, caring and helping, etc., jointly creating a good social atmosphere of "Smiling Zhenhai and everyone volunteering". At the launch ceremony, the big data of Zhenhai District's volunteer service in 2022 was released. About 81,000 registered volunteers participated in nearly 20,000 volunteer activities, with a total of more than 640,000 hours of volunteer service. Behind the data, there are volunteers who are active in various fields. They devote themselves to all kinds of volunteer service activities without hesitation, and practice the spirit of Lei Feng with practical actions.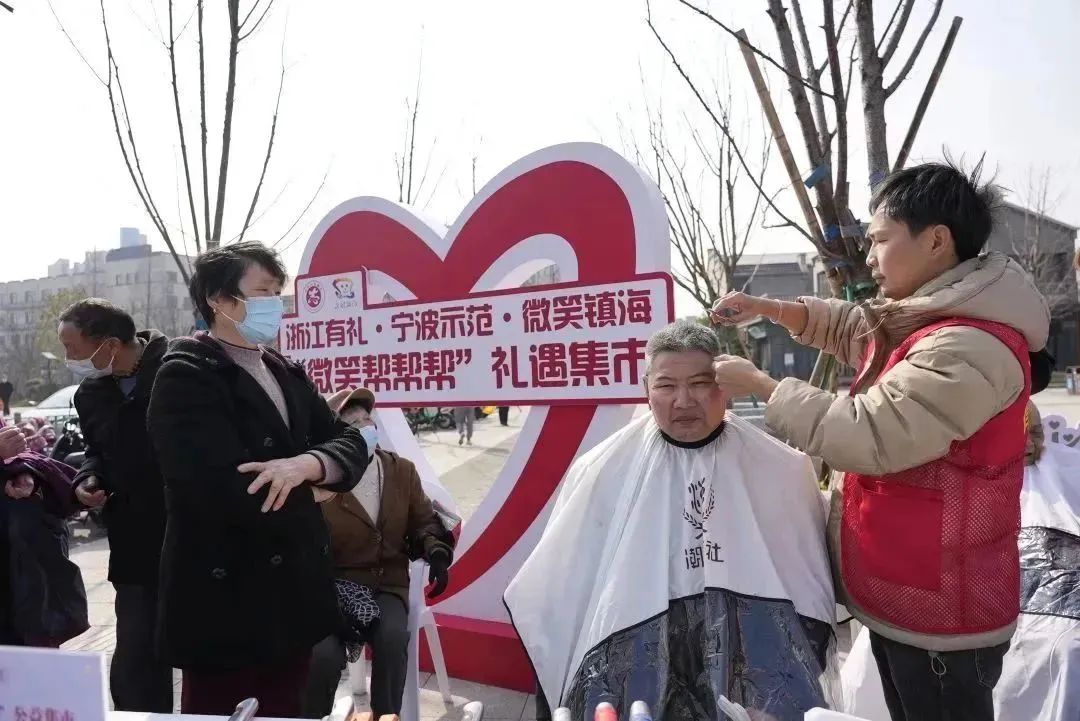 Give a rose, hands have lingering fragrance. This year, Fujian Quanzhou Jinhong Photoelectric Technology Co., Ltd. also joined the team of volunteers, colleagues from metal halide collection Fish lamp business department,I will donate my idle gifts, small household appliances, toys and books to the government-organized activity square for charity sale, and all the proceeds from the sale will be donated to local welfare homes. Some of our colleagues in the LED Fishing Lamp business department know how to cut hair and know how to keep healthy and repair electrical appliances. They gave full play to their strengths and spread out on the activity square, offering a carnival of voluntary service activities such as electrical appliance maintenance, voluntary hairdressing and health consultation for the surrounding residents.The colleagues of Marine ballast Production Department are temporarily absent from this volunteer activity because of the urgent production tas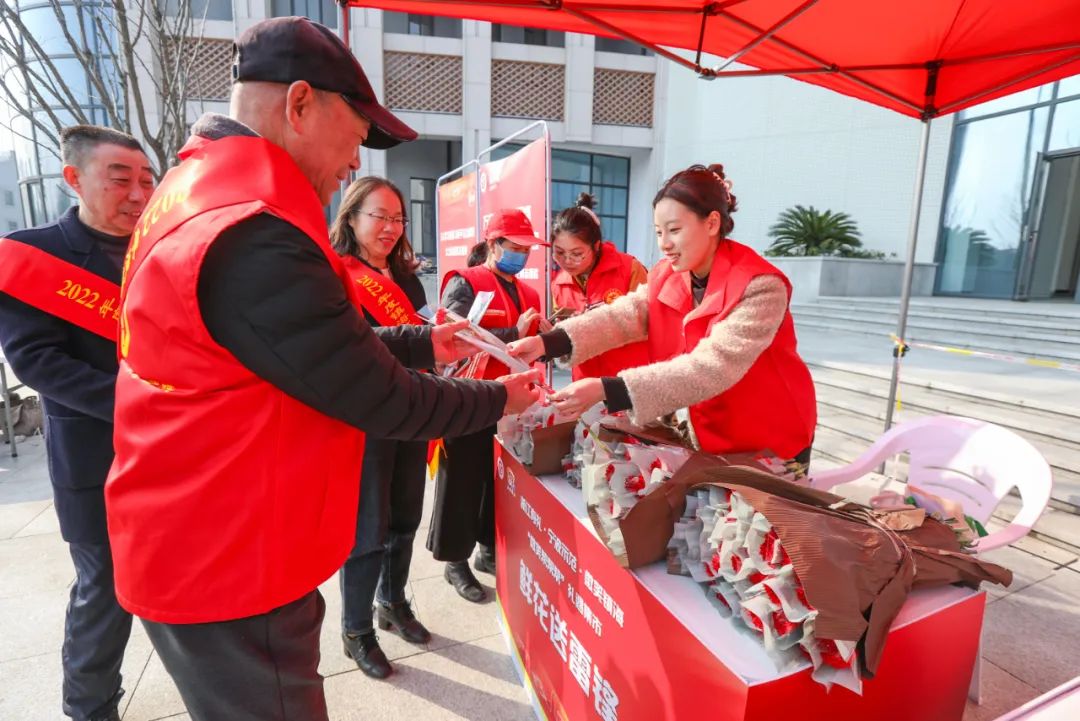 Fujian Jinhong Lighting Technology Co., LTD is a manufacturer of high quality  fishing lamps and LED integrated fishing lamps and Marine ballasts. The company not only has the current supply of production equipment. Who also introduced an expert in electric light, Dr. Our staff commitment, we not only undertake: Mingli integrity, to ensure that products genuine price, so that all our customers to obtain reliable quality, safe and secure products and services, but also strive to do a good job in social charity, consciously protect the natural environment. Let the earth more beautiful.
---
Post time: Mar-06-2023