2000W Deep Water Fishing Lamp
Product Detail
Product Tags
Product Parameters
| | | | | | |
| --- | --- | --- | --- | --- | --- |
| Product Numbe | Lamp holder | Lamp Power [ W ] | Lamp Voltage [ V ] | Lamp Current [A ] | STEEL Starting Voltage : |
| TL-S2KW | E39 | 1900W±5% | 230V±20 | 8.8 A | [ V ] < 500V |
| Lumens [Lm] | Efficiencv [Lm/W ] | Color Temp [ K ] | Starting Time | Re-starting Time | Average Life |
| 210000Lm ±10% | 120Lm/W | Green/Custom | 5min | 18 min | 2000 Hr  About 30% attenuation |
| Weight[ g ] | Packing quantity | Net weight | Gross weight | Packaging Size | Warranty |
| About420 g | 12 pcs | 5.1kg | 8.1 kg | 40×30×46cm | 12months |
Product Description
The characteristics of light field formed by fish lamp in water
Study the characteristics of the light field formed by the fish collecting lamp in the water, and simply calculate the relationship between the luminous intensity of the light source and the gathered fish, it is of great significance to make rational use of fish collecting lamps, improve the use efficiency of lights and enhance the effect of fish collecting
Figure 14 shows fish collection
Schematic diagram of light field formed by lamp in water. The light emitted by the fish lamp is also strongly absorbed and scattered by the sea water, forming the intensity from strong to strong
Weak light field. People divide the light field into four parts according to its light intensity
1. Poor photosensitive area
The lighting area close to the fish lamp. The light here is extremely strong, which is beyond the tolerance of the eyes of fish and other animals. Generally speaking
In recent years, fish and others have shown negative phototaxis in this area and left quickly.
2. Good photosensitive area
The lighting area around the poor photosensitive area. The light intensity in this area is suitable for the visual requirements of fish eyes, so in this area.
The fish in the area will actively tend to the light source and swim in clusters, so it can be called the light region. This area has a certain width.
3. Weak photosensitive area
It is the illumination area around the good photosensitive area, and its outermost line is the illumination level of the threshold intensity.
It can make fish eyes excited and feel the light intensity of light stimulation. However, in this area itself, fish usually can't do it.
The of positive phototaxis and negative phototaxis. Fish may cross this area into a good light sensitive area because they feel the stimulation of light.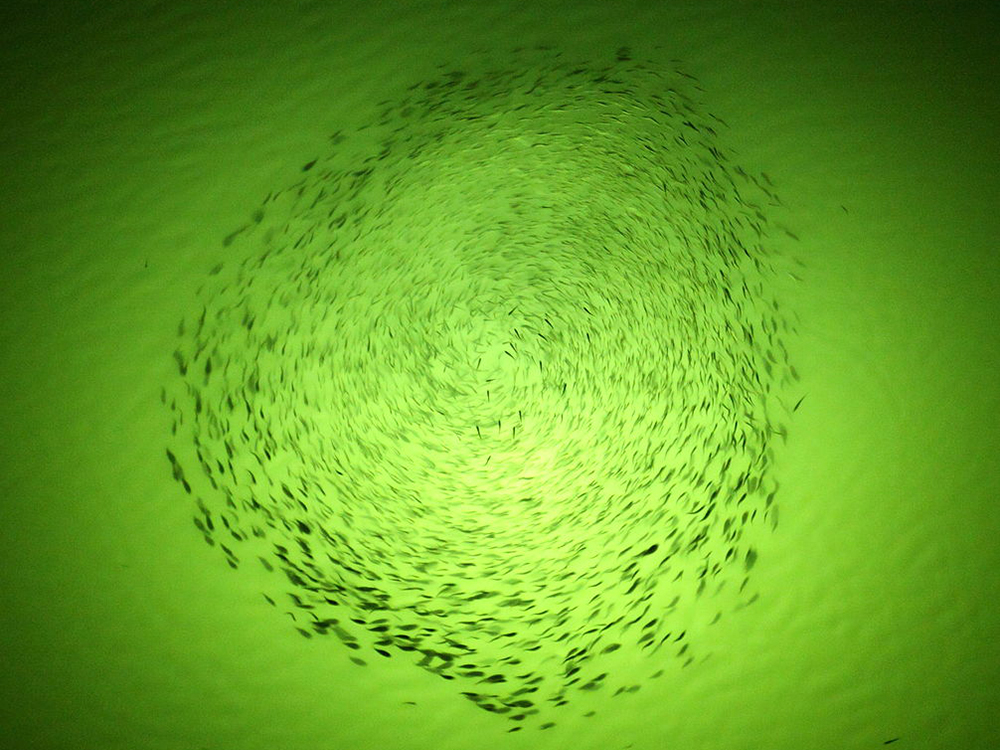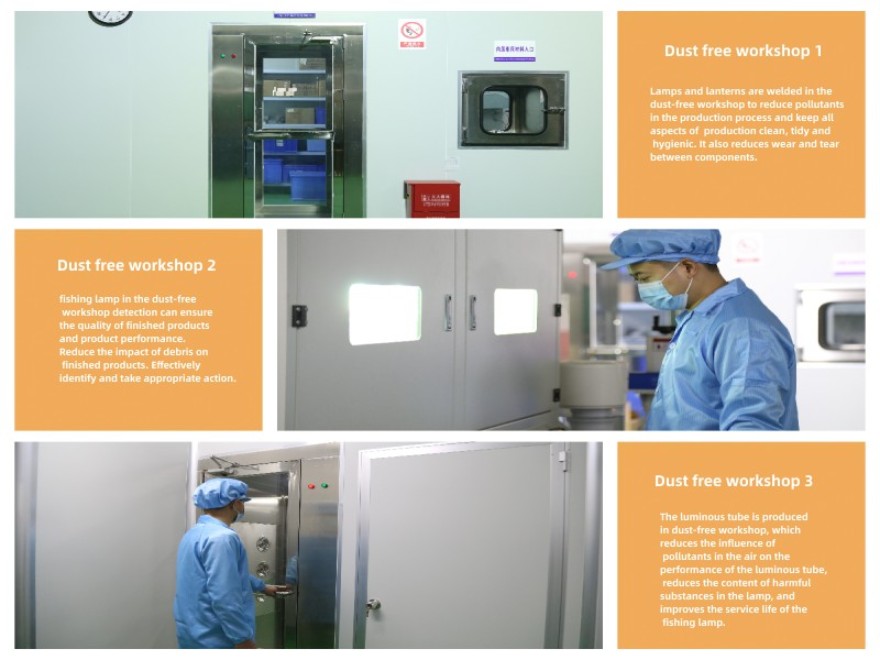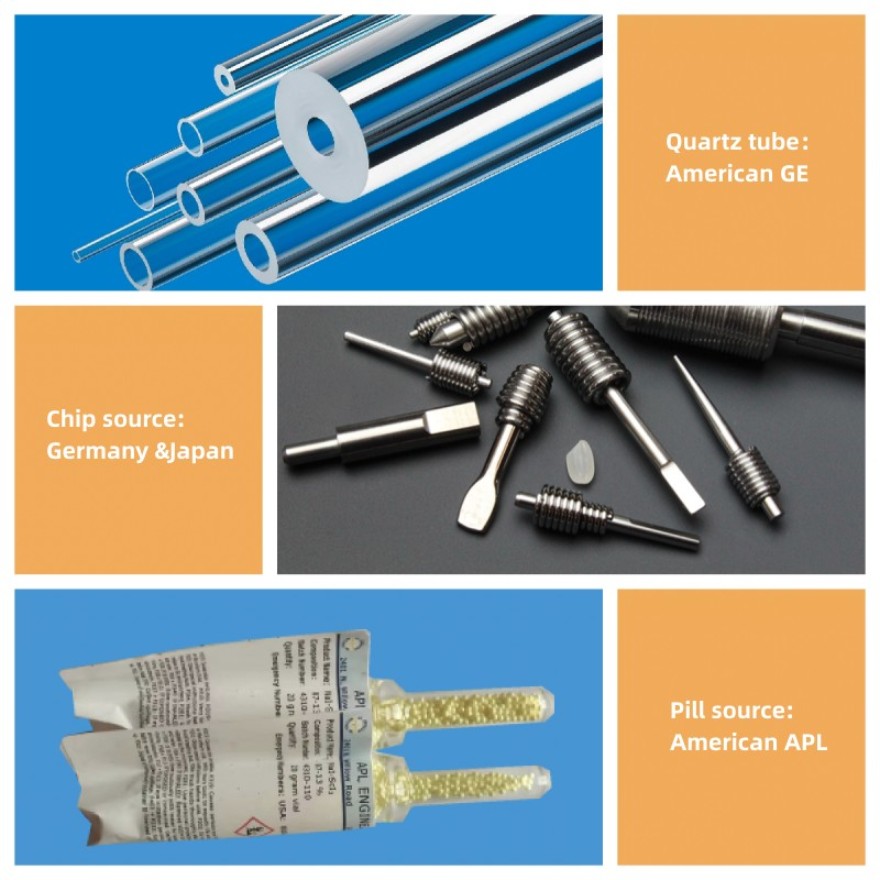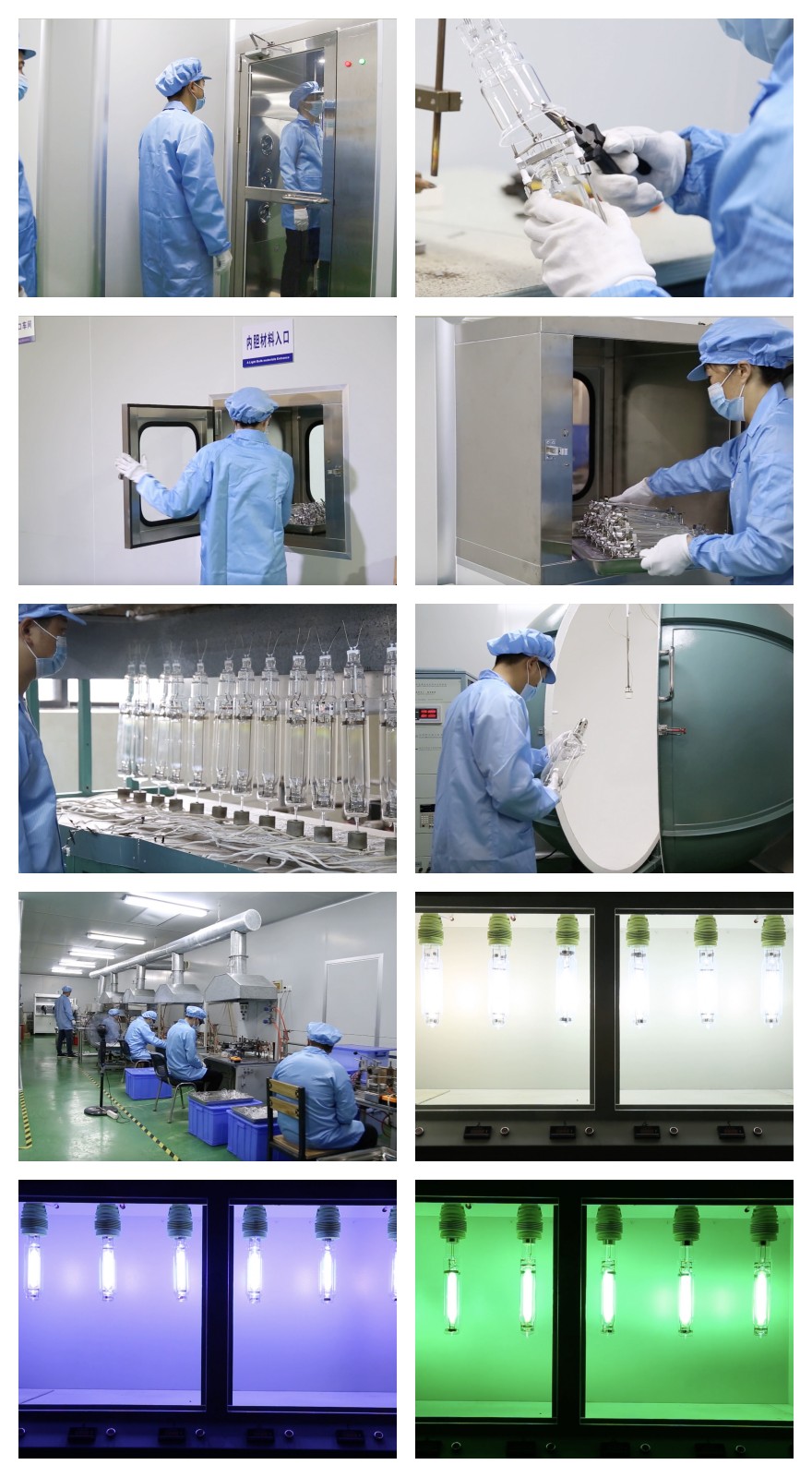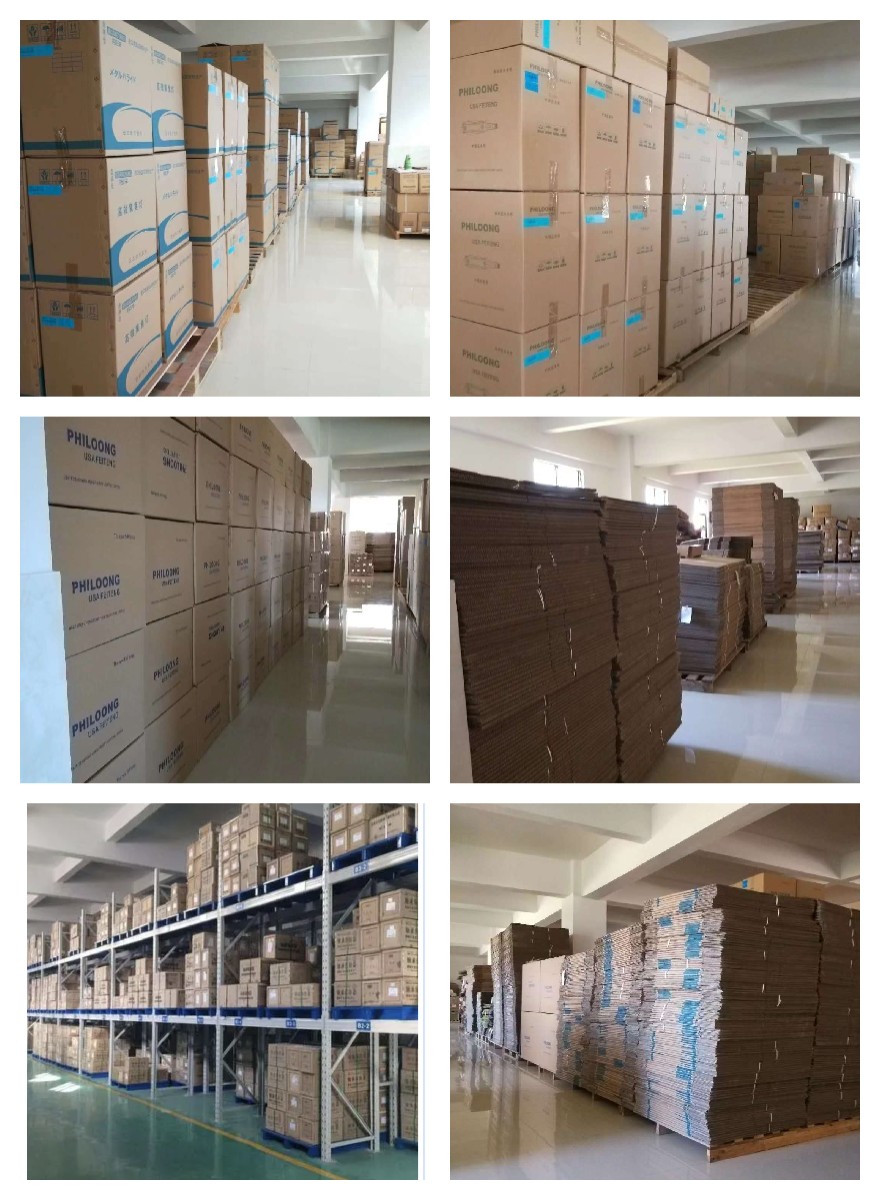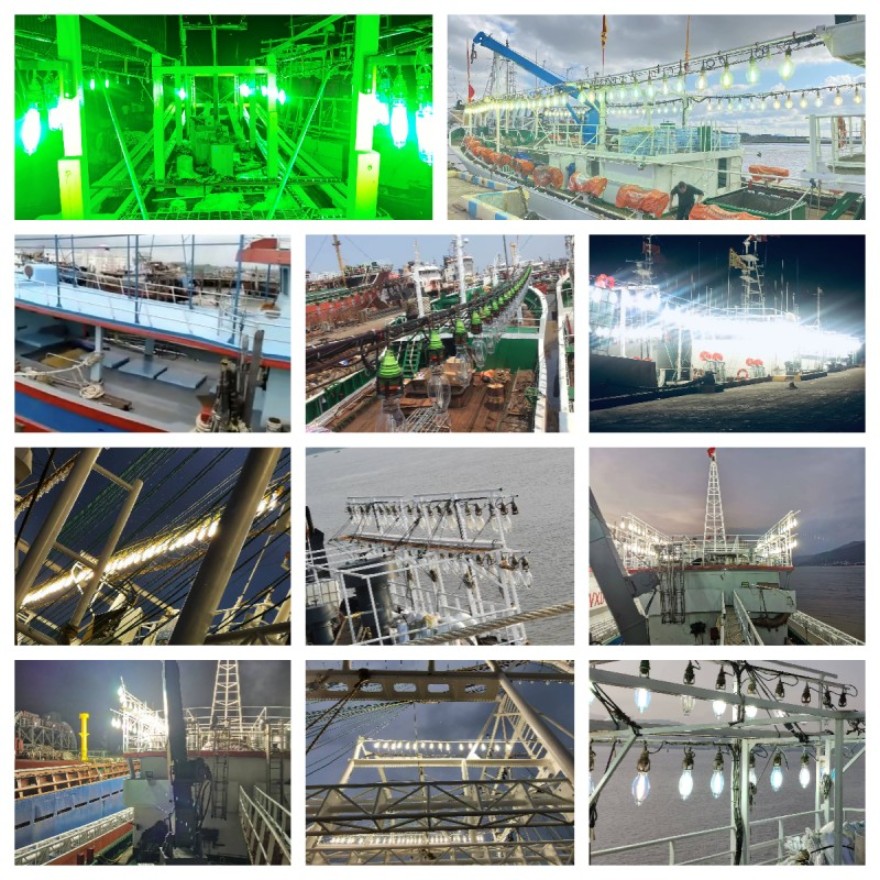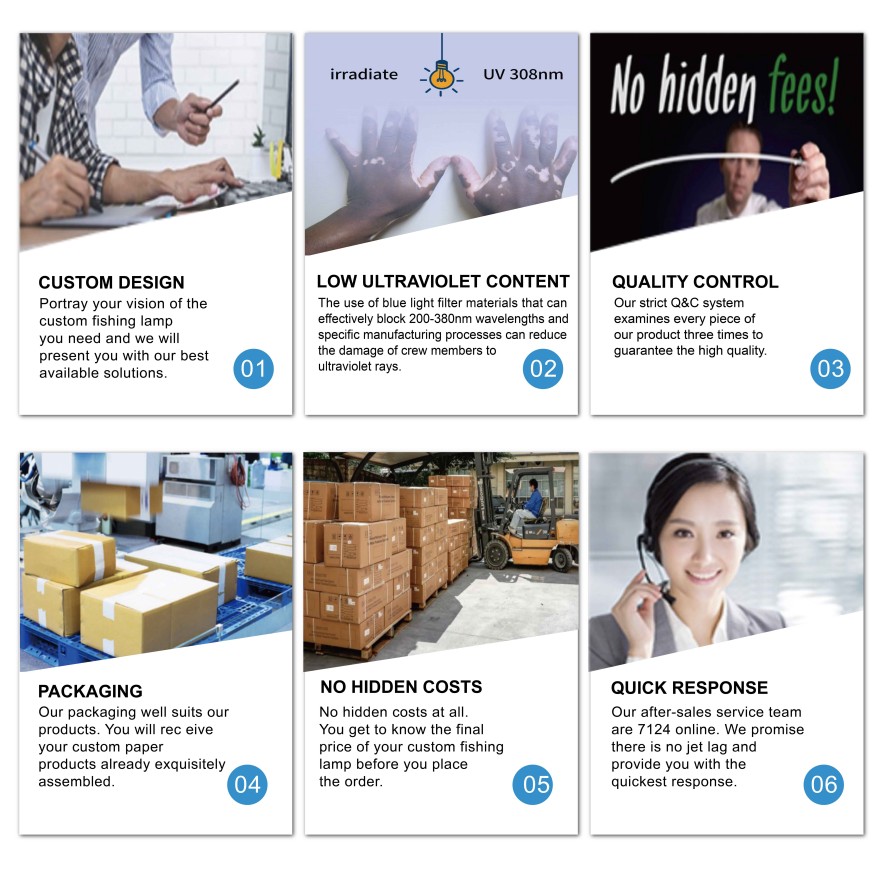 ---
---