4000W Marine Fishing Light Green, High Quality Fishing Lamp
Product Detail
Product Tags
Product Parameters
| | | | | | |
| --- | --- | --- | --- | --- | --- |
| Product Numbe | Lamp holder | Lamp Power [ W ] | Lamp Voltage [ V ] | Lamp Current [A ] | STEEL Starting Voltage : |
| TL-4KW/TT | E40 | 3700W±5% | 230V±20 | 17 A | [ V ] < 500V |
| Lumens [Lm] | Efficiencv [Lm/W ] | Color Temp [ K ] | Starting Time | Re-starting Time | Average Life |
| 450000Lm ±10% | 120Lm/W |  3600K/4000K/4800K/Custom | 5min | 18 min | 2000 Hr  About 30% attenuation |
| Weight[ g ] | Packing quantity | Net weight | Gross weight | Packaging Size | Warranty |
| About 960g | 6 pcs | 5.4kg | 10.4 kg | 58×40×64cm | 18 months |
Why customers choose us:
1. Our products are made of high UV filtering materials instead of ordinary UV filtering materials
Figure 1: UV transmittance of ordinary quartz material

Figure 2: UV transmittance of high filtration purple quartz material
2. We have own purification system and clean dust-free worksho4. We have a professional R & D team. And high-tech production workers can quickly customize the products you need according to customer requirements
3.We require all raw material suppliers to sign a quality commitment to ensure that the accessories provided for the factory are of high quality. At the same time, our quality department will also strictly inspect the materials. Some accessories are subject to full inspection.
4.Each of our products has a unique quality tracking code in the production process, and the cause can be accurately found in case of any defect in the product sequence. So as to ensure that every ex factory product is qualified.
5.We have a warranty period of 18 months (calculated according to the delivery time). If the product is broken or damaged, or the lamp is blackened during use, we will compensate the customer in the next order. Although the probability of this happening is very low.
6. Except for Chinese ocean-going fishing boats, more of our products are exported to Singapore, Indonesia, Malaysia, India, South Korea and Japan.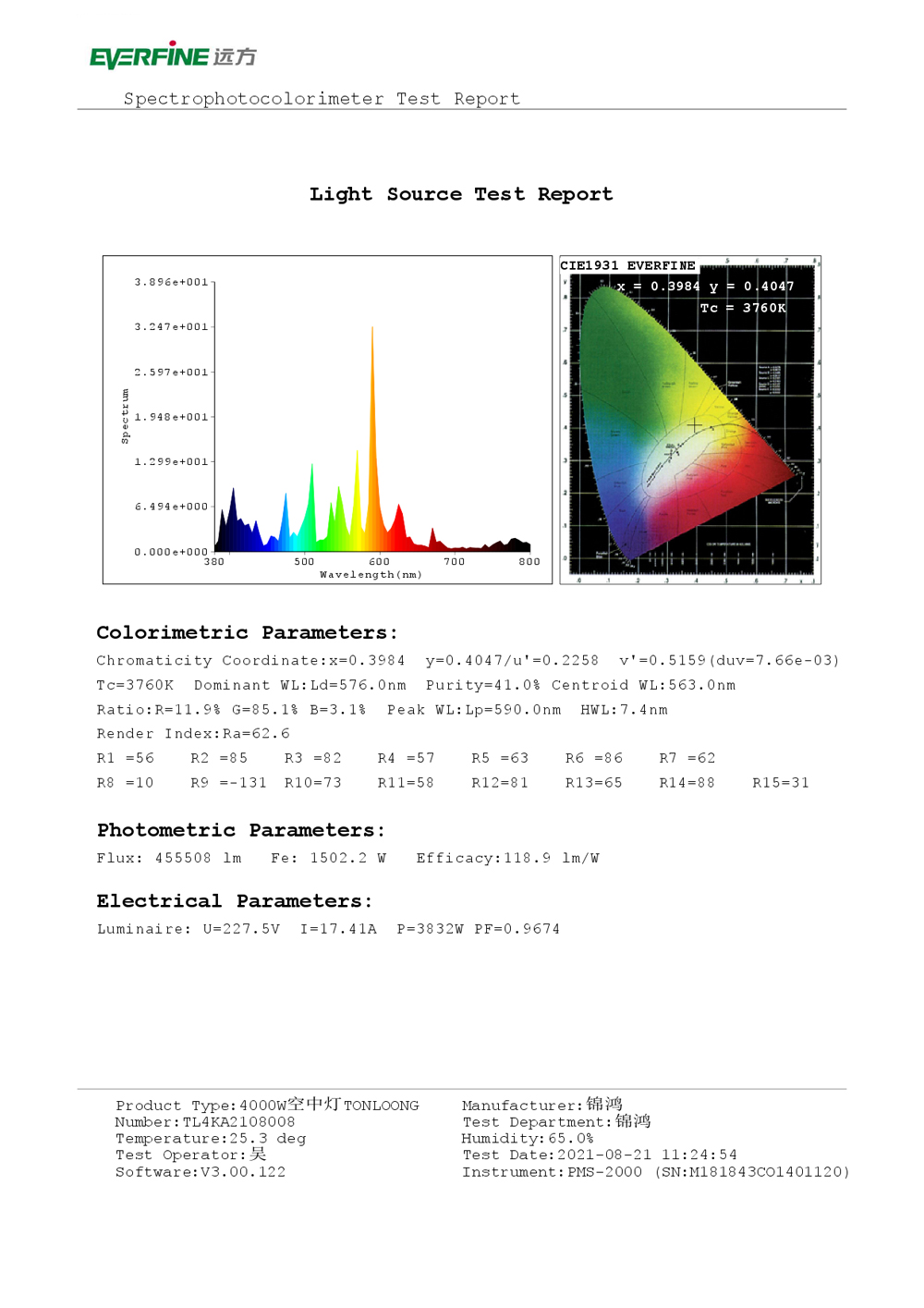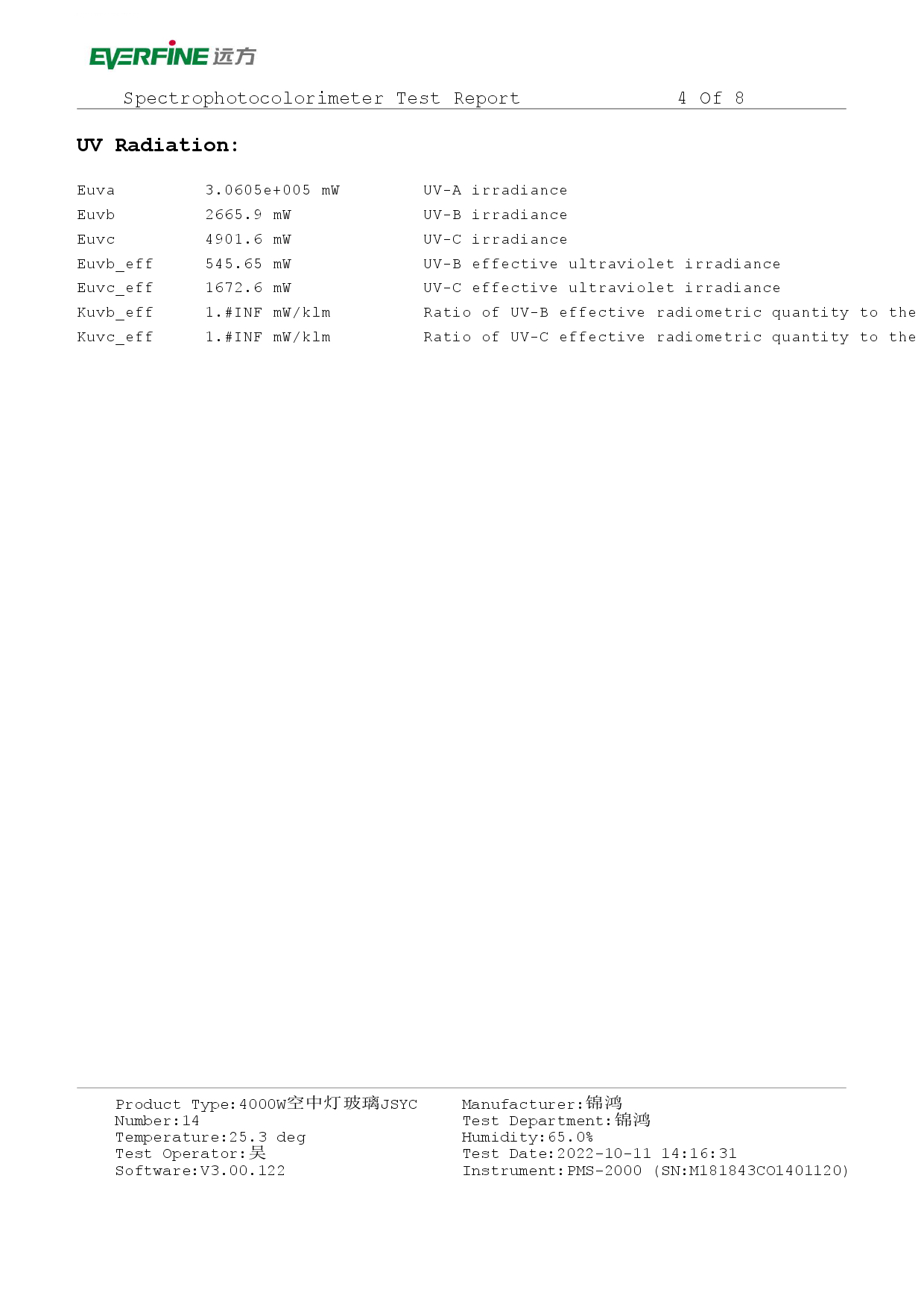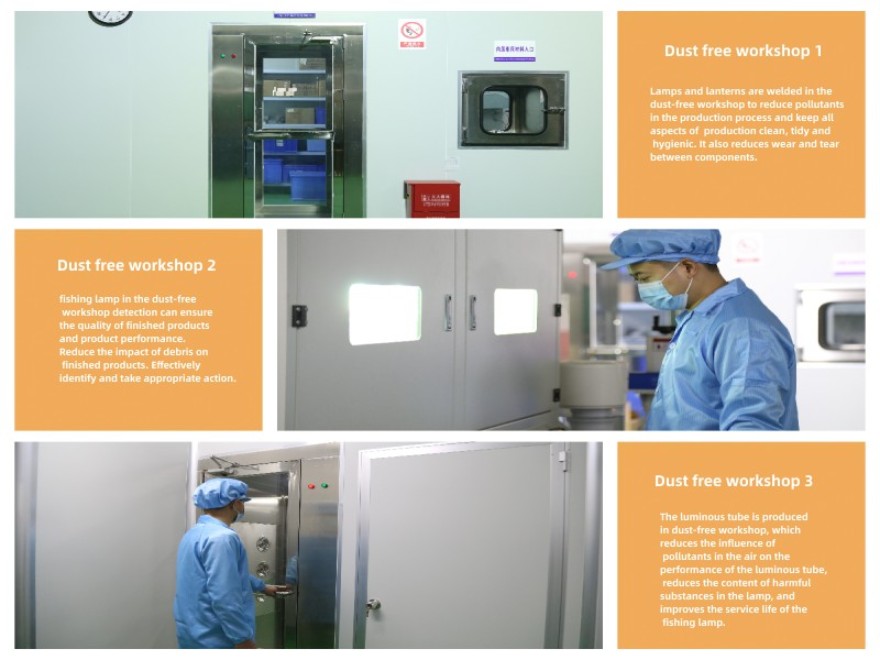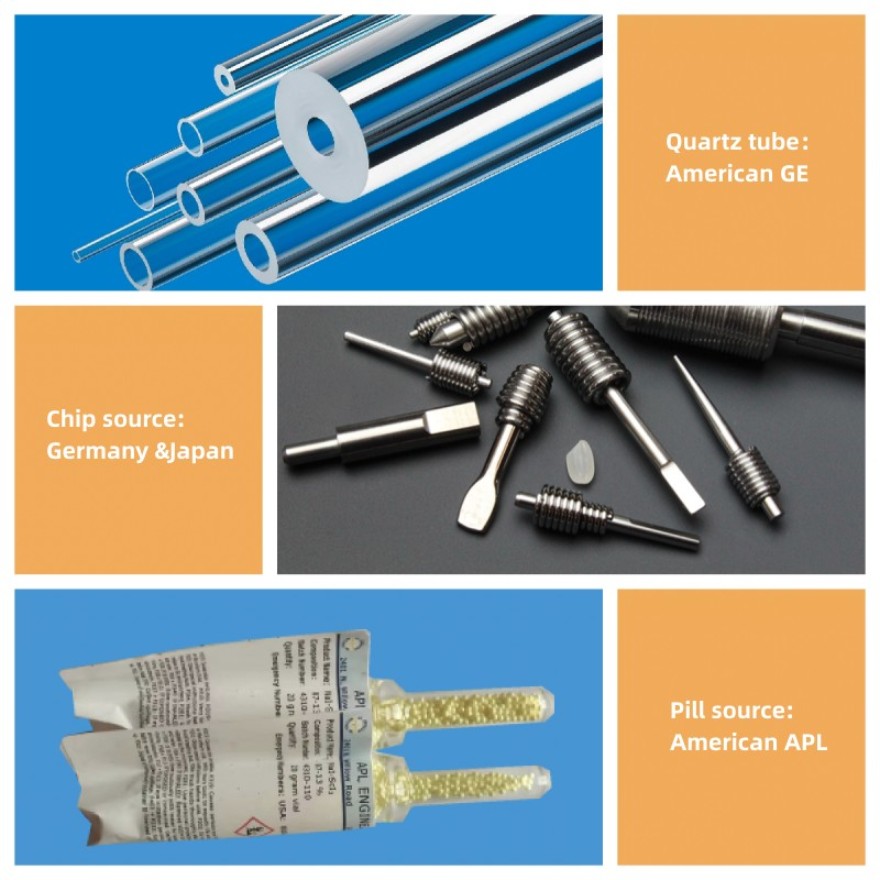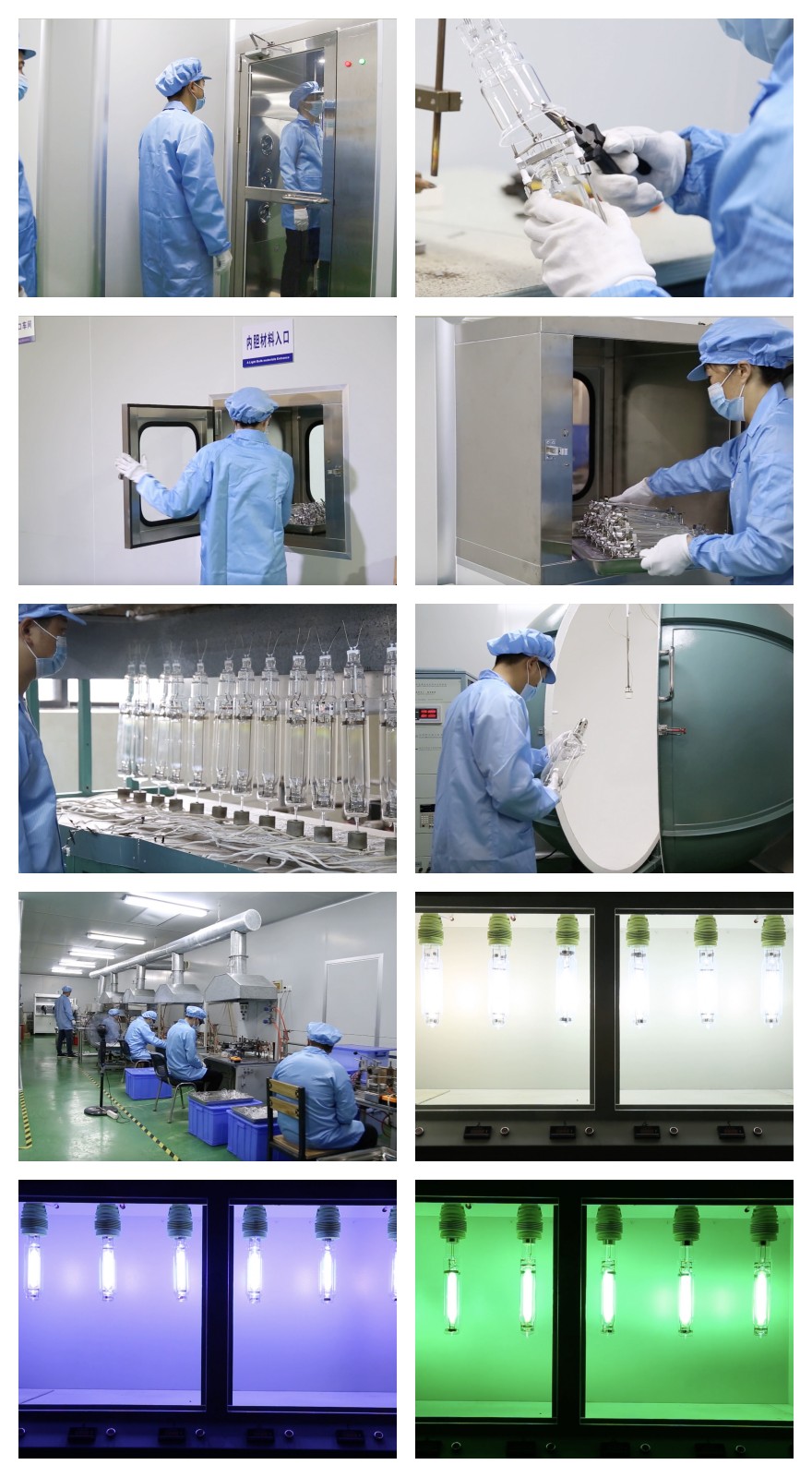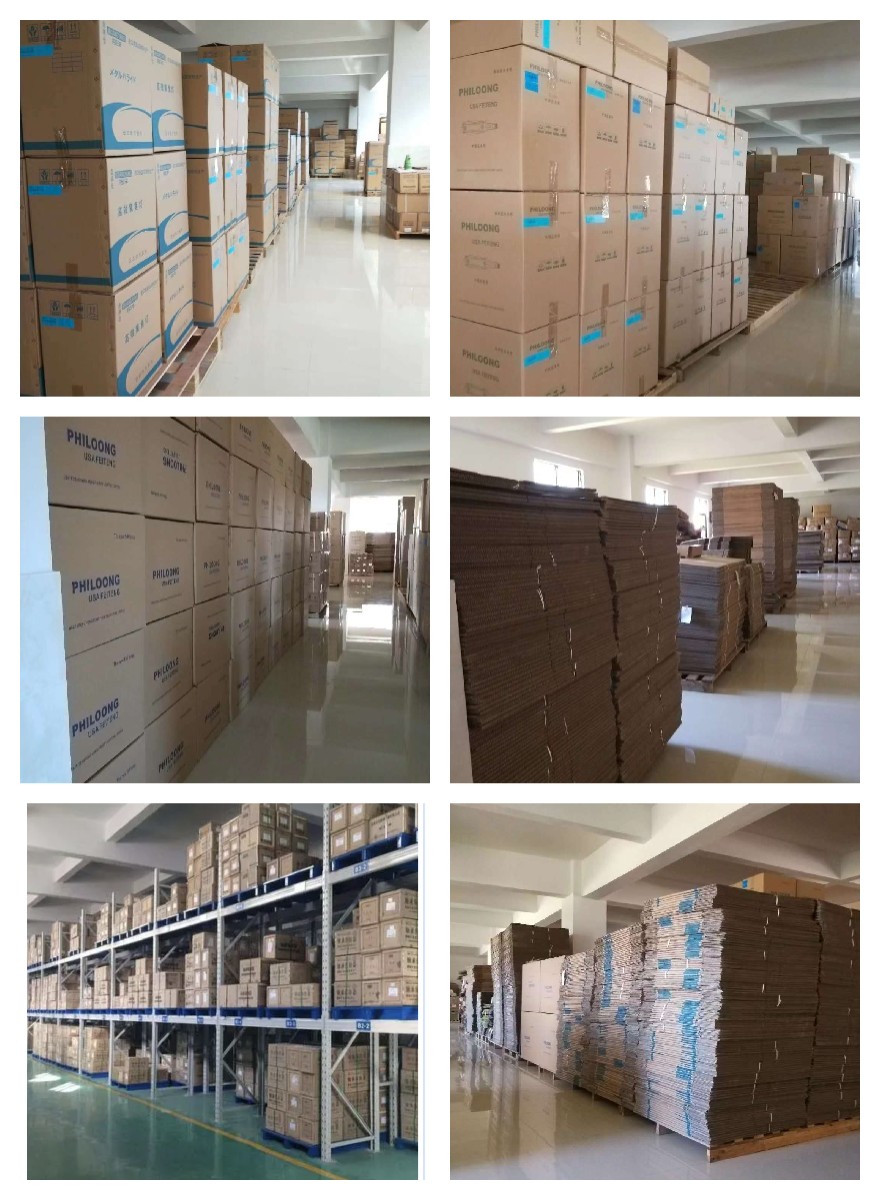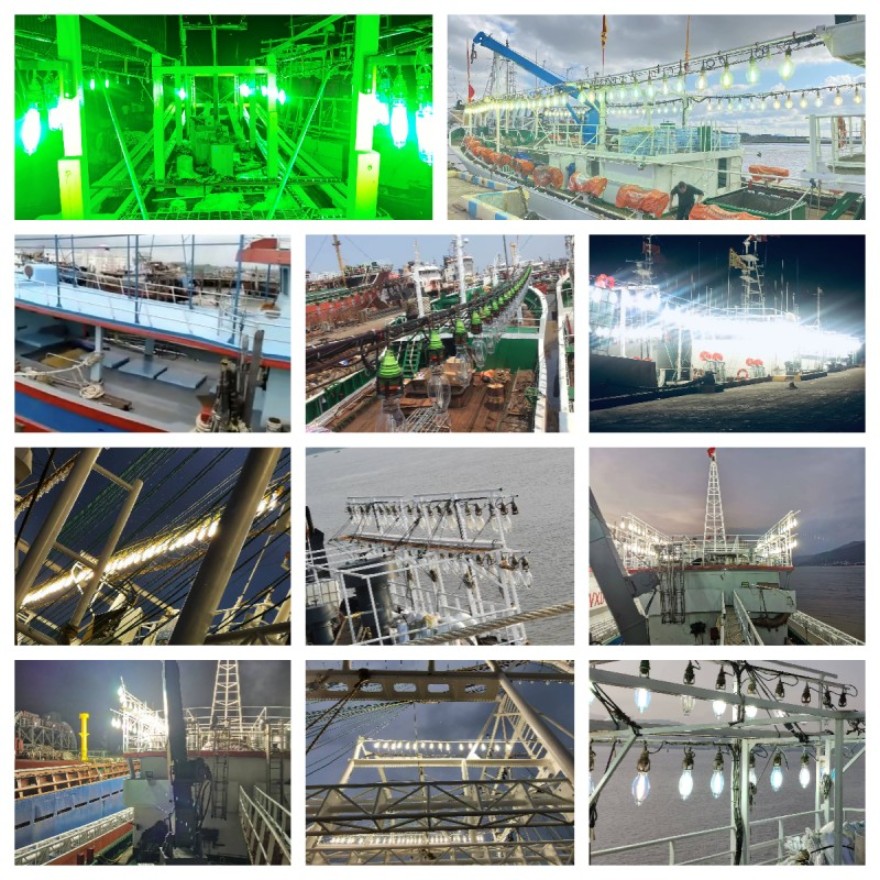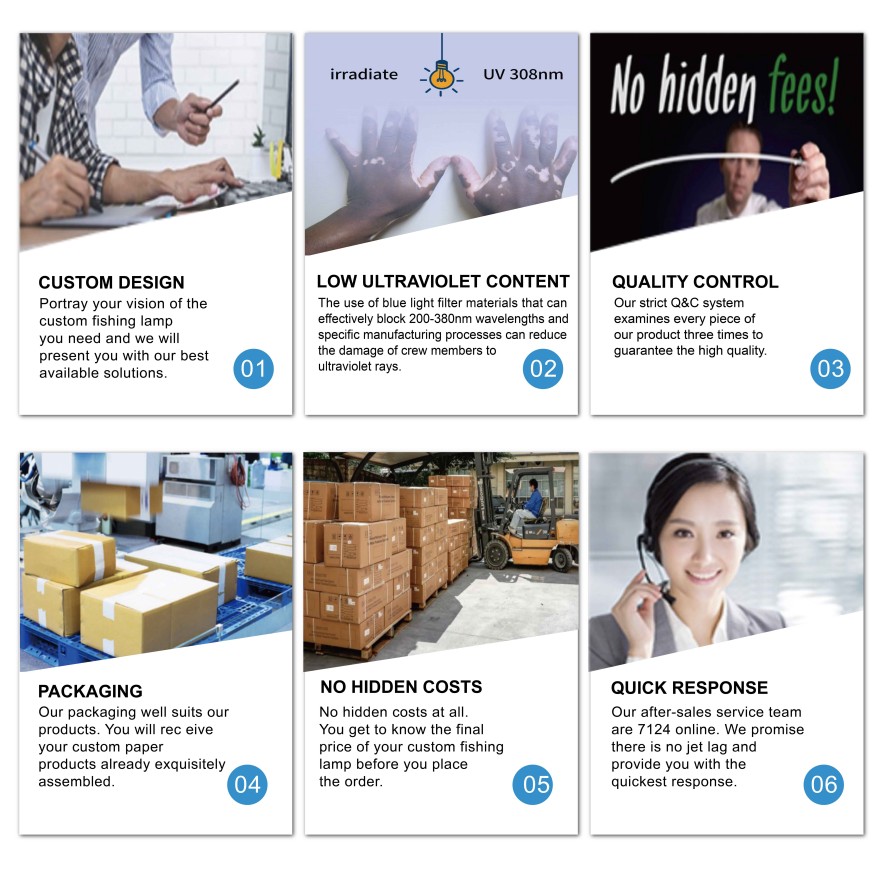 ---
---