4000W-Extra-large luminous terminal Fishing Lamp 4000w Long life fishing lamp
Product Detail
Product Tags
Product Parameters
| | | | | | |
| --- | --- | --- | --- | --- | --- |
| Product Numbe | Lamp holder | Lamp Power [ W ] | Lamp Voltage [ V ] | Lamp Current [A ] | STEEL Starting Voltage : |
| TL-4KW/TT | E39 | 3700W±5% | 230V±20 | 17 A | [ V ] < 500V |
| Lumens [Lm] | Efficiencv [Lm/W ] | Color Temp [ K ] | Starting Time | Re-starting Time | Average Life |
| 450000Lm ±10% | 120Lm/W |  3600K/4000K/4800K/Custom | 5min | 18 min | 2000 Hr  About 30% attenuation |
| Weight[ g ] | Packing quantity | Net weight | Gross weight | Packaging Size | Warranty |
| About 960g | 6 pcs | 5.8kg | 10.4 kg | 58×40×64cm | 18 months |
Product Description
The large cold end overhead fishing lamp newly launched by Jinhong in 2021 increases the space at the bottom of the light-emitting tube, which can better protect the electrode chip and weaken the attenuation of the light source of the fishing lamp. Prolong the service life of fishing lights, reduce resource waste and protect the earth's ecological environment.
The product has high requirements for production process. Therefore, we are also the only manufacturer in China that can produce fish lamps. Our production technology and equipment are lacking in other factories.
In the production process, we often discuss the improvement of technology with electric light source experts. Cooperate with suppliers in the United States, Japan and South Korea to improve the performance of product accessories.
We conduct a market survey every year to listen to the opinions of fishermen in various sea areas, integrate market demand and leave more practical information for the research and development direction of new products. All new products are put on trial in fishing boats after destructive experiments in the factory, and data tracking is done well. After one year, if they can be highly praised by the staff of experimental fishing boats, they can be put on the market.
We will invest more talents and experimental funds in product innovation every year. For example, experts of electric light source are invited to give lectures to employees, organize workshop employees to learn from each other, criticize each other and put forward improvement suggestions for each process. Reward employees with excellent performance. Engineers and technicians must carefully archive all experimental data.
We are not only a manufacturer of fish lamps, but also an innovator.
Comparison chart of cold end of bulb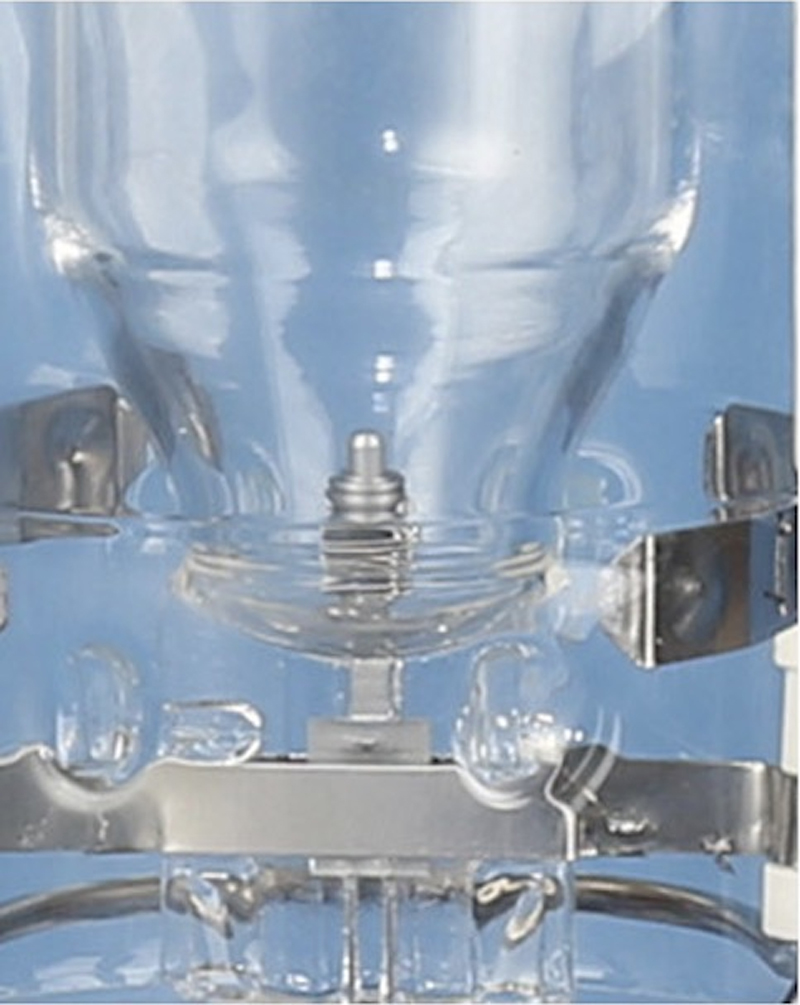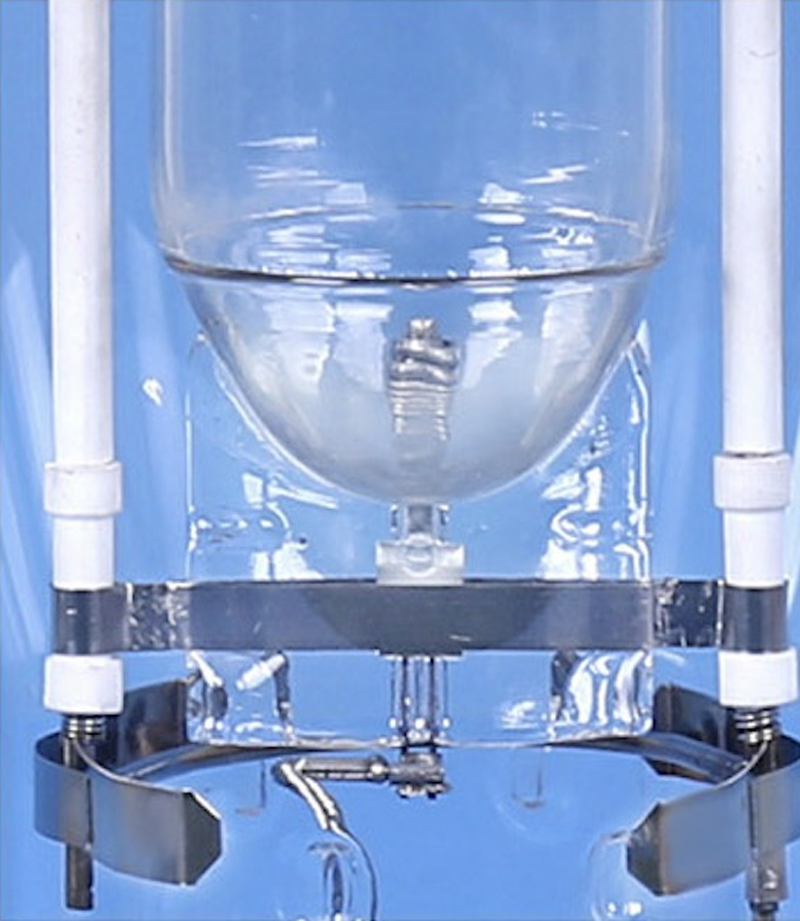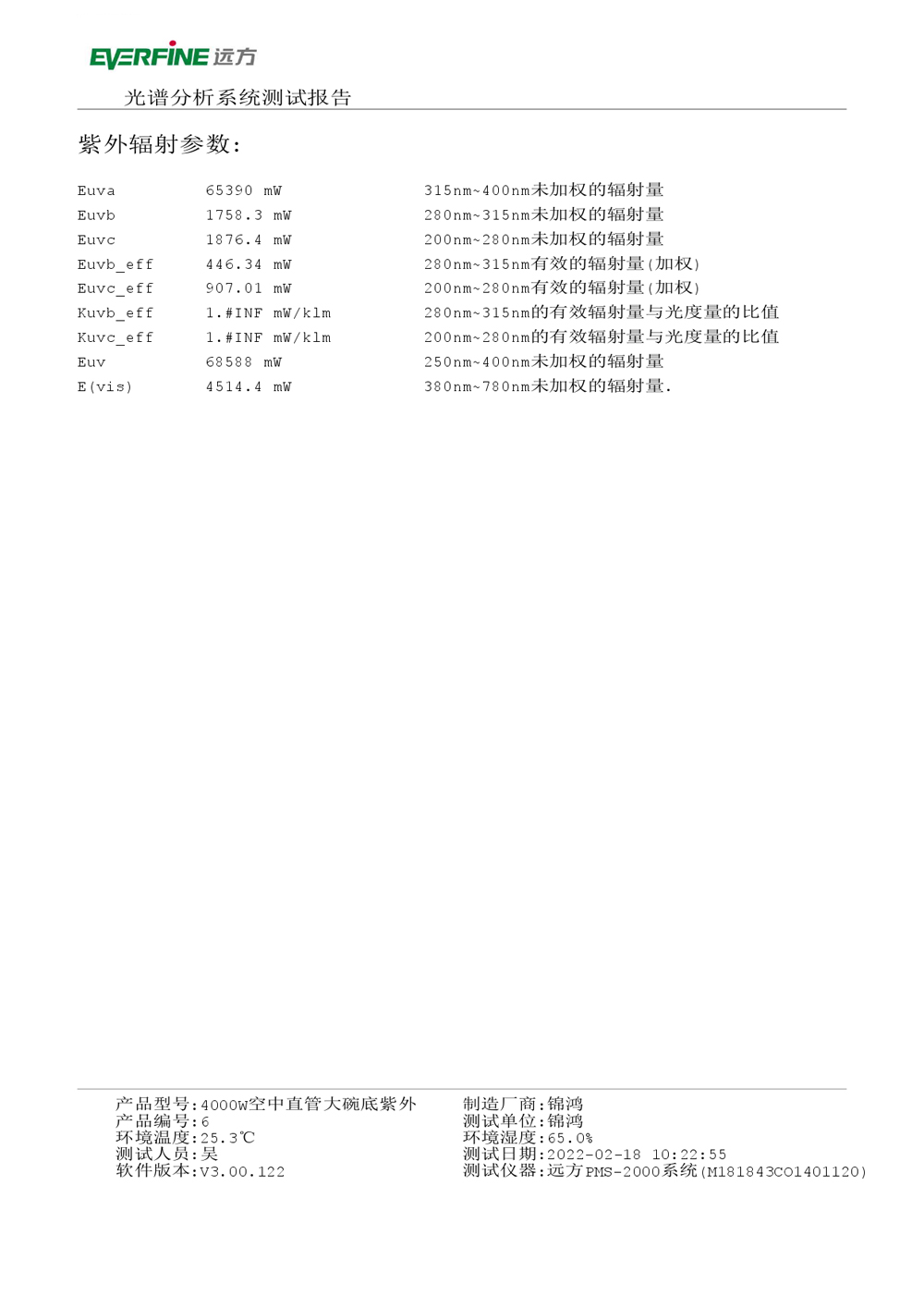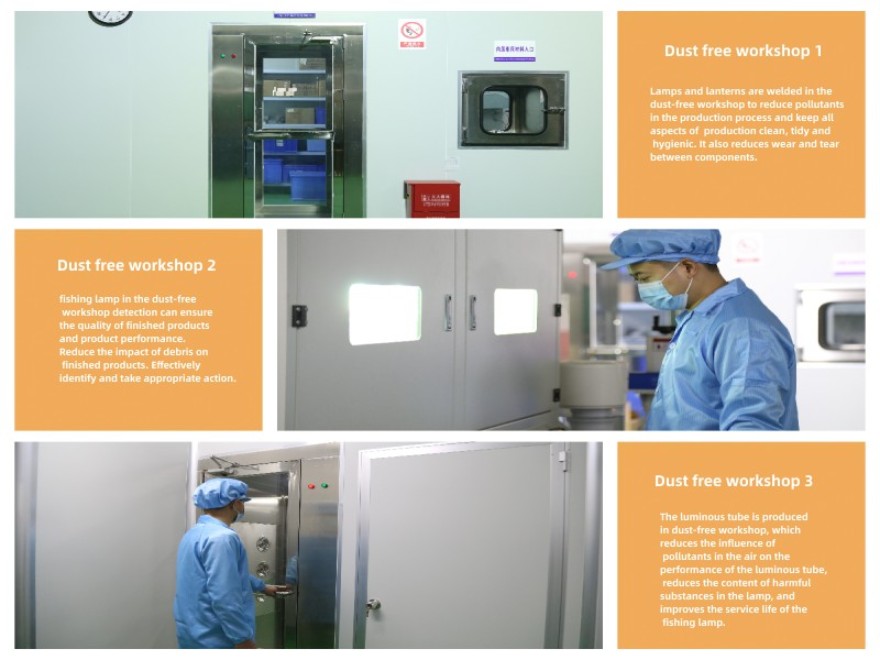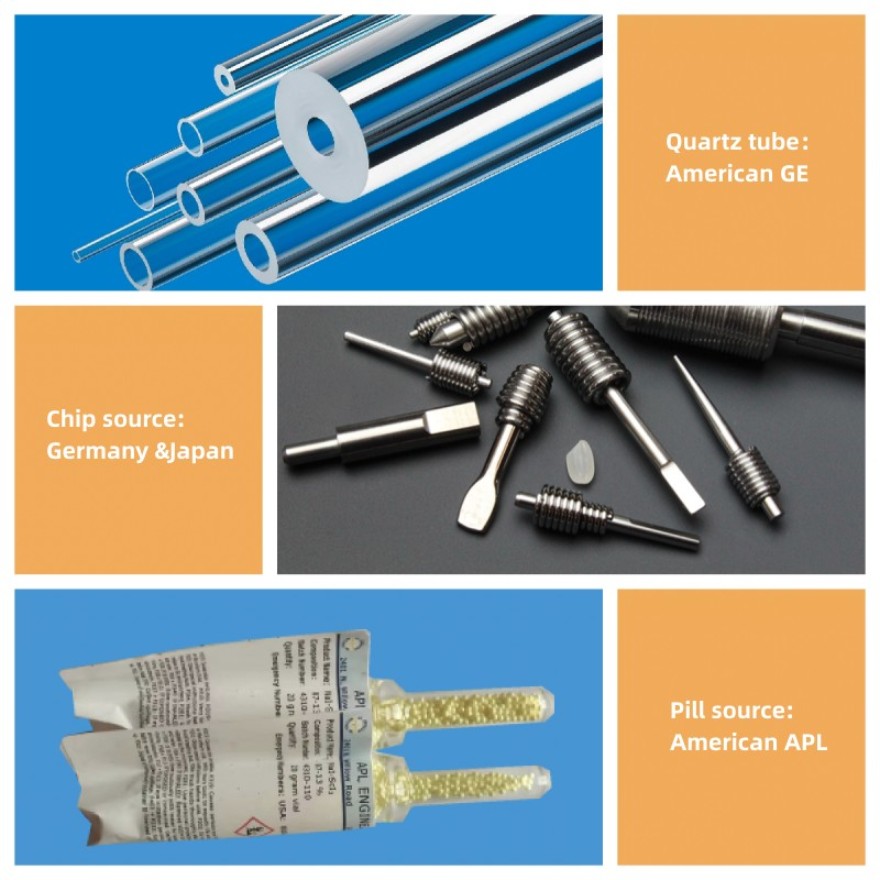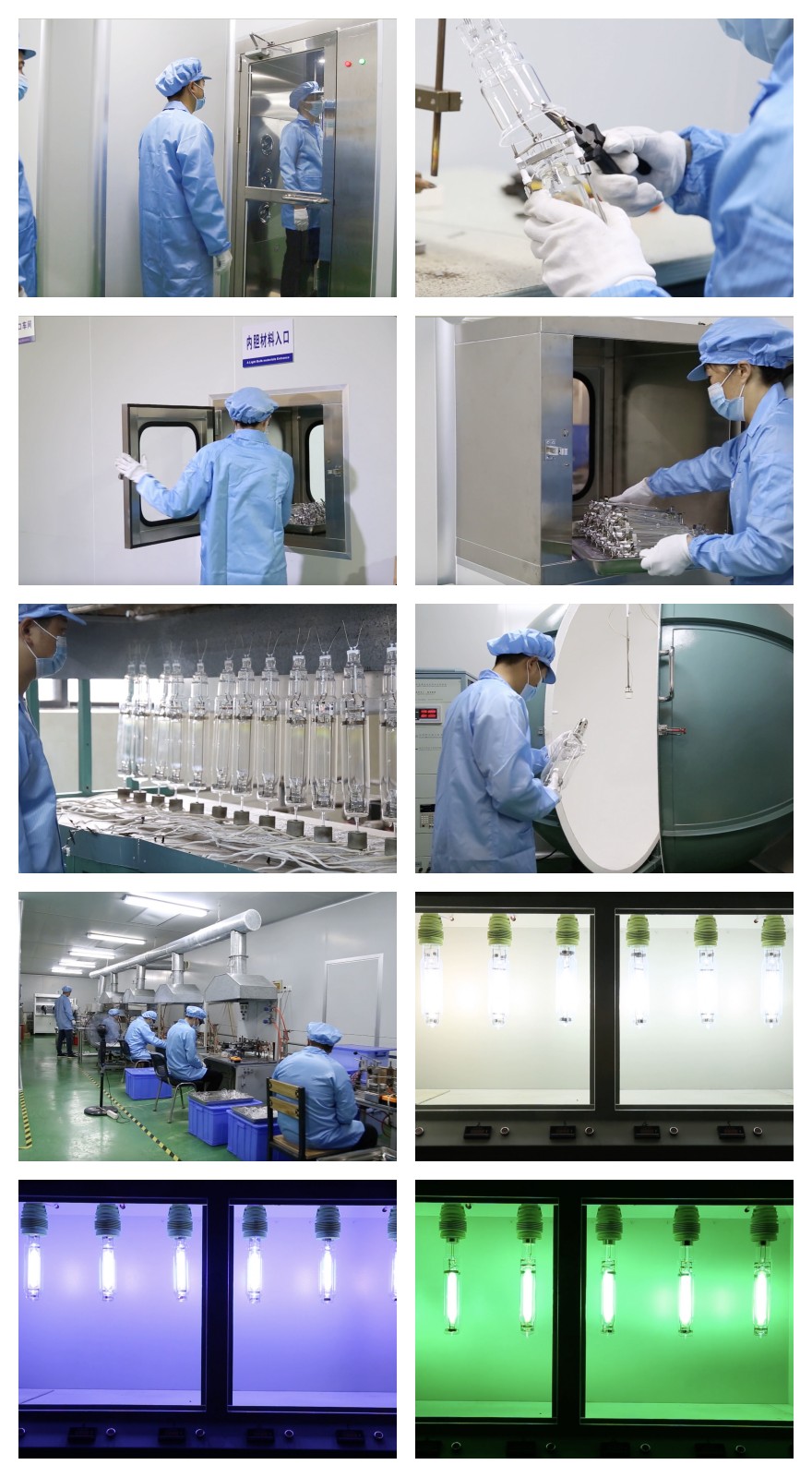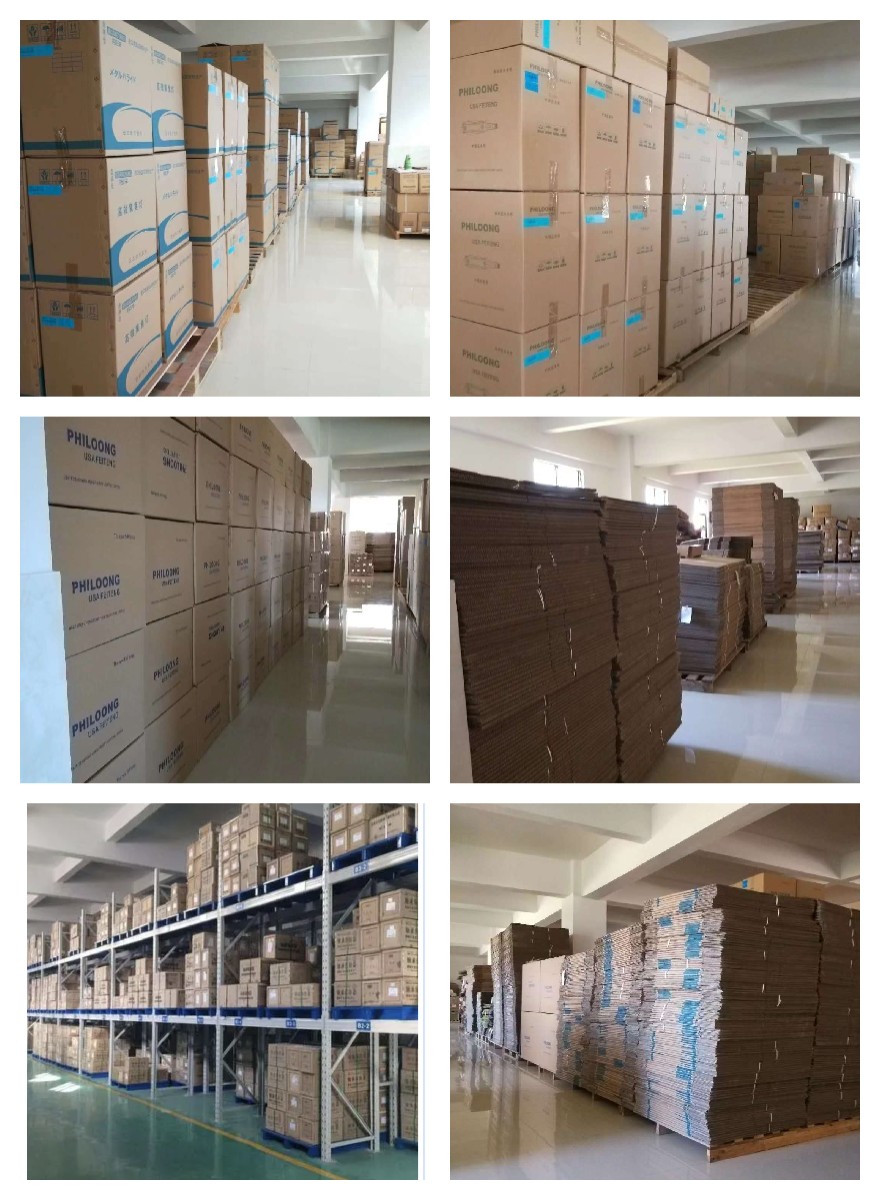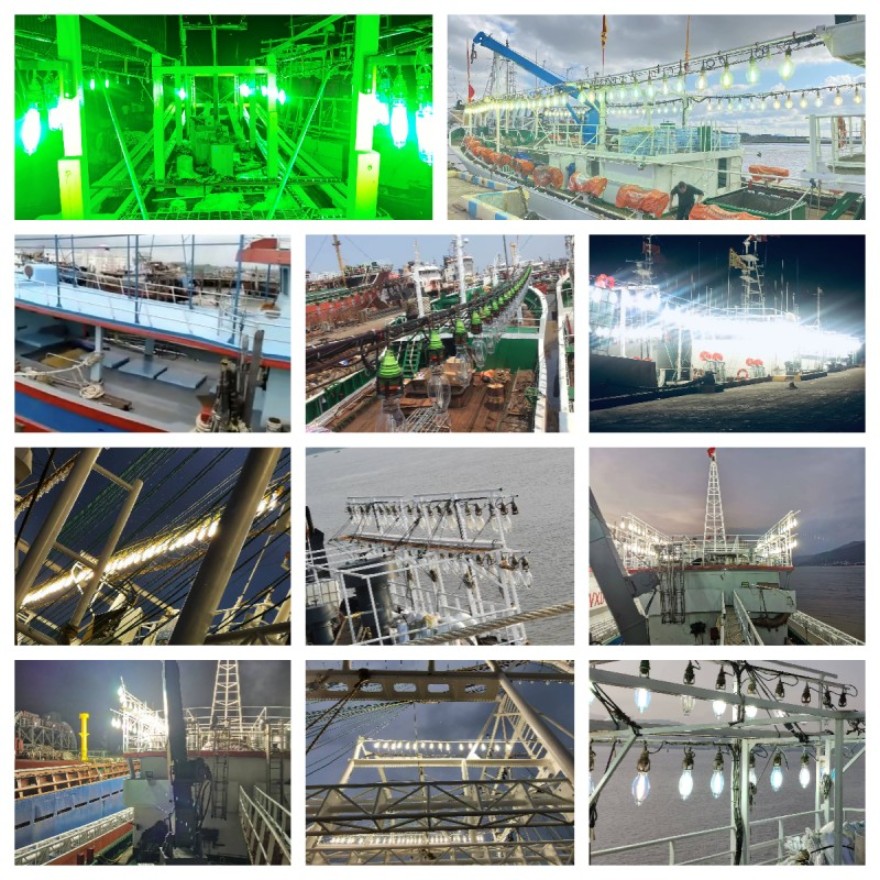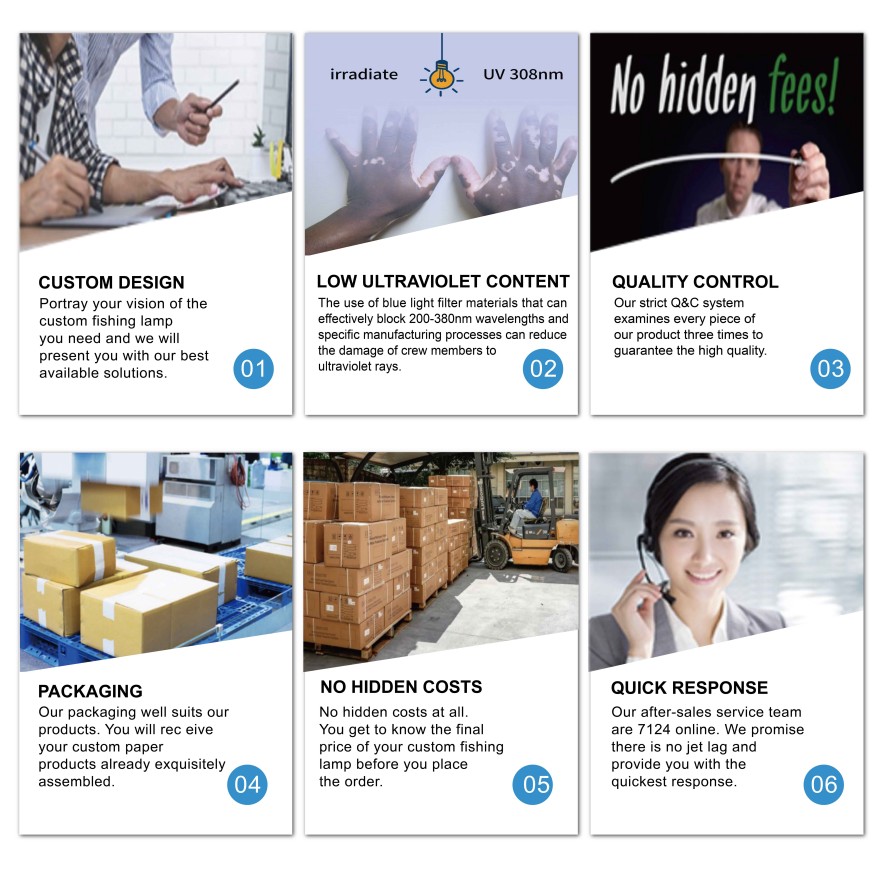 ---
---