4000W Squid boat fishing light Squid suction lamp
Product Detail
Product Tags
Product Parameters
| | | | | | |
| --- | --- | --- | --- | --- | --- |
| Product Numbe | Lamp holder | Lamp Power [ W ] | Lamp Voltage [ V ] | Lamp Current [A ] | STEEL Starting Voltage : |
| TL-4KW/BT | E40 | 3700W±5% | 230V±20 | 17 A | [ V ] < 500V |
| Lumens [Lm] | Efficiencv [Lm/W ] | Color Temp [ K ] | Starting Time | Re-starting Time | Average Life |
| 455000Lm ±10% | 123Lm/W |  3600K/4000K/4800K/Custom | 5min | 18 min | 2000 Hr  About 30% attenuation |
| Weight[ g ] | Packing quantity | Net weight | Gross weight | Packaging Size | Warranty |
| About 1000g | 6 pcs | 6kg | 10.8 kg | 58×40×64cm | 18 months |
The Jin Hong Factory is regarded as a pioneer of high-quality professional lamps for fishing boats. Metal halide lamps are about 3 times brighter than similar tungsten halide lamps. These metal halide fishing lights have a color rendering index of over 90, making them the perfect combination of high efficiency and high color rendering for applications where color is critical.
Our production environment and equipment are the best in the industry. There are strict production control requirements, employees with years of working experience in fishing boats, technicians with 20 years of production of metal halide lamps, and senior technical staff are responsible for important operation positions in the factory.
We are proud to be the manufacturer of the top fishing boat lighting equipment. With output 1.5KW~4KW aerial lighting fishing lights and 2KW ~ 15KW underwater lighting fishing lights and other product series, there are white, red, green, blue four colors to choose from. Fishing lights with optimum luminous flux and color temperature
With more than 20 years of accumulated technology and knowledge, we produce fishing lamps with the best light flux and color temperature. It is exported all over the world, including to customers in Southeast Asia, China, Taiwan, Argentina as well as South Korea, Japan, and is used in many coastal and deep-sea fishing vessels. We ODM and sign NDAs for these clients.
Especially in China, our customers in Argentina, the largest deep-sea squid fishing ground, and the Pacific Ocean, boats equipped with Jinhong fishing lights have been recognized for their catch ranking and the quality of the lamps.
Question: what is the difference between the appearance of 4000W air lure lamp in the form of straight tube and ball?
Answer: the diameter of 4000W straight tube bulb shell is 110mm. The diameter of bulb shell in the form of ball is 180mm
Question: what is the difference between the upright and the ball form?
Answer: the volume of vertical bulbs is smaller than that of ball bulbs, which is convenient for handling, storage and installation.
The second start-up speed of vertical bulbs is slightly slower than that of spherical bulbs. Therefore, if the staff catch fish at night, they need to turn on the light for many times, turn off the light and turn it on again,We suggest you opt for spherical fishing lights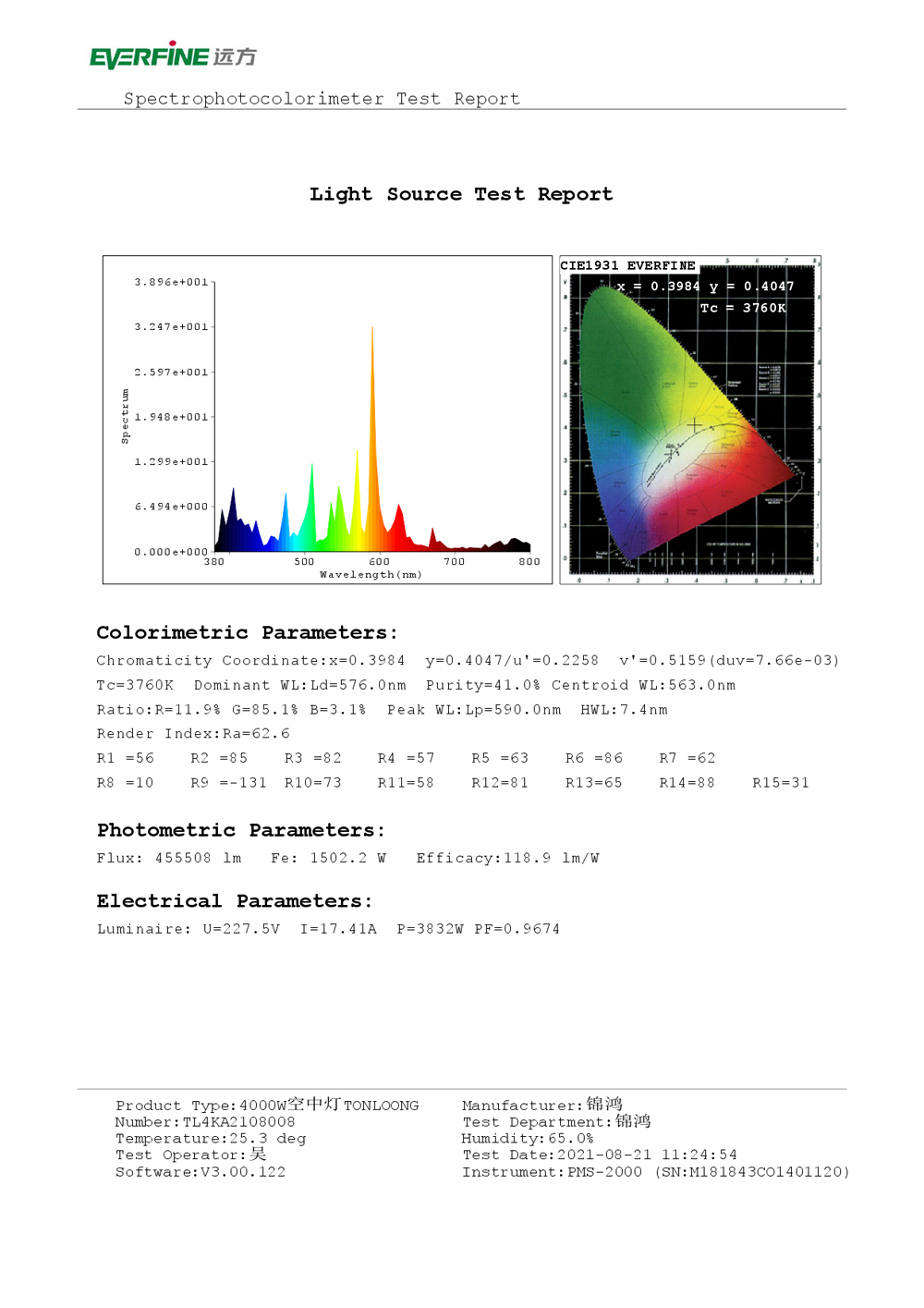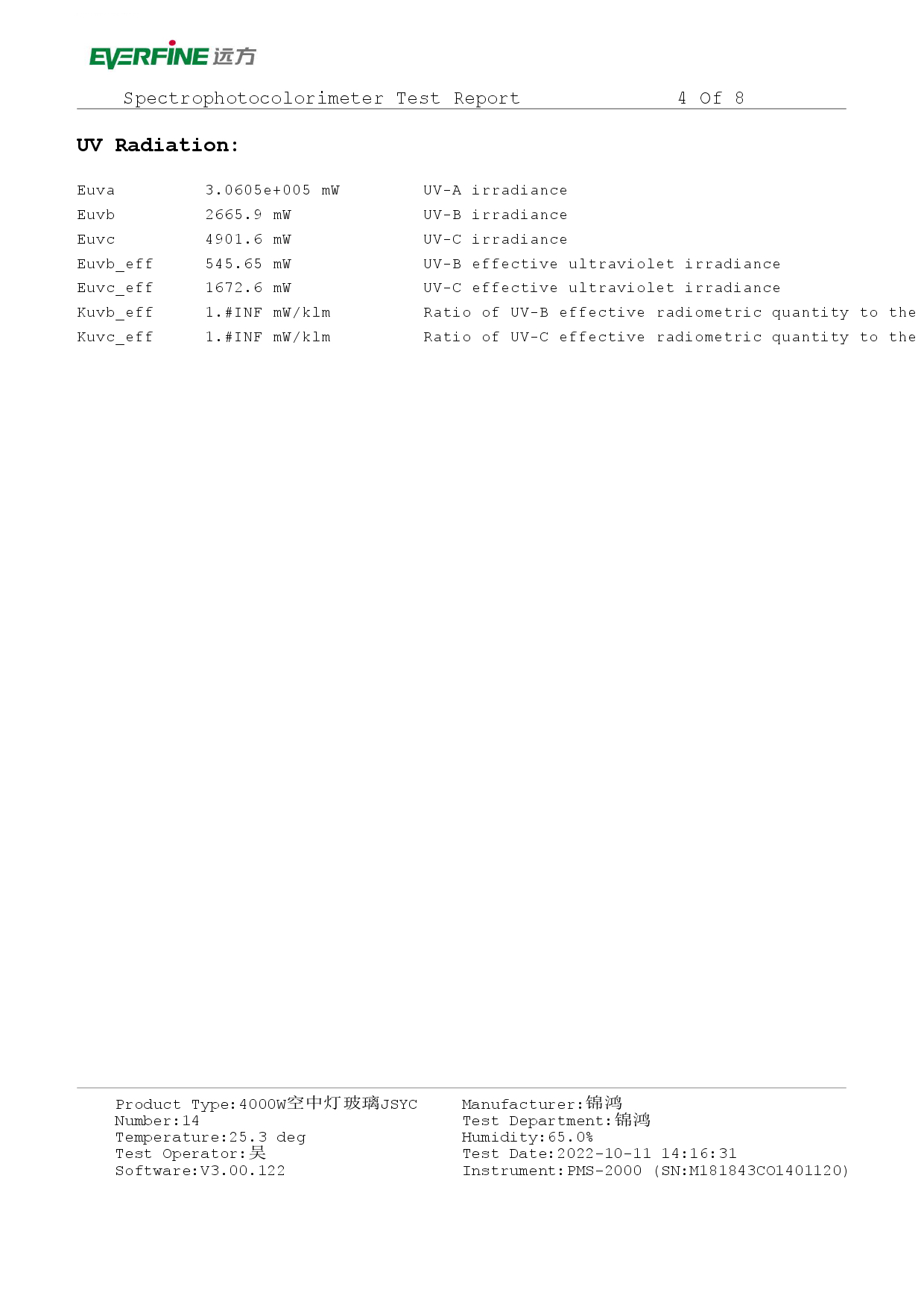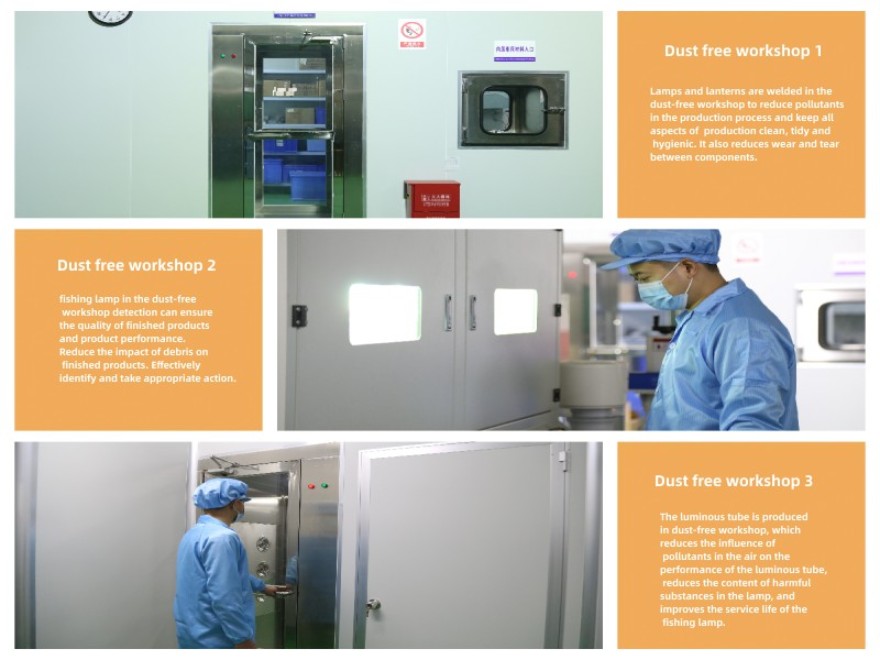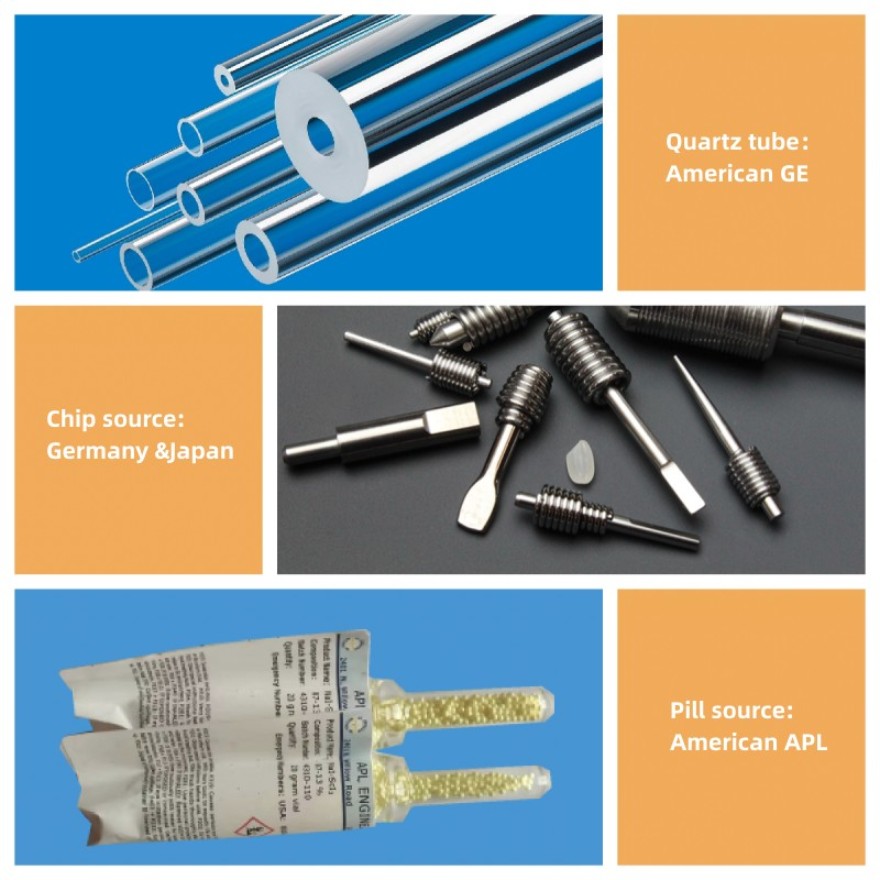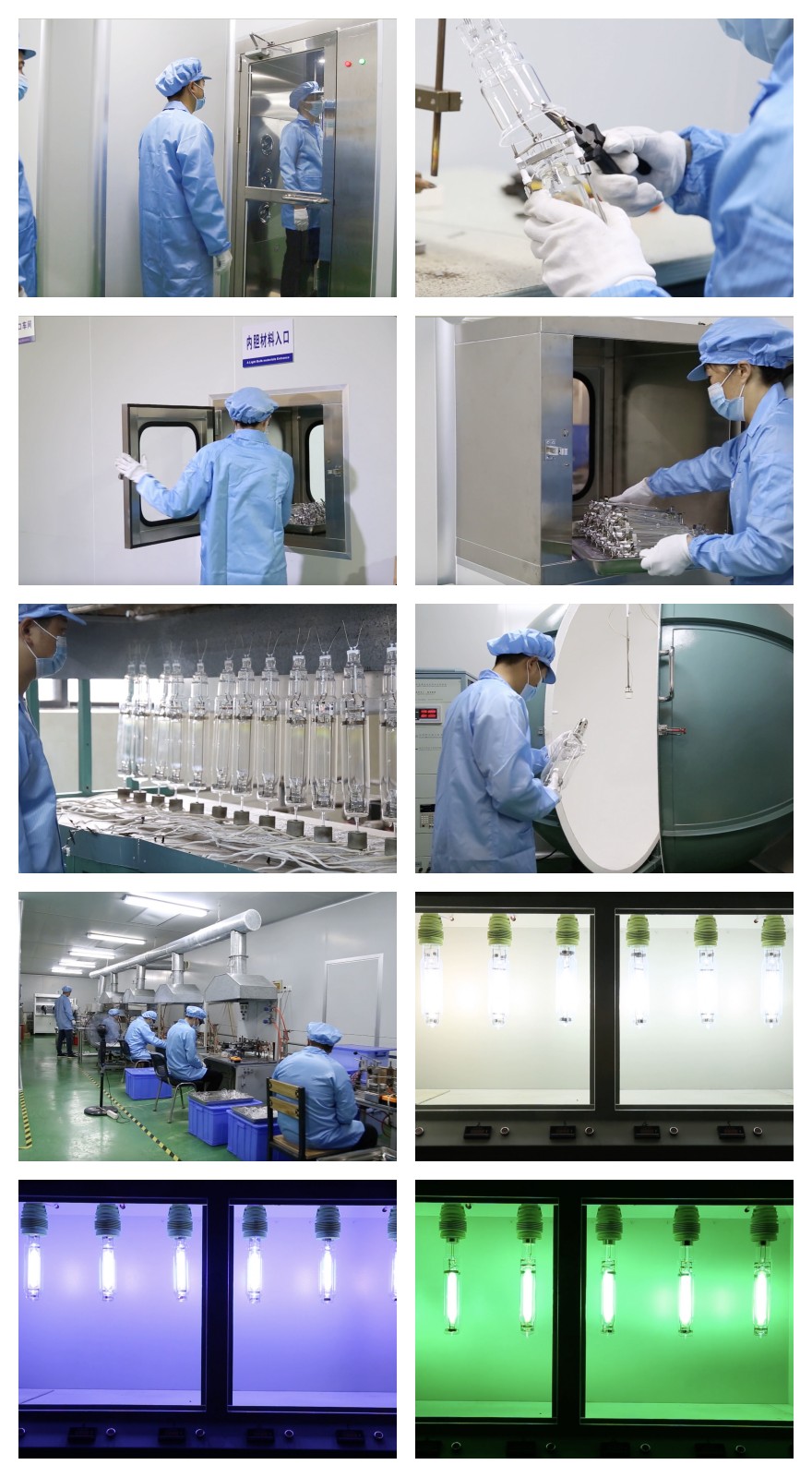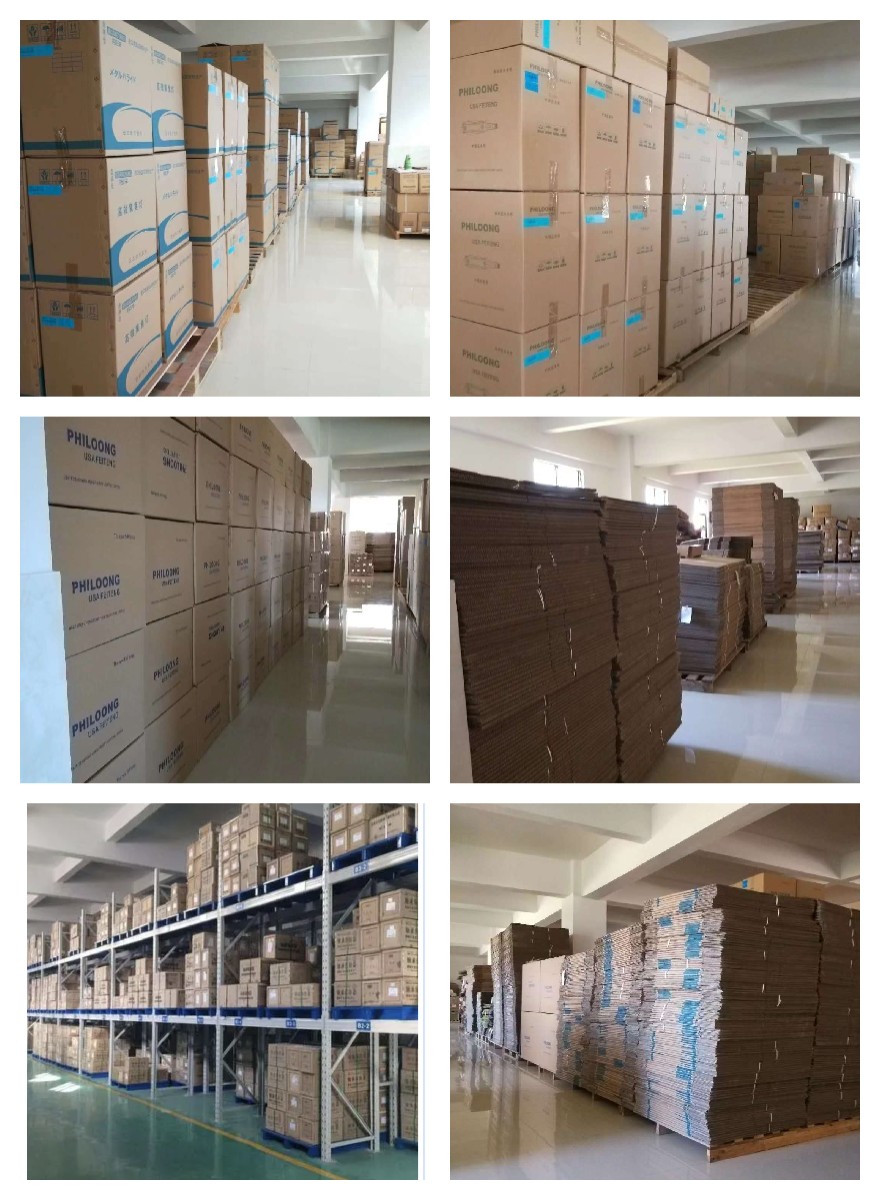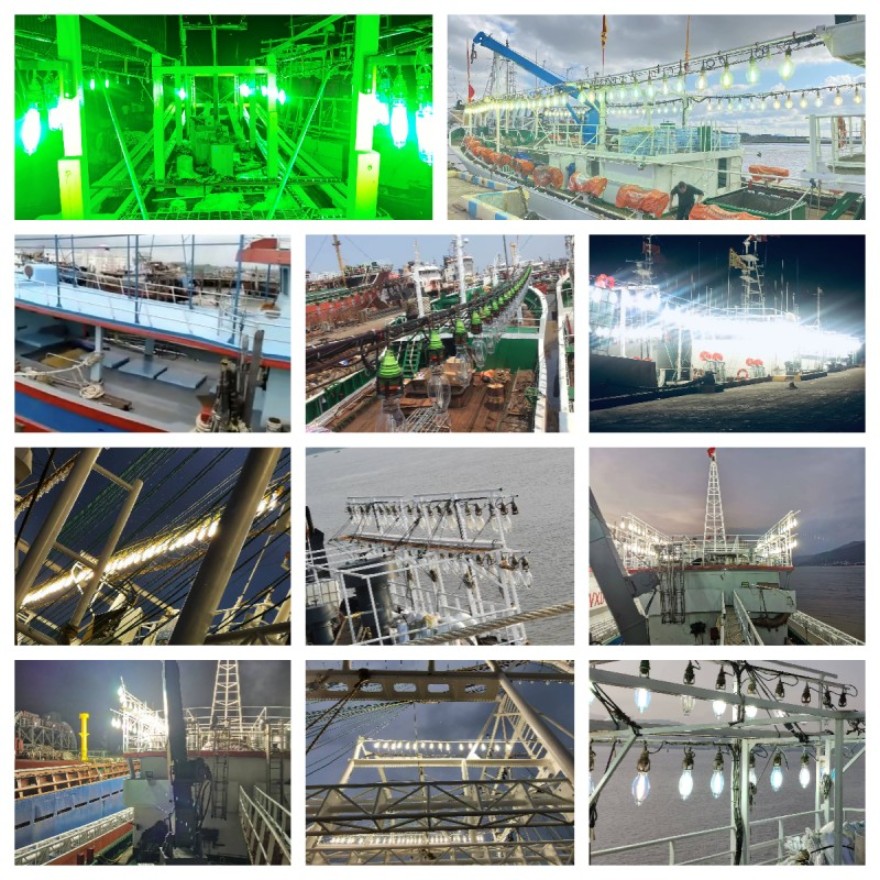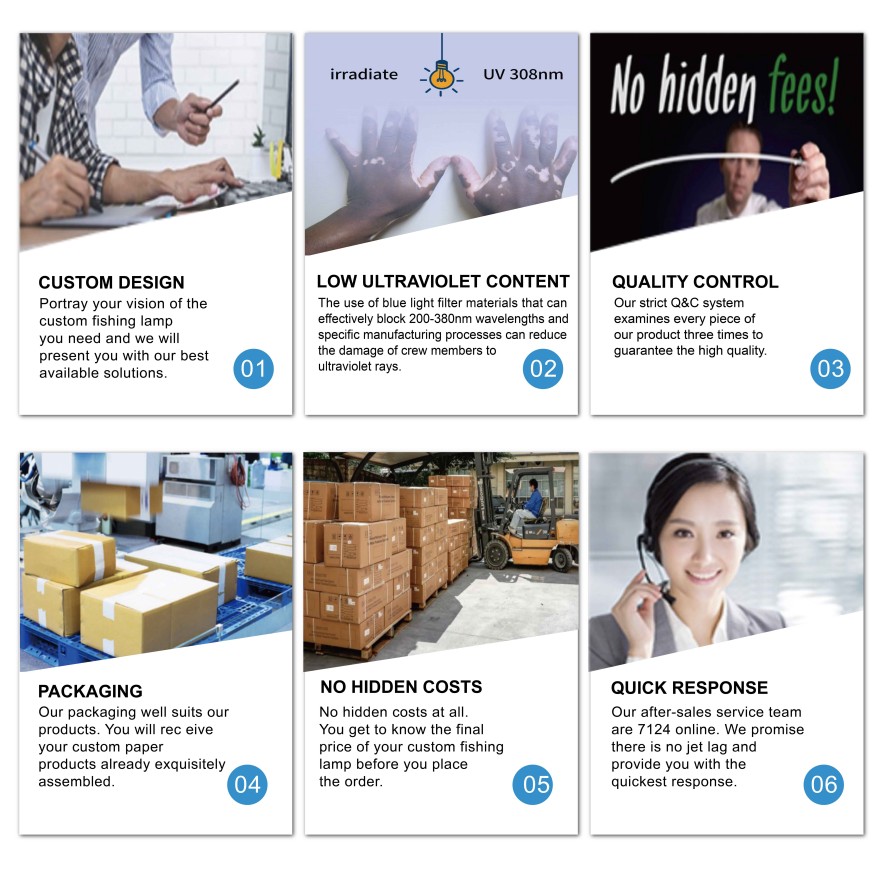 ---
---