3000w deck blue fishing light /Green light fishing lamp
Product Detail
Product Tags
Product Parameters
| | | | | | |
| --- | --- | --- | --- | --- | --- |
| Product Numbe | Lamp holder | Lamp Power [ W ] | Lamp Voltage [ V ] | Lamp Current [A ] | STEEL Starting Voltage : |
| TL-3KW/BT | E40 | 2700W±5% | 230V±20 | 12.9 A | [ V ] < 500V |
| Lumens [Lm] | Efficiencv [Lm/W ] | Color Temp [ K ] | Starting Time | Re-starting Time | Average Life |
| 63000Lm ±10% | 13Lm/W | BLUE/Custom | 5min | 18 min | 2000 Hr  About 50% attenuation |
| Weight[ g ] | Packing quantity | Net weight | Gross weight | Packaging Size | Warranty |
| About 880 g | 6 pcs | 5.8kg | 10 kg | 58*39*64cm | 12 months |
Product Description
Is the color of the fishing lamp important? This is a serious problem, and fishermen have been exploring its secrets for a long time. Some fishermen believe that the choice of color is crucial, while others say it is not important. There is ample evidence that choosing the right color may improve the chances of attracting fish when environmental conditions are suitable, but science can also show that in other cases, the value of color is limited and less important than expected. It is a severe challenge for vision and color. Many characteristics of light change rapidly with water flow and depth. For a long time, we know that light can attract fish, shrimp and insects at night. But what is the best color for light to attract fish? Based on the biology of visual receptors, light should be blue or green. In recent years, more and more fishermen use blue light.
Blue light fishing lamp has its irreplaceable advantages when working underwater
Its penetration in seawater is about three times that of green light and four times that of white light
This is why we see that the color of the ocean surface is blue.
Therefore, more and more guests choose to use blue light for underwater fishing lights
It will also be used in the air, with a few blue lights in the white light to enhance the effect of luring fish.
We produce this blue light fishing lamp, which is very popular with customers in the United States, South Korea, Taiwan and Taiwan.
Spectral underwater permeability diagram:
Seawater / M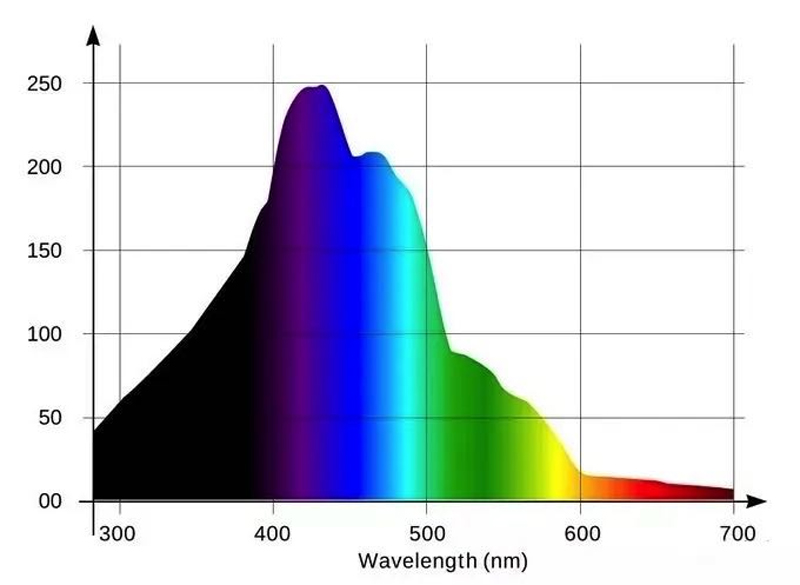 Color of light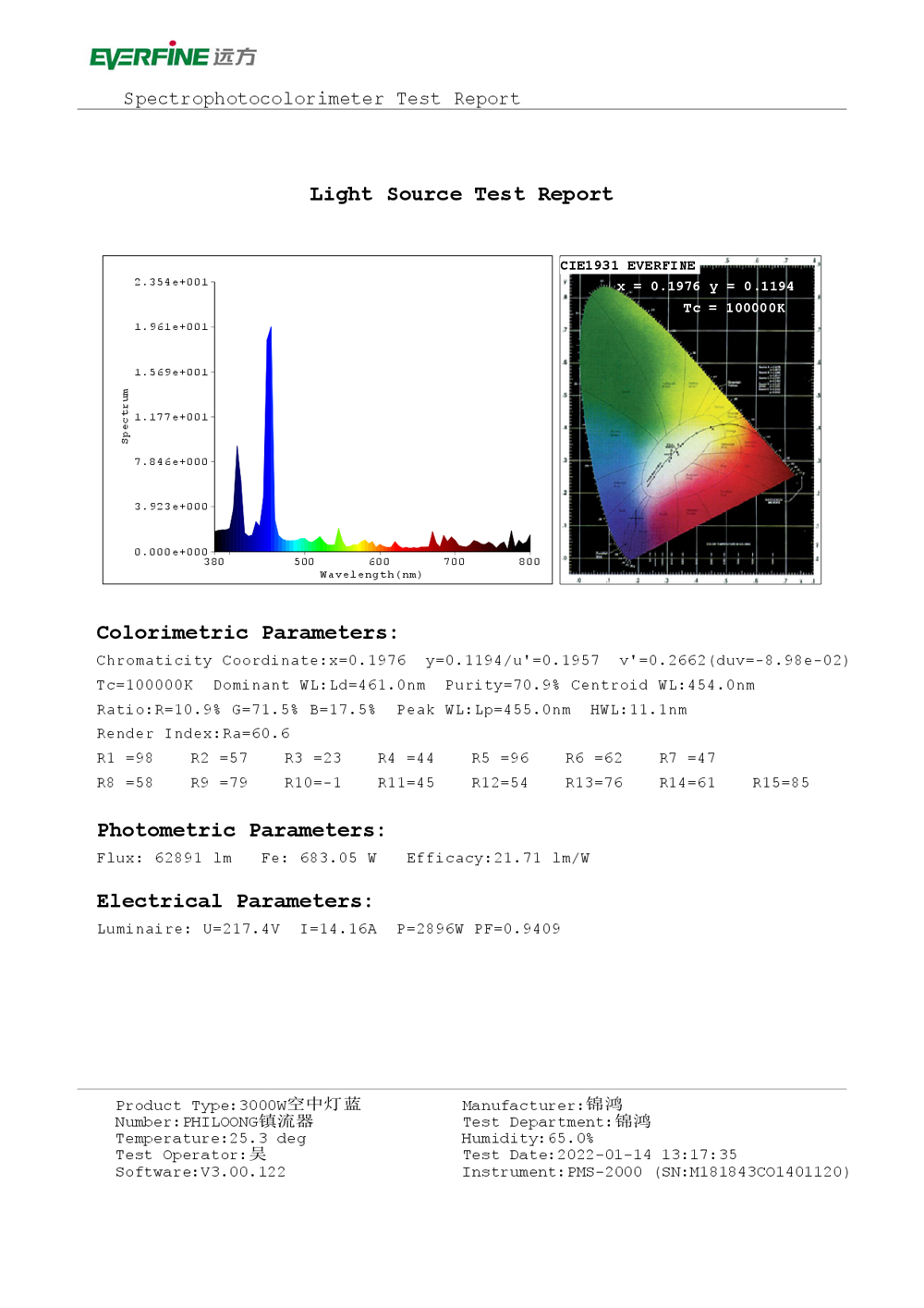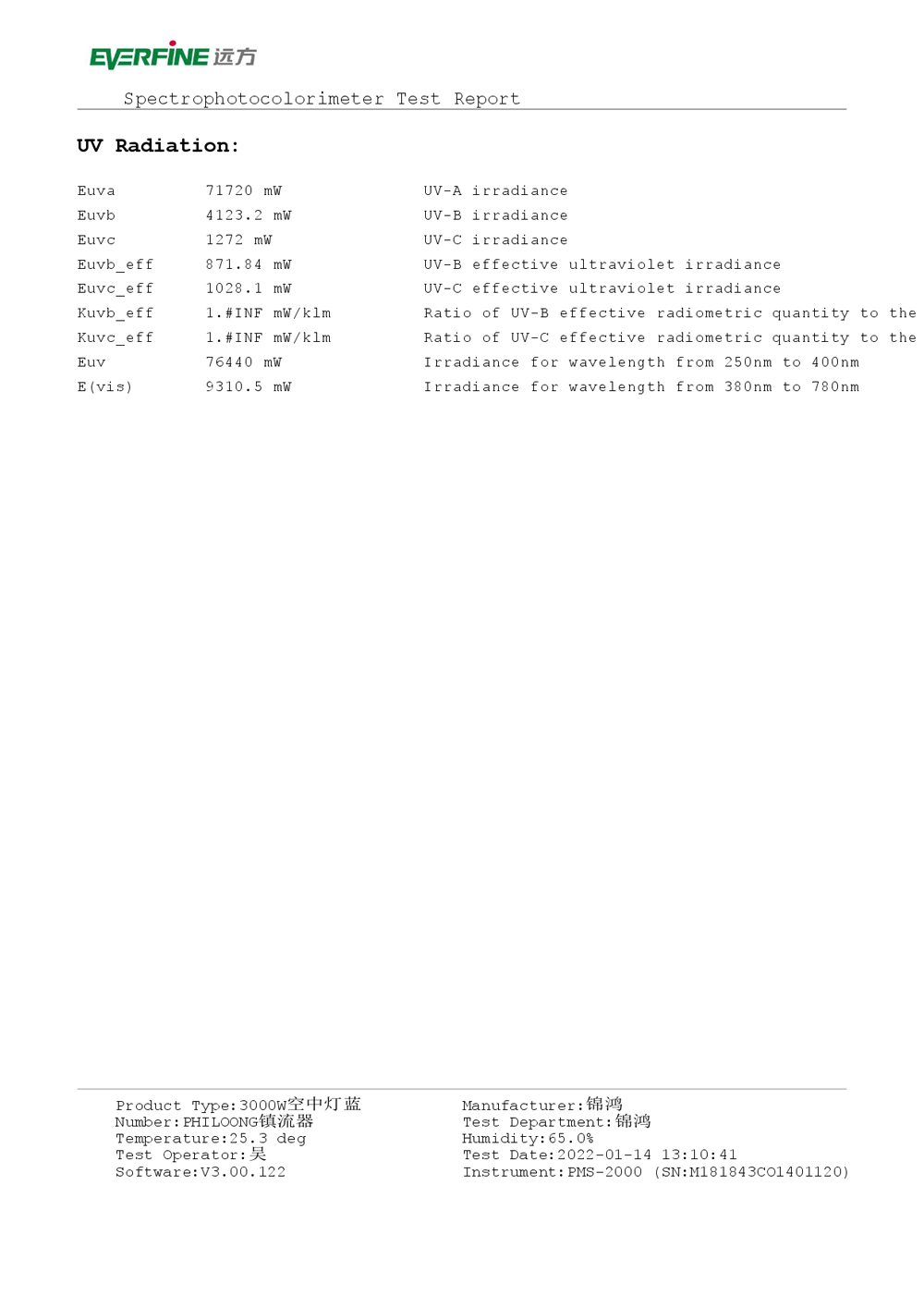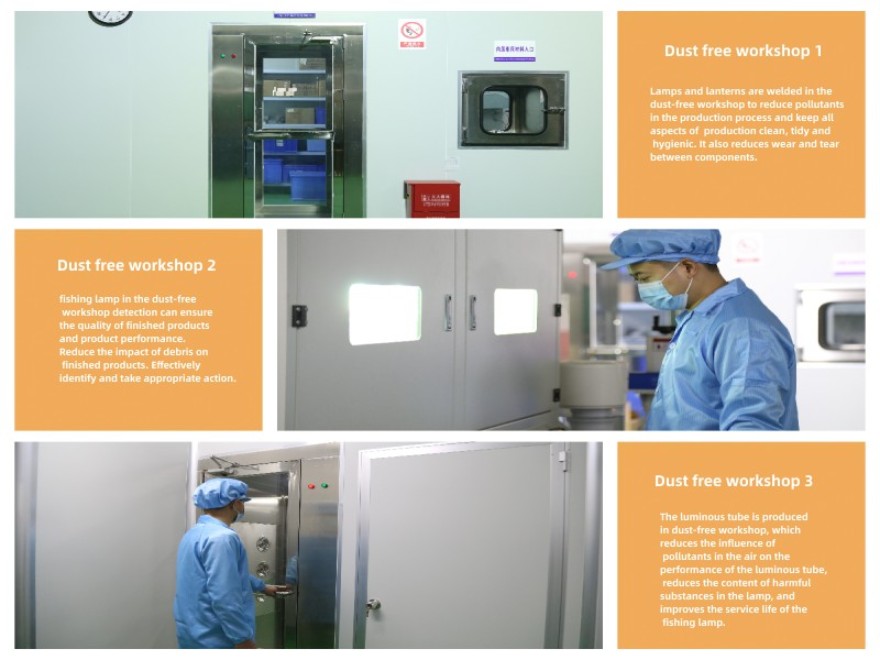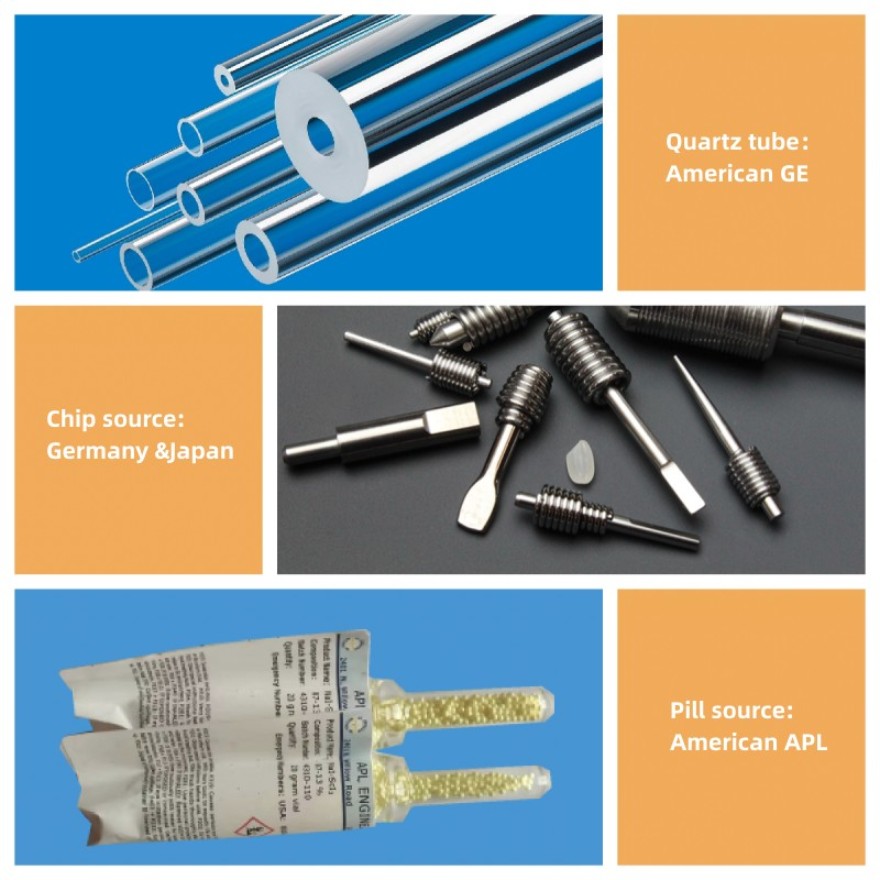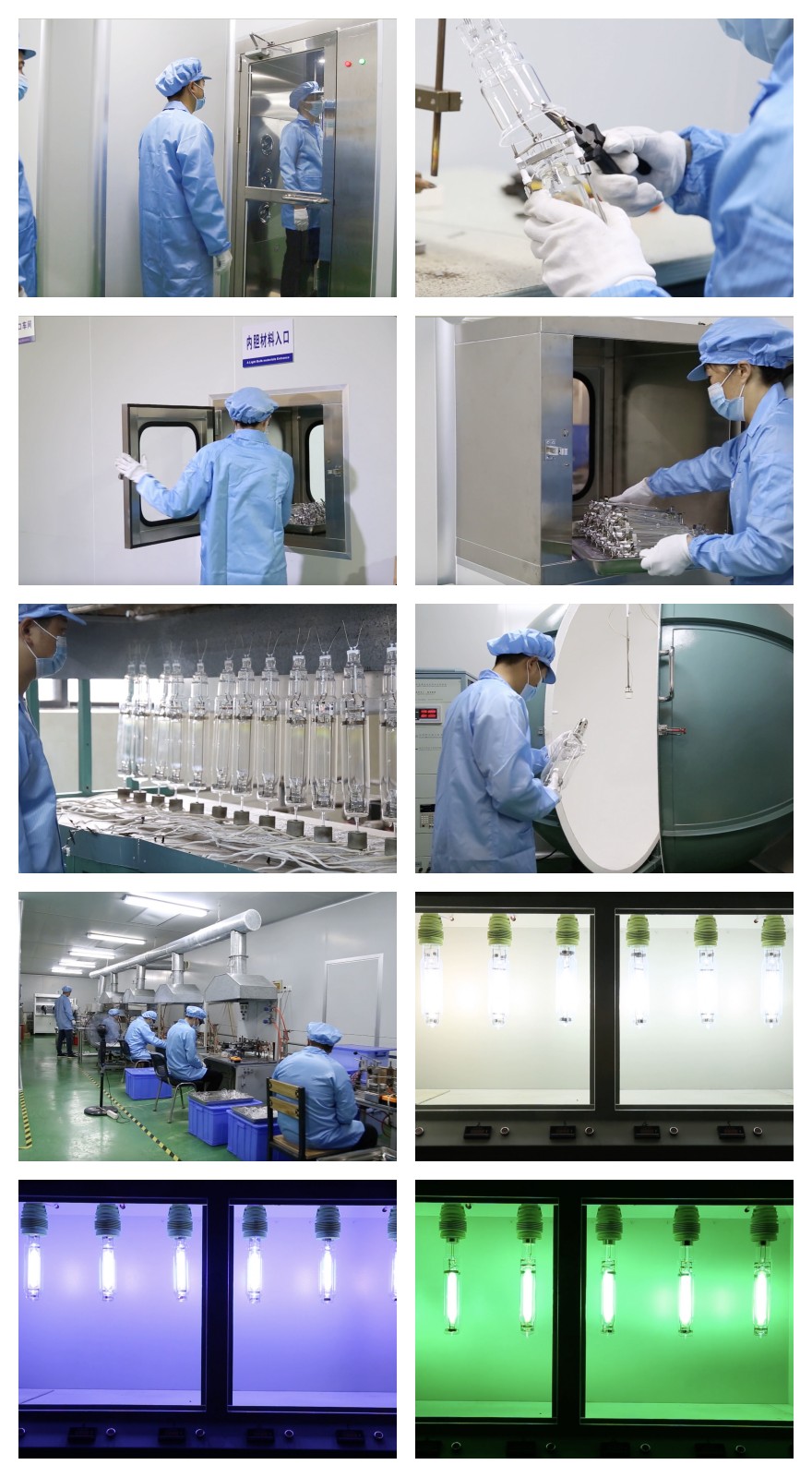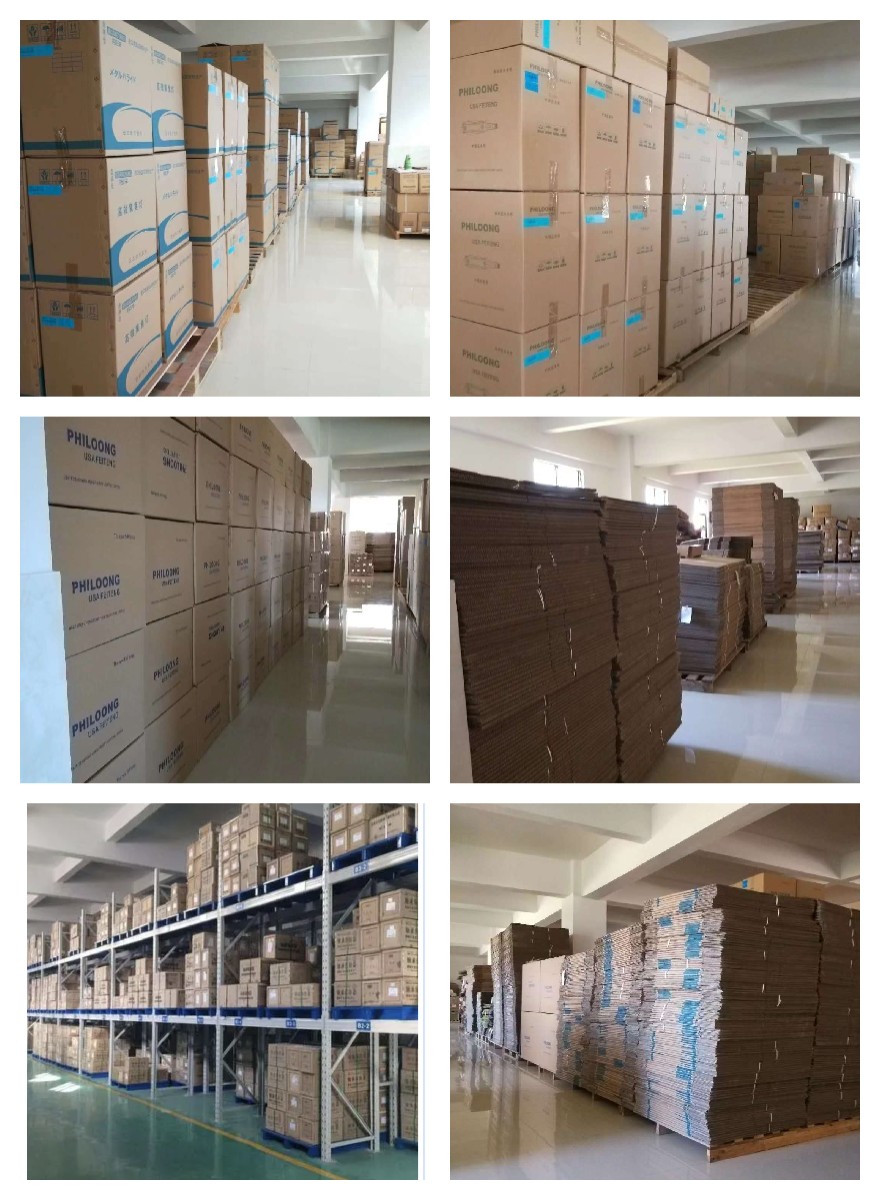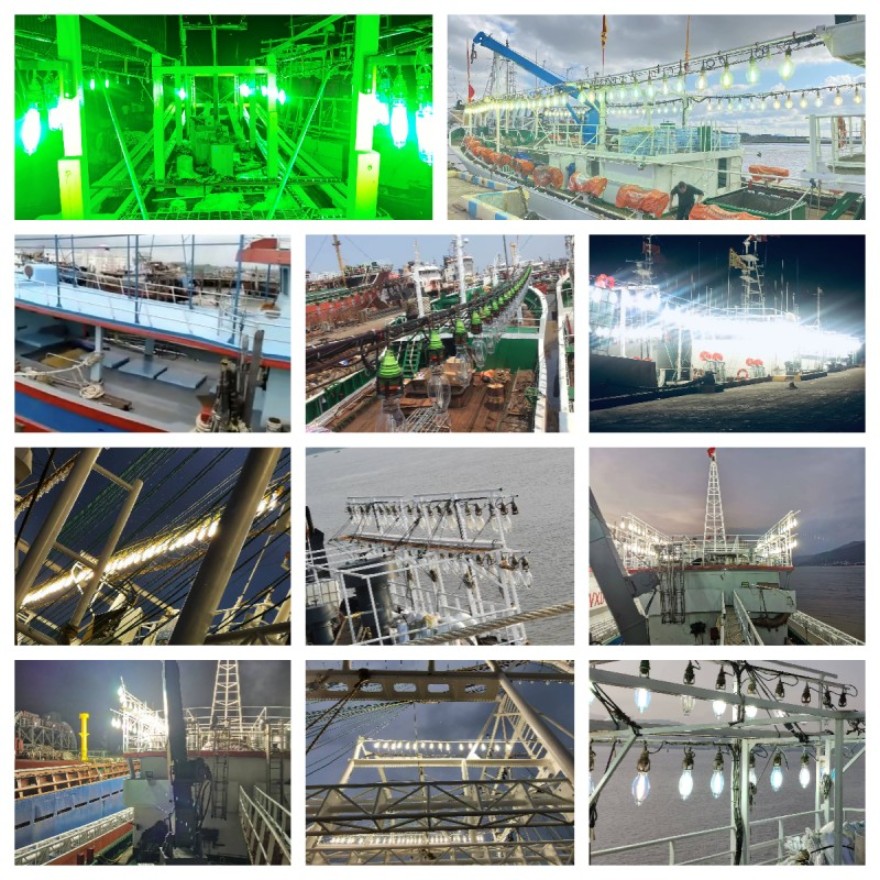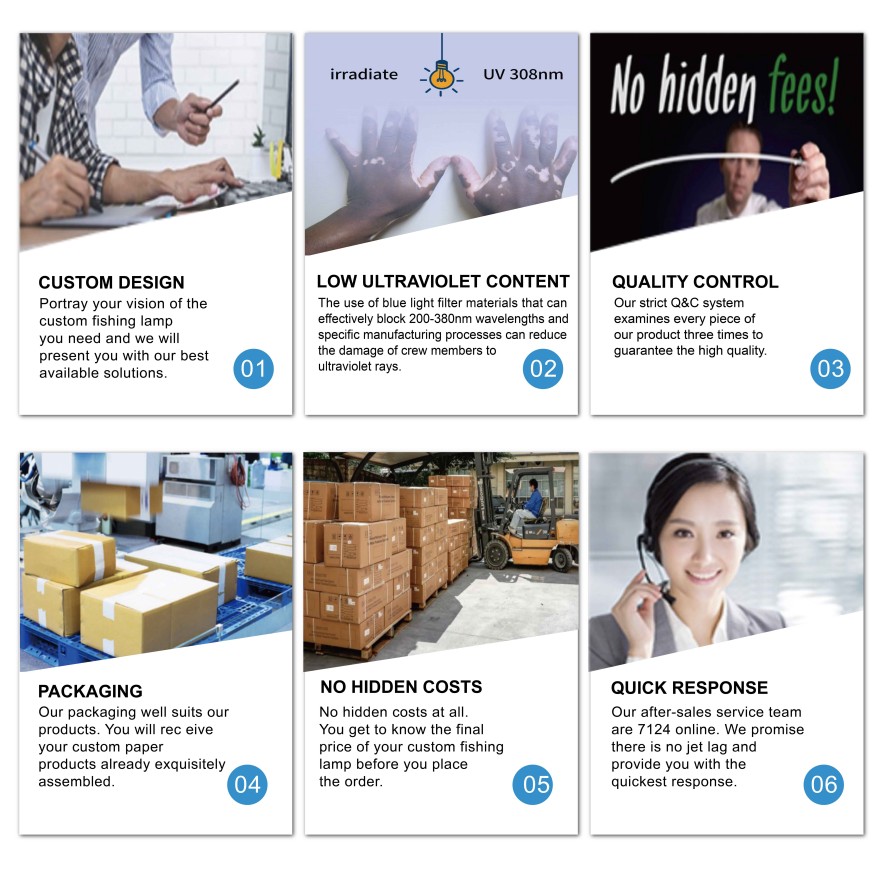 ---
---