Dear global fishing light manufacturers and fishermen,
We are pleased to announce to you that under the auspices of Guangdong Lighting Society, Fujian Jinhong Optoelectronic Technology Co., Ltd. is responsible for collecting suggestions from global 1000w LED attracts squid lights manufacturers and compiling the book "LED Industry Specifications" based on the actual use of fishing boats in various sea areas. This specification will provide standardized technical indicators for global LED fishing light manufacturers, so as to promote the healthy development of LED fishing light industry and improve the quality and safety of 4000w LED underwater  fishing lights. We found that LED fishing lights are booming on the surface, but due to the many and miscellaneous manufacturers, the lack of standard reference constraints, resulting in the market of LED fishing lights of varying quality. These problems not only damage the reputation and interests of the enterprises, but also have a negative impact on the whole industry. In order to help the healthy development of the LED fishing lamp industry, the interests of the majority of fishermen are guaranteed. Therefore, we believe that it is necessary to regulate the technical requirements of LED fishing lights in order to fully protect the interests of consumers and provide a healthy and sustainable environment for the long-term development of the LED fishing light industry. The "LED Industry Specification Book" contains various specifications of LED fishing lights, such as light source, lighting, waterproof and so on. These specifications are based on the actual use of all fishing vessels and on the basis of fully listening to the suggestions and opinions of various manufacturers and scientific research institutions in the industry. We sincerely invite global LED fishing light manufacturers to actively join us, jointly promote the standardization of LED fishing light industry, improve the technical level and product quality of the industry, and bring safer and more reliable LED fishing light products to global fishermen. It is believed that under the active participation and support of the majority of enterprises, the standardization of underwater LED fishing li industry will be further deepened, the standards will be continuously improved, and the overall level of the industry will be further improved. Let us work together to promote the development of LED fishing lights and provide better products and services to fishermen around the world.
At the same time, we also invite fishermen from all over the world, to join this action, we need to hear your most authentic voice. Because your suggestion is the most practical one, you can provide us with the following information: In order to better integrate the sea area, we can make more reasonable product specification requirements for fishing lights.
For example:
Fishing boat working area:
Local Marine environment:
Working hours of fishing boats:
Working mode of fishing boat:
Fish caught by vessels:
The size of the fishing lights you use;
Your suggestions for fishing lights(underwater fishing lights):
Thanks!
Global submission contact: Ling whatsApp: 008613186851610 Email: lingzhi6699@163.com
Guangdong Illuminating Society
Fujian Jinhong Optoelectronic Technology Co. LTD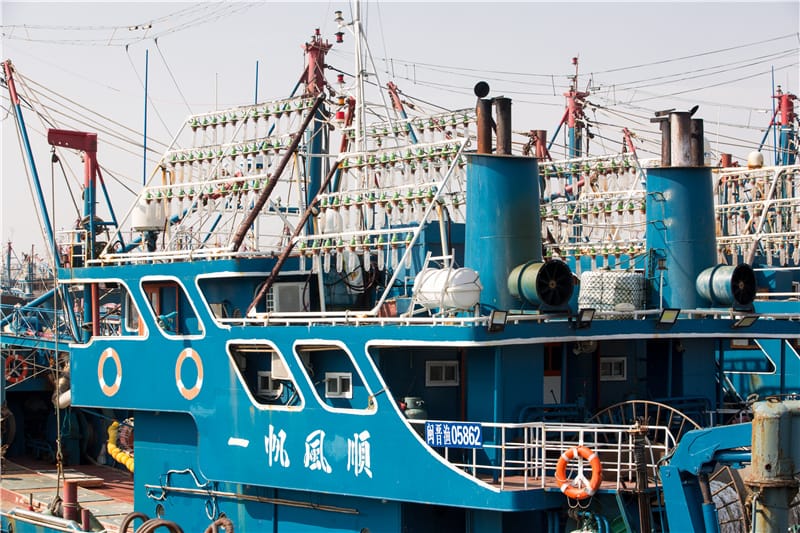 ---
Post time: May-08-2023