In order to prevent the occurrence of serious safety accidents, reduce the occurrence of general accidents to bring staff physical and psychological impact, and reduce economic losses due to safety production accidents, organized by the company's Safety Production Committee, the 2022 Annual Safety Production Conference was held in the company's conference room on June 28.
This meeting. Mainly around three agendas to start:
First, the company's safety director made a summary report on the safety work in 2022. A comprehensive analysis was made for some typical accident cases. All employees were made aware of the importance of safety production.
Then, the person in charge of each department put forward their opinions on the annual safety plan and discussed the corresponding solution measures, which really reflected the ideal decision-making group force of safety management. And we asked the heads of each department to strengthen the inspection of water, electricity and gas pipeline and equipment in the workshop every day.
After the speeches of the department heads, the general manager of the company made a summary speech on the safety plan.
Finally, the company signed a safety responsibility letter with the person in charge of the fishing lamp production factory and the ballast production factory. Through this initiative, the company further strengthened the awareness of safety responsibility of the people in charge at all levels, and conducted fire drills in the whole factory to train the staff's ability to respond to emergencies, and all staff must learn to use all firefighting equipment.
The only number we can understand for production safety and occupational health is 0 accidents and 0 occupational injuries." It is because of this safety element that Jin hong's fish light production plant started with an obsession for "0″.
(0 accidents, 0 defects, 0 complaints) to create its brilliant performance as a leader in the industry.
Our safety starts from the performance target of "0″ accidents, starts from the standardized on-site management, and always strengthens the safety management as the responsibility of every manager.
We make safety management the first priority of every manager.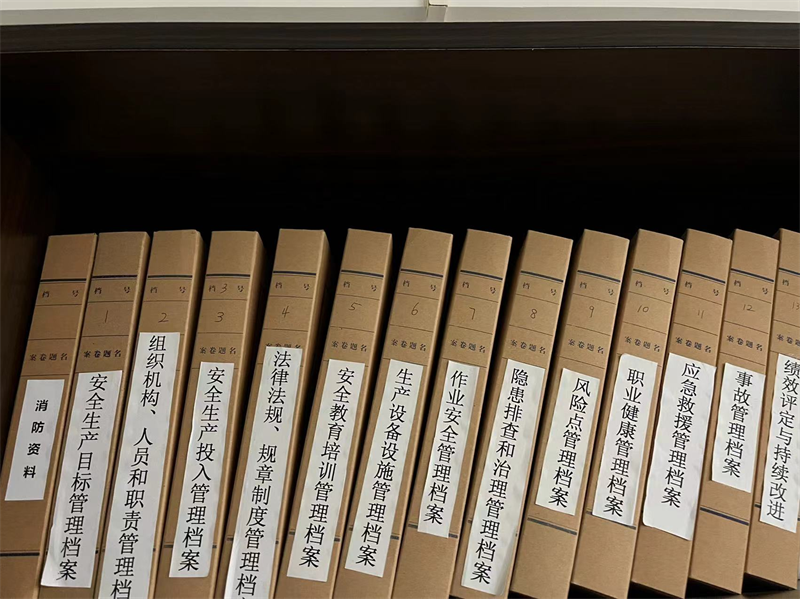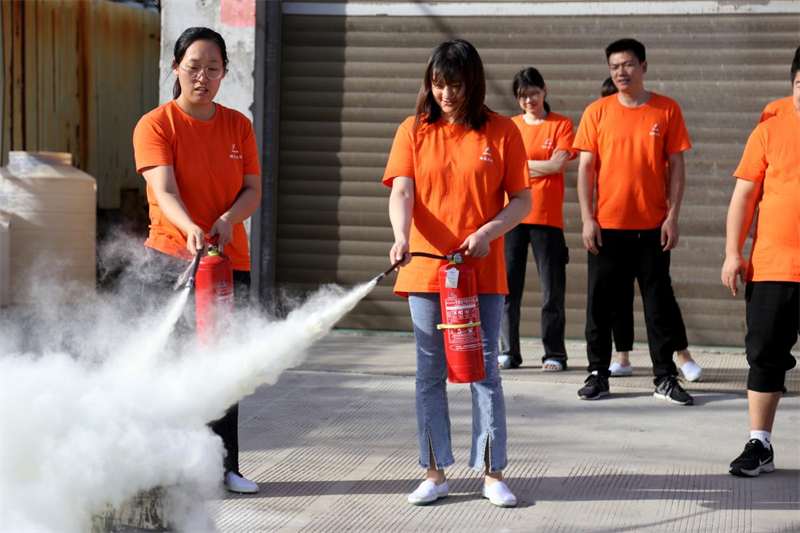 ---
Post time: Jun-30-2022