1000W Air Cooled Led Fishing Lamp
Product Detail
Product Tags
Product Parameters
Product name
1000W LED fishing light

Product Numbe

Light color
Product power
Power installation
TL-1000W-JY3W
White / Green / 3-color variable / customized
1000W
Split type
supply voltage
Lamp size
Lamp Weight
Scope of application
AC 380V 50/60HZ
387×194×122mm
2.5 kg
Lure and collect fish
Deck lighting
Replaceable metal halide lamp:
3000W
IP68
Sea fishing and fish collection scheme---Micro silent generator and fish lamp system
| | |
| --- | --- |
| Product name | Ultra silent yacht generator |
| Main power | 6000W |
| Voltage | 230V |
| Phase number | single-phase |
| weight | 160kg (with mute cover) |
| Frequency | 50HZ/60HZ |
| Speed | 3000rpm |
| Overall dimension | 825× 530×580 (with mute cover) |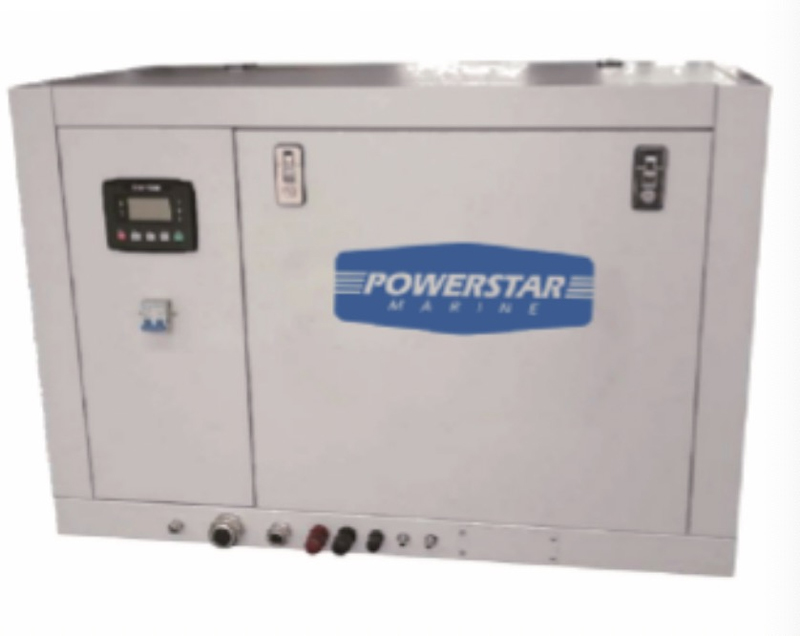 Recommended configuration of self-service sea fishing
| | |
| --- | --- |
| Ultra silent yacht generator | 1PCS |
| LED driving power supply | 1PCS |
| 1000W air cooled LED | 2PCS |
| 2000W underwater LED | 1PCS |
1000W LED three-color fish luring lamp, fan active cooling system, IP67, split design, power supply and lamp body are separated, which can be applied to fishing boats of various tonnage and small yachts and fishing boats. With wide voltage design, the bulb can be lit and started normally when the voltage is 90v-265v, with stable light source and no stroboscopic. 3000W metal halide lamp can be replaced with sufficient power. Petite size and weight can effectively resist ocean waves. By purchasing such an LED, you can have the use effect of three monochrome lamps. White light, yellow light and green light can be changed, and the light color can be adjusted according to your fishing needs. The fishing effect of Pacific knife fish and squid is very good.
Our product advantages
1. Our LED technology team comes from the electric light source Research Institute of Chinese Academy of Sciences and Suzhou nano defense technology and bionics research institute
2. Our team won the first prize in Beijing innovation and entrepreneurship competition. More LED products have obtained patent technology certificates.
3. The LED with natural heat dissipation has a large volume, and the long-term high temperature will make the LED light source drop rapidly.
Our LED is equipped with cooling fans, which can quickly cool down the lamp body and extend the service life of lamps and lanterns. The waterproof grade is high, and the decay value of light source is very small.
4. We can customize different light colors according to customer requirements. It can be used in monochrome or three light colors.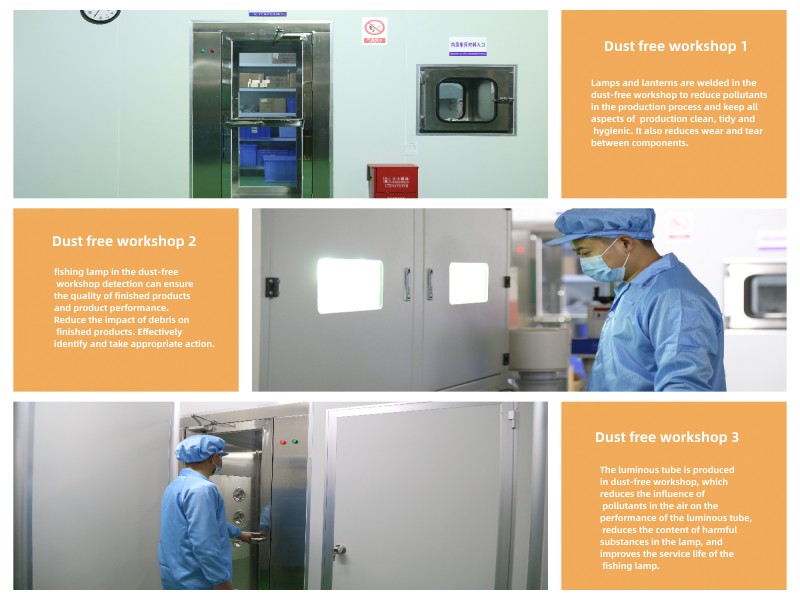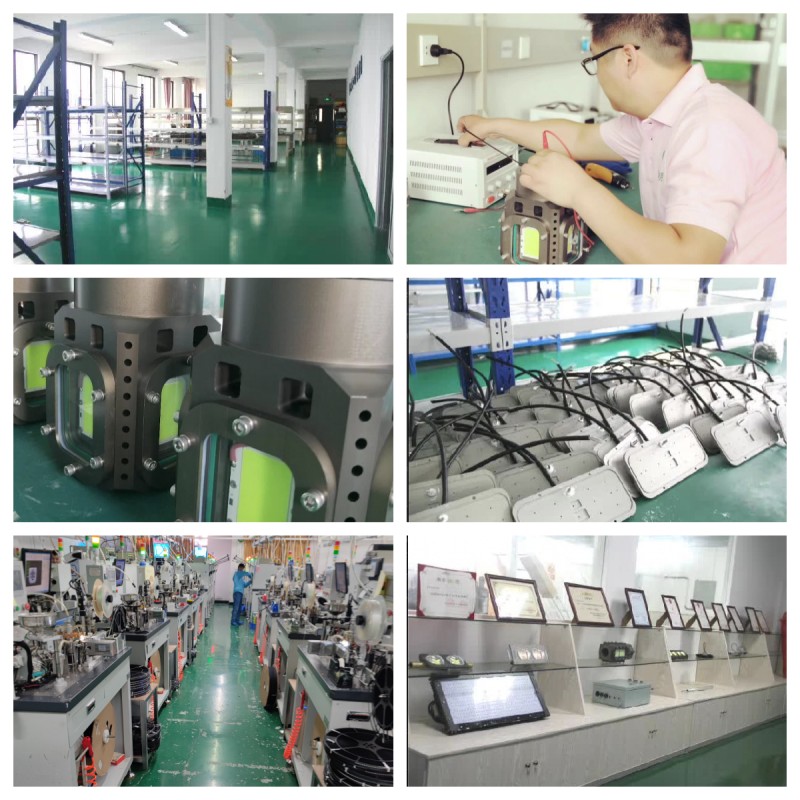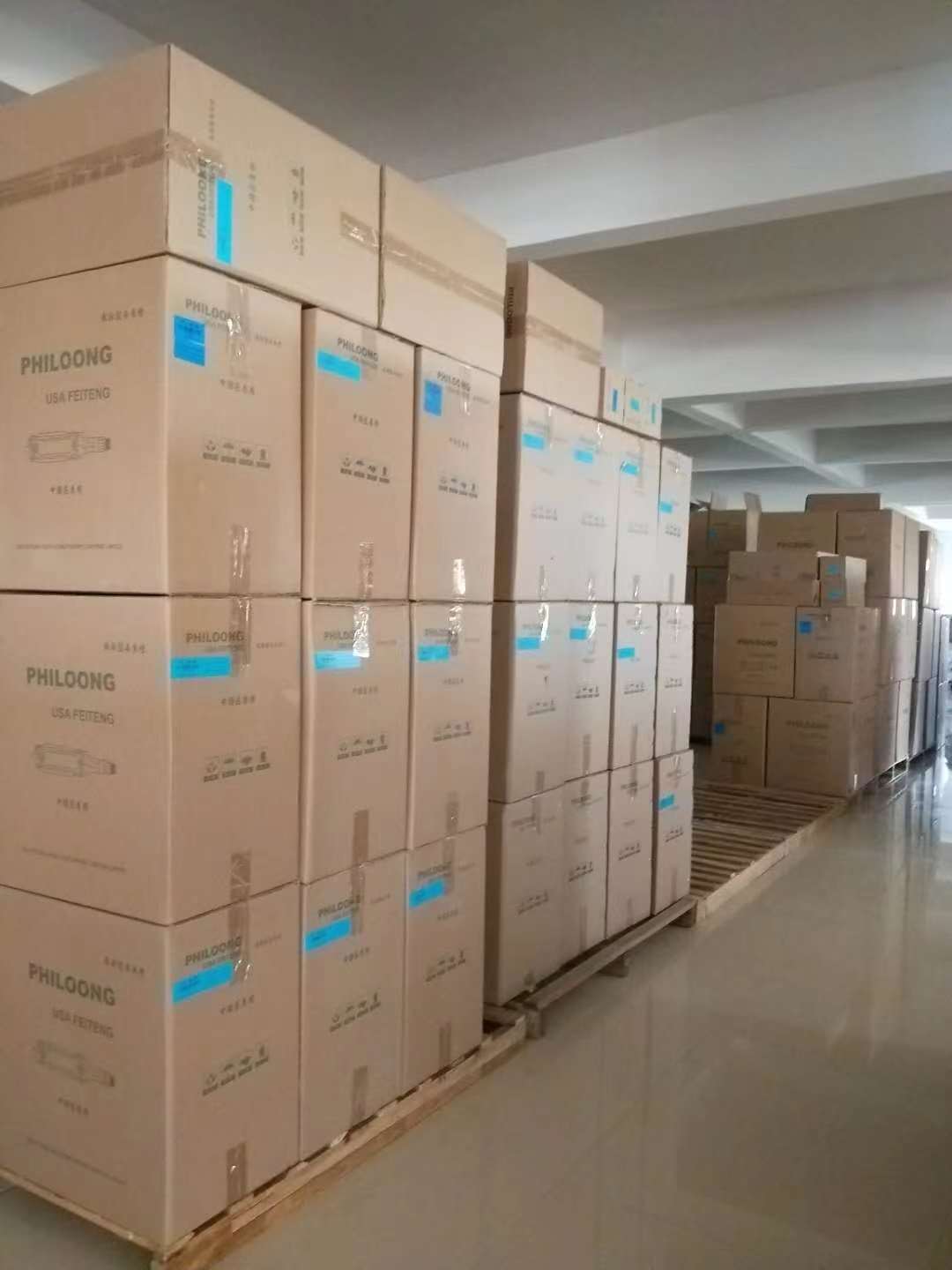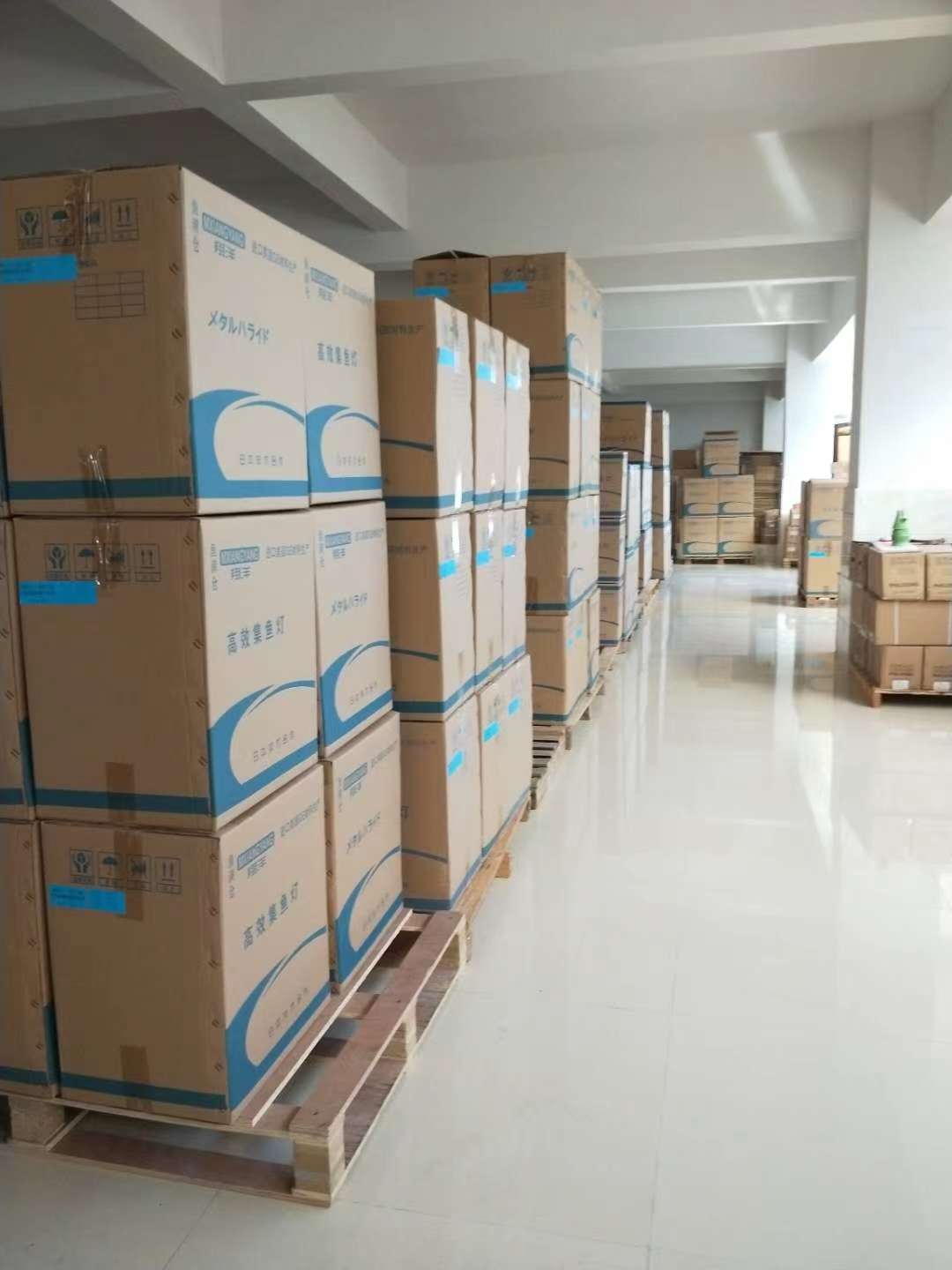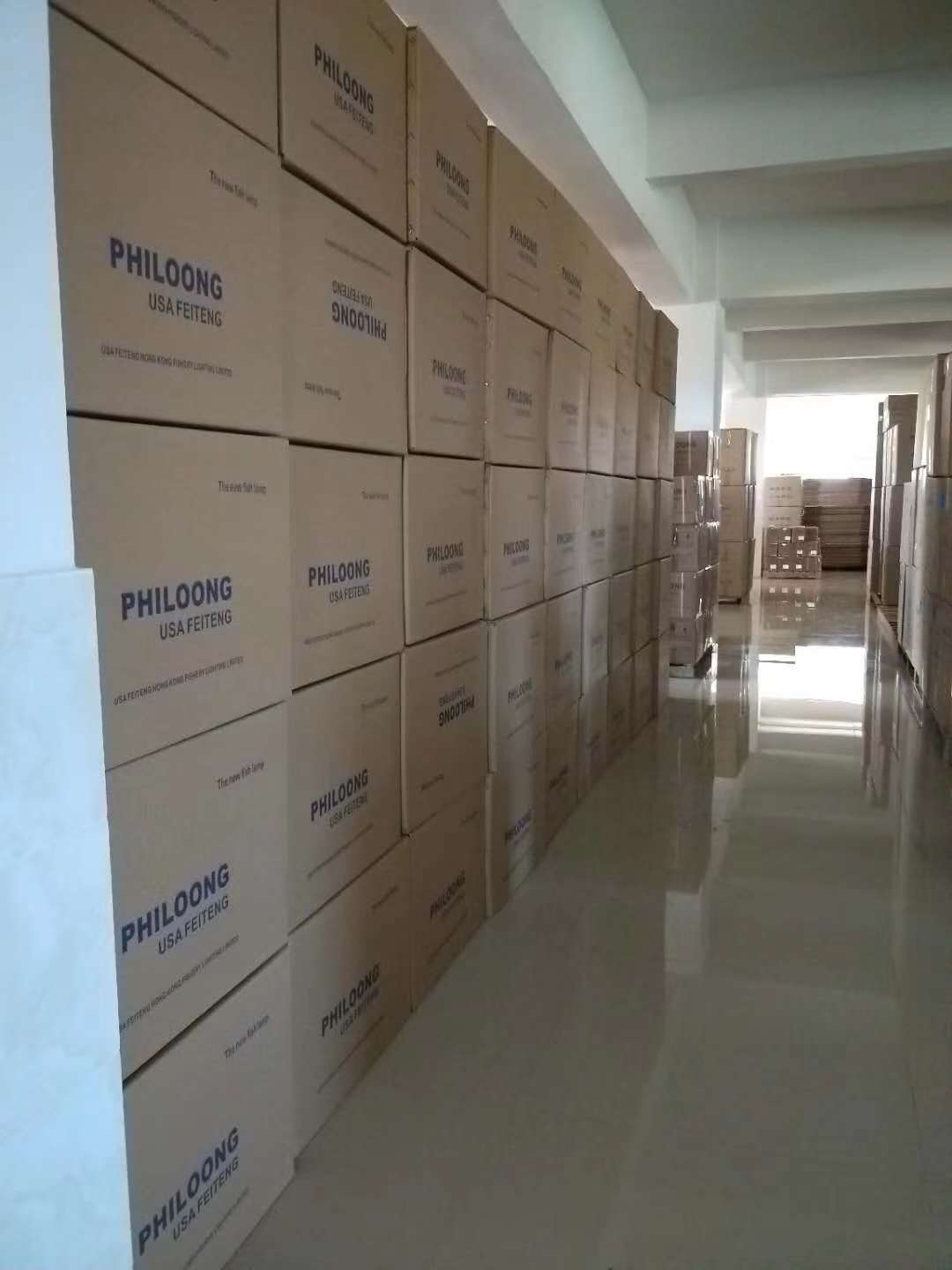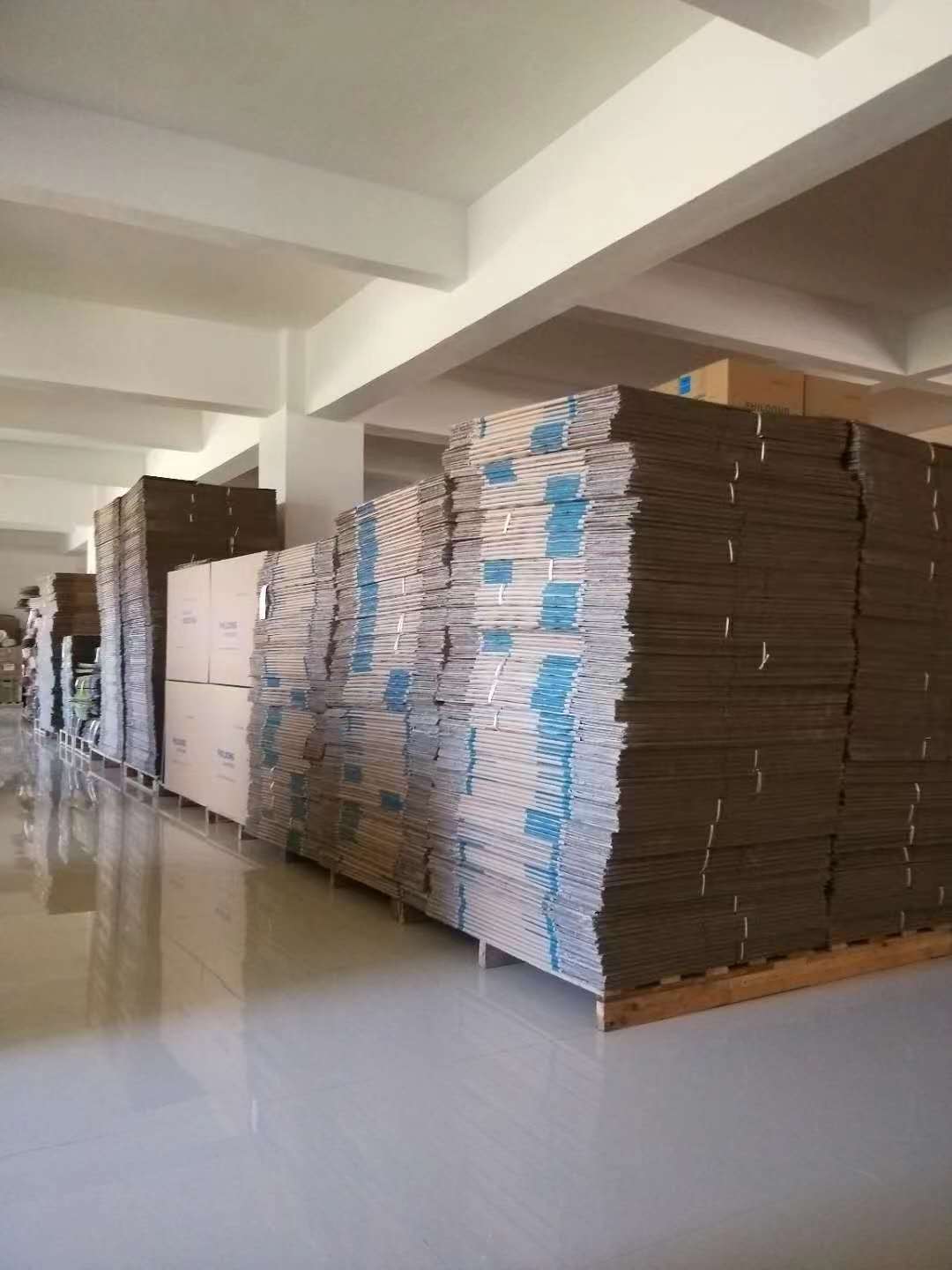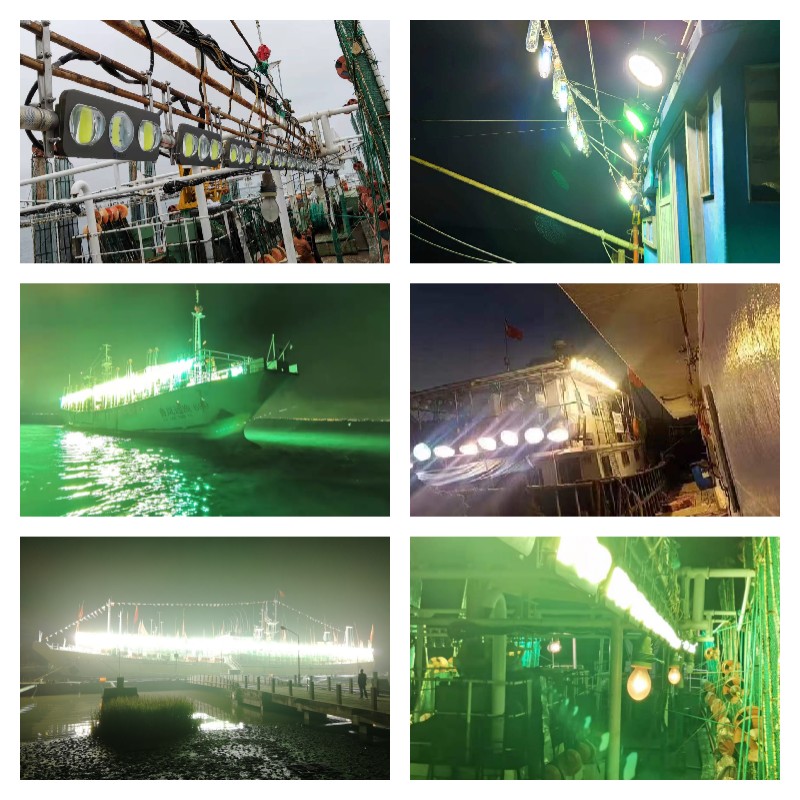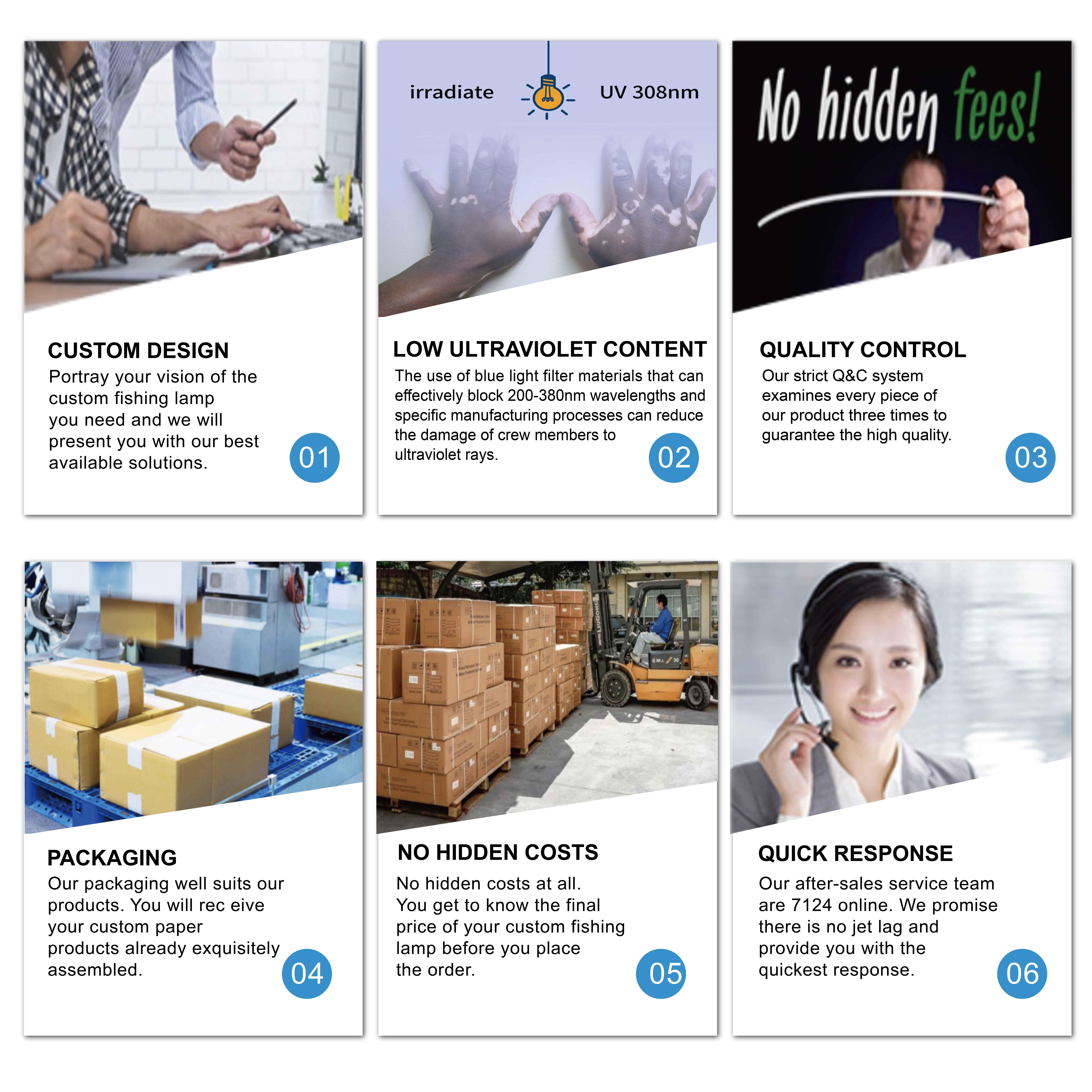 ---
---