250W Marine Deck Lamp 250W Fishing Lights
Product Detail
Product Tags
Product Description
| | | | |
| --- | --- | --- | --- |
| Product Numbe | Light color | Product power | Power installation |
| TL-250W-linght | White/ customized | 250W | Integral type |
| supply voltage | Lamp size | Lamp Weight | Scope of application |
| AC 90-305V | 250×130×150mm | 2.3 kg(Including power supply) | Fish lure / deck lighting |

★ The technical team of the company cooperates with the Chinese Academy of Sciences to develop and obtain the patented technology of ultra-high power density LED light source.
For the first time, the power density of LED light source is higher than that of traditional metal halide light source, and the penetration of light source is much higher than that of the same.
The bright metal halide lamp can truly realize the replacement of LED light source for metal halide lamp light source in the field of light luring fish.
★ The LED fish light developed by the company's technical team has been applied and applied in more than a dozen ocean light fishing boats.
According to the data feedback, the average catch output of fishing boats with "Hongping ocean" series LED fish lights has exceeded that of the installation.
Fishing boats of the same type with traditional fishing lights.
★ The company's products adopt the most stringent marine product test standards and inspection specifications, which are used in the laboratory and in practice.
After full functional verification and comparison test.
★ the LED fish lamp developed by the company's technical team has been applied in domestic fishing boats: luyanyuan fishing 006 and luyanyuan fishing
007, luyanyuan fishery 008, luyanyuan fishery 009, COSCO fishery 02, COSCO fishery 11, luwenyuan fishery 176, luwenyuanYu178, luwenyuanyu 171, luwenyuanyu 172, Liaoyu 1, Zhongju 1, Zhongju 7
Application Case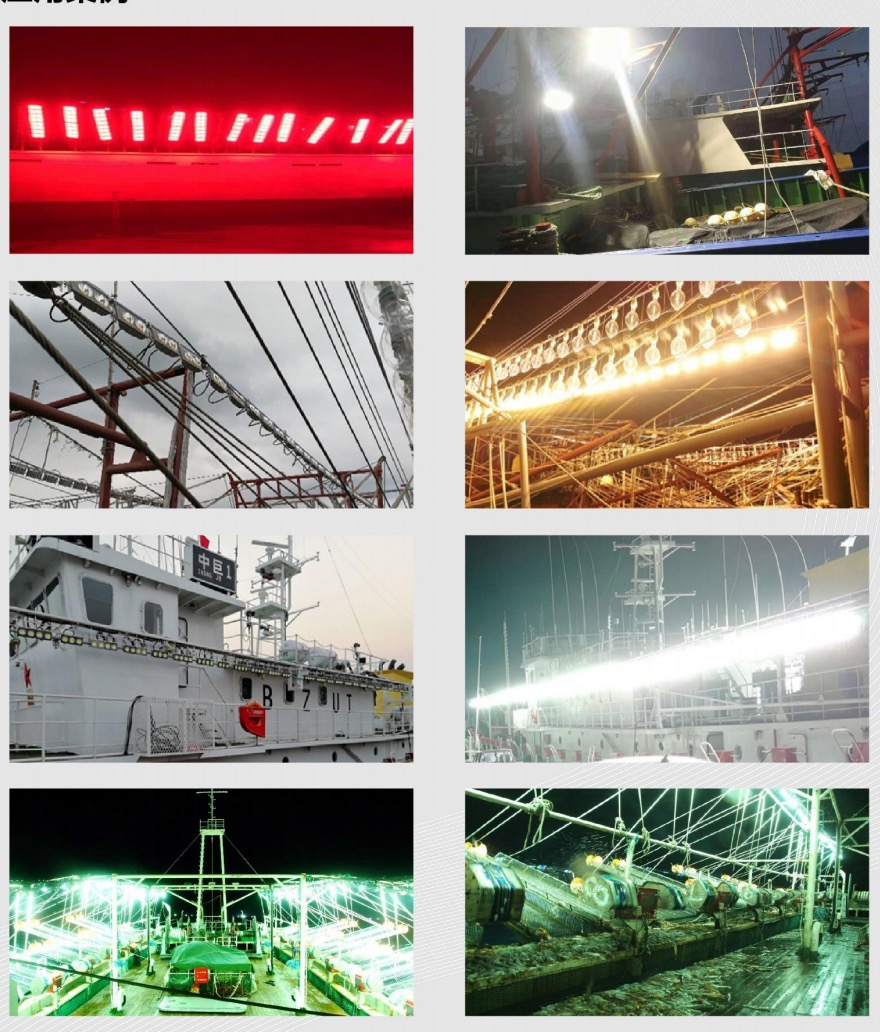 This is a high luminous efficiency LED lamp with power supply weighing only 2.3kg, which is very suitable for deck lighting of large ships. The small size reduces the damage of ocean wind and rain, and the installation is also very convenient. The best is the designer's wide voltage technology. The bulb can work normally only with a voltage of more than 90V. Not only there is no stroboscopic, but also the brightness is very good!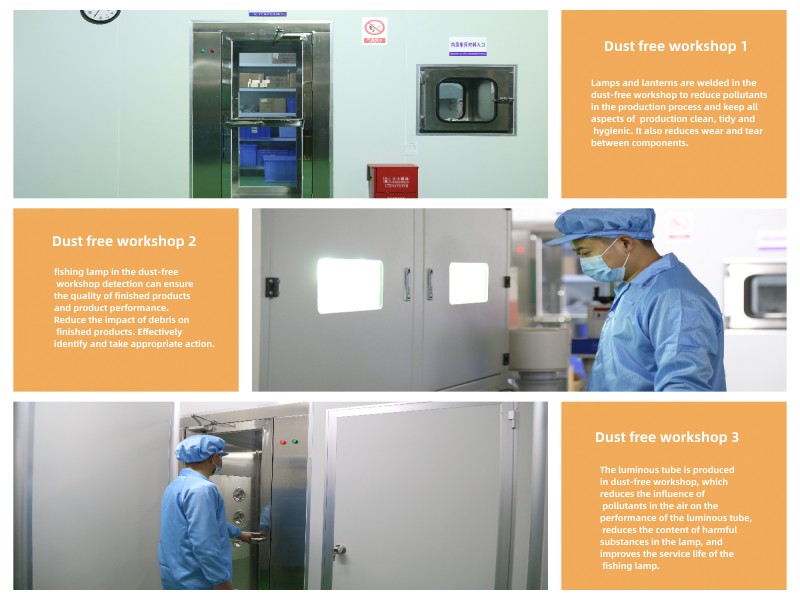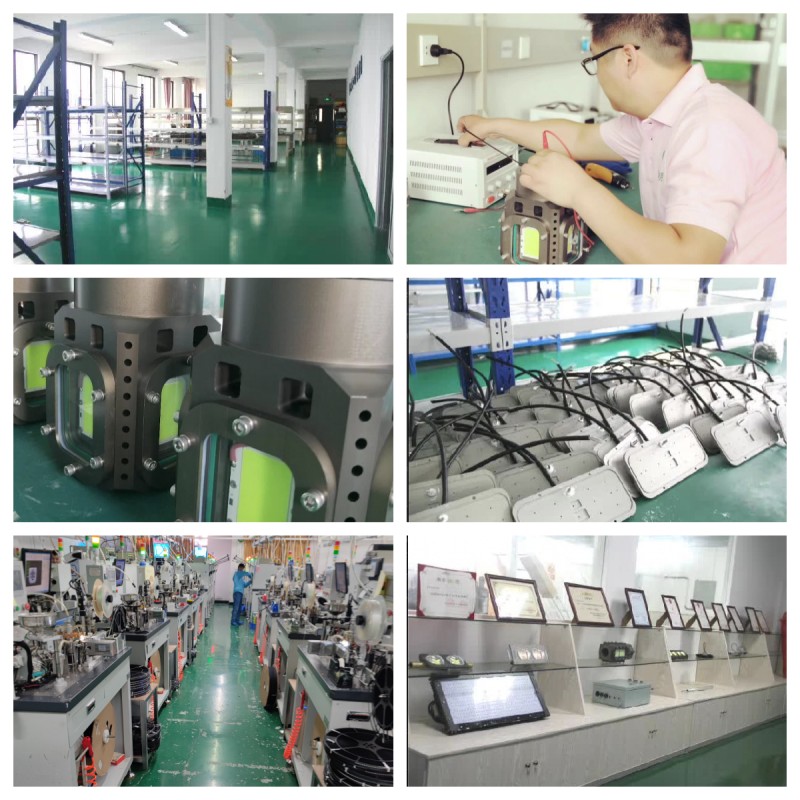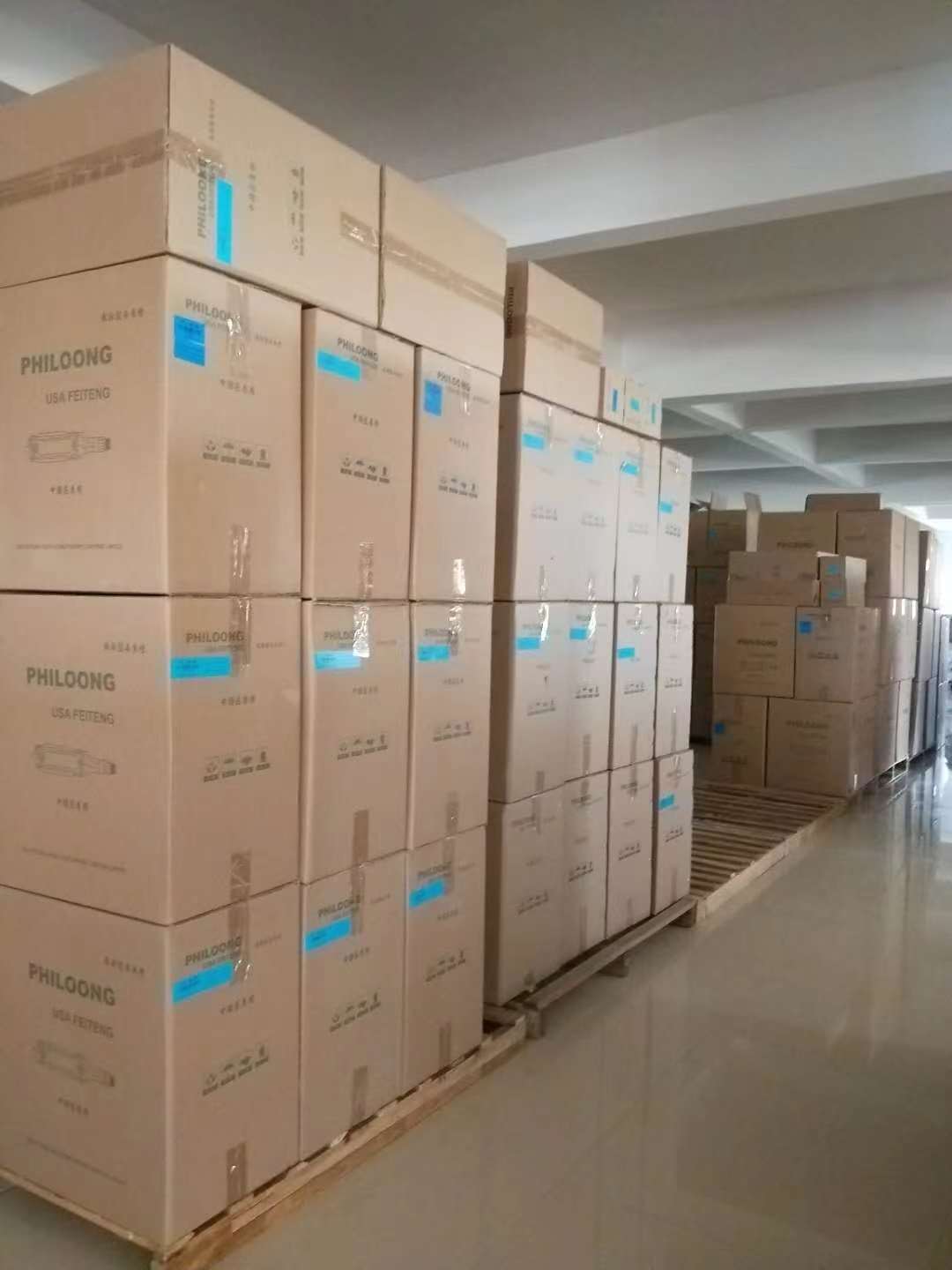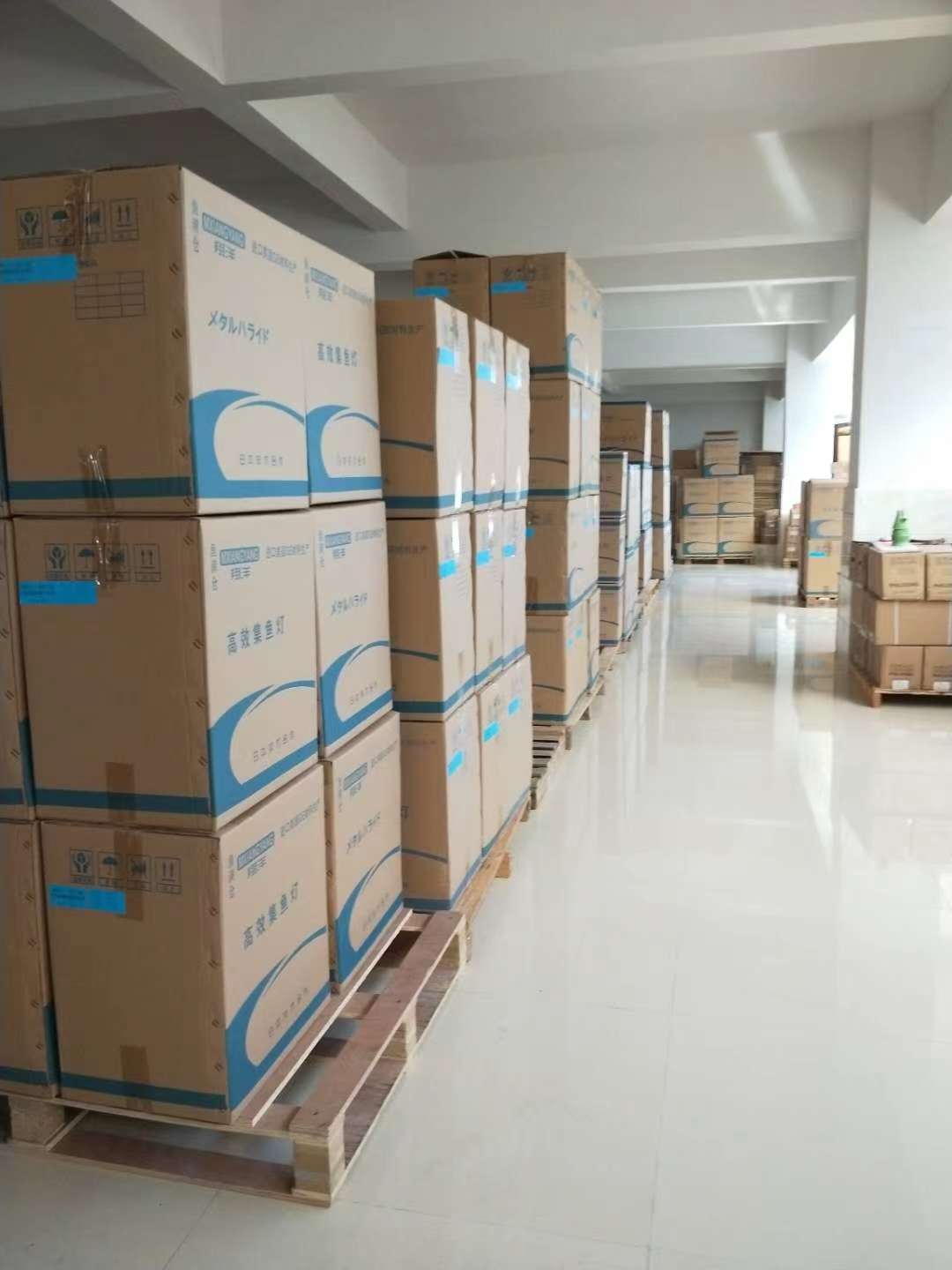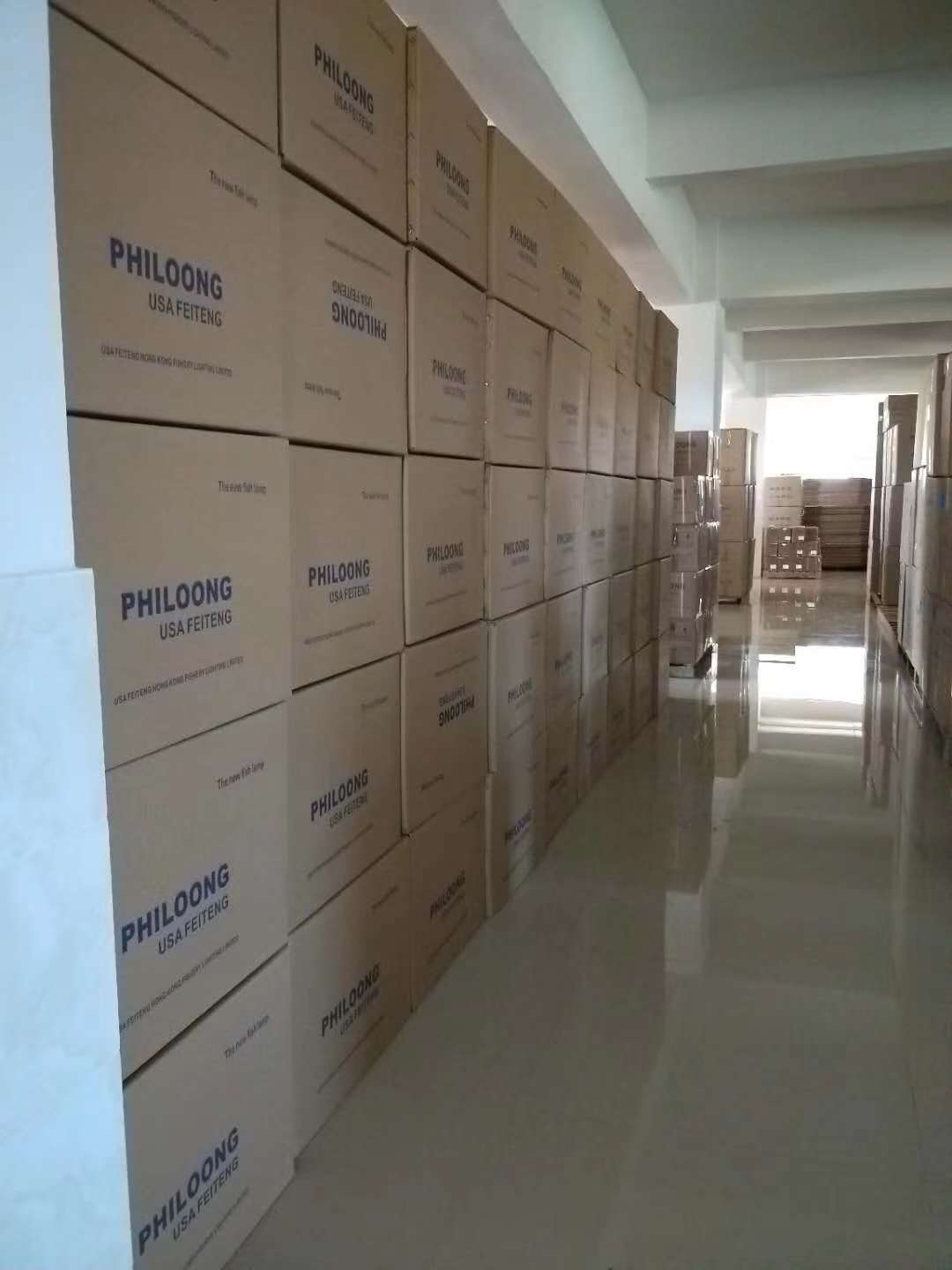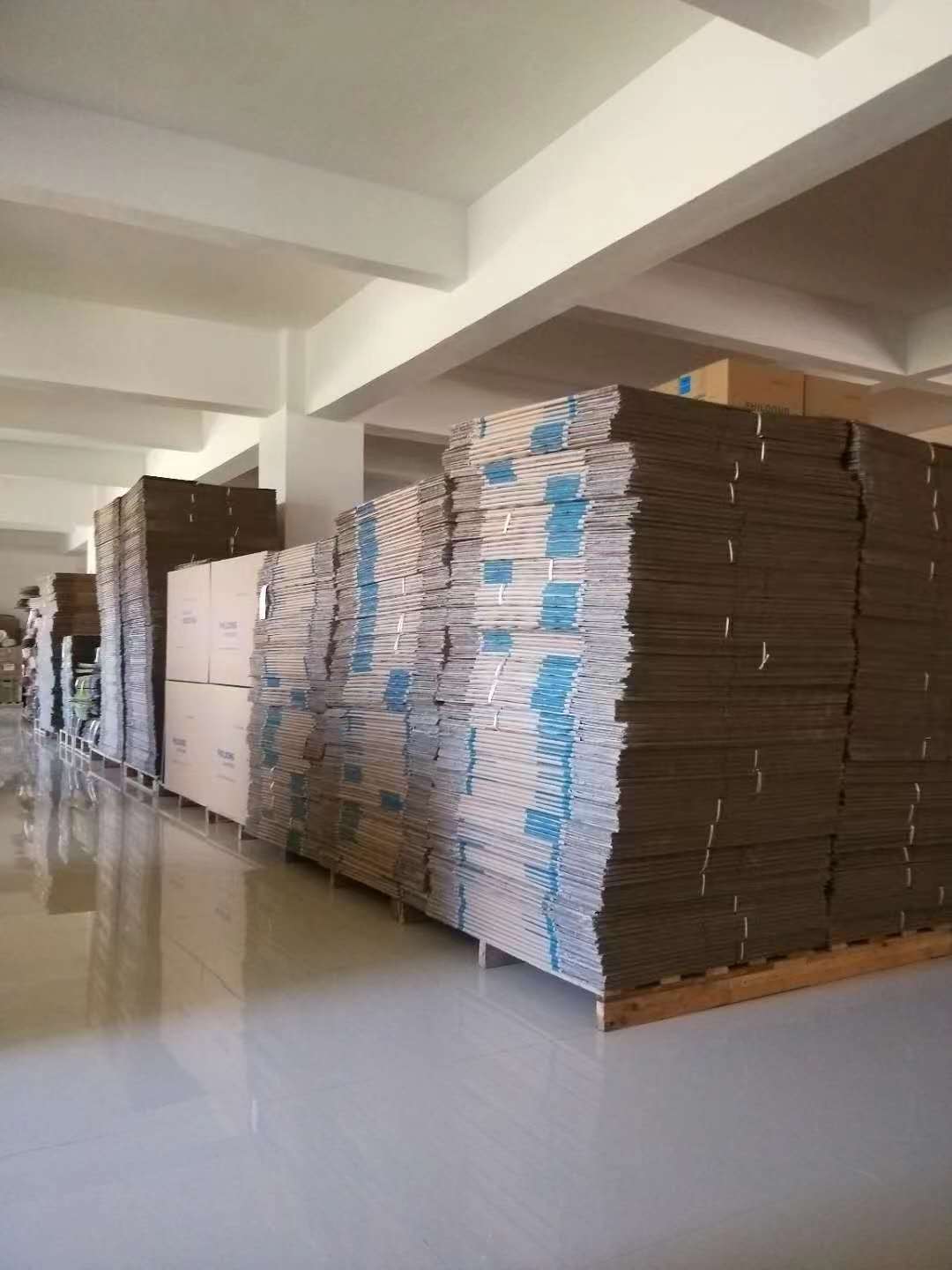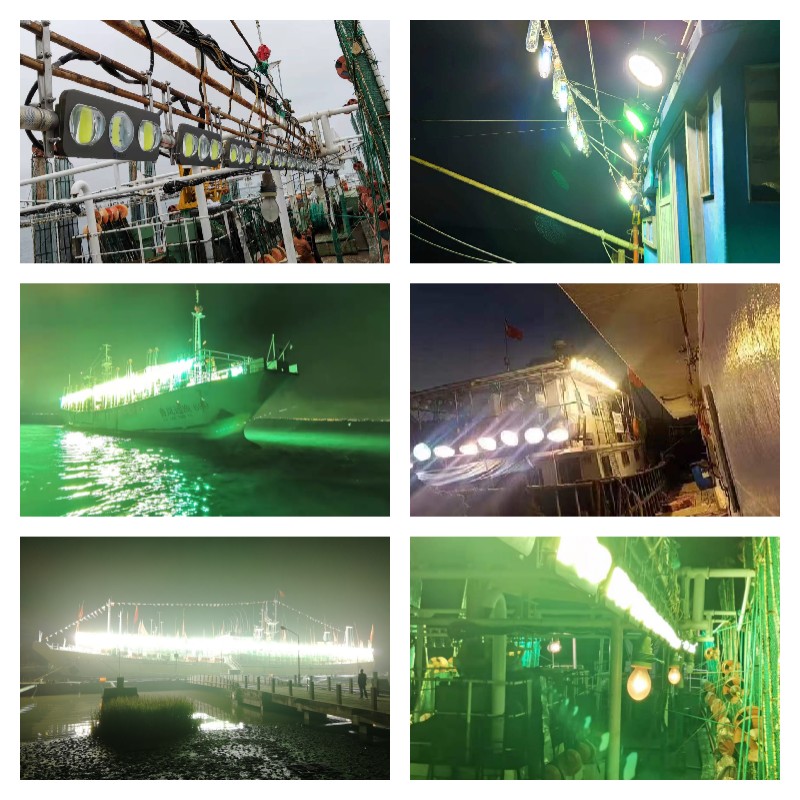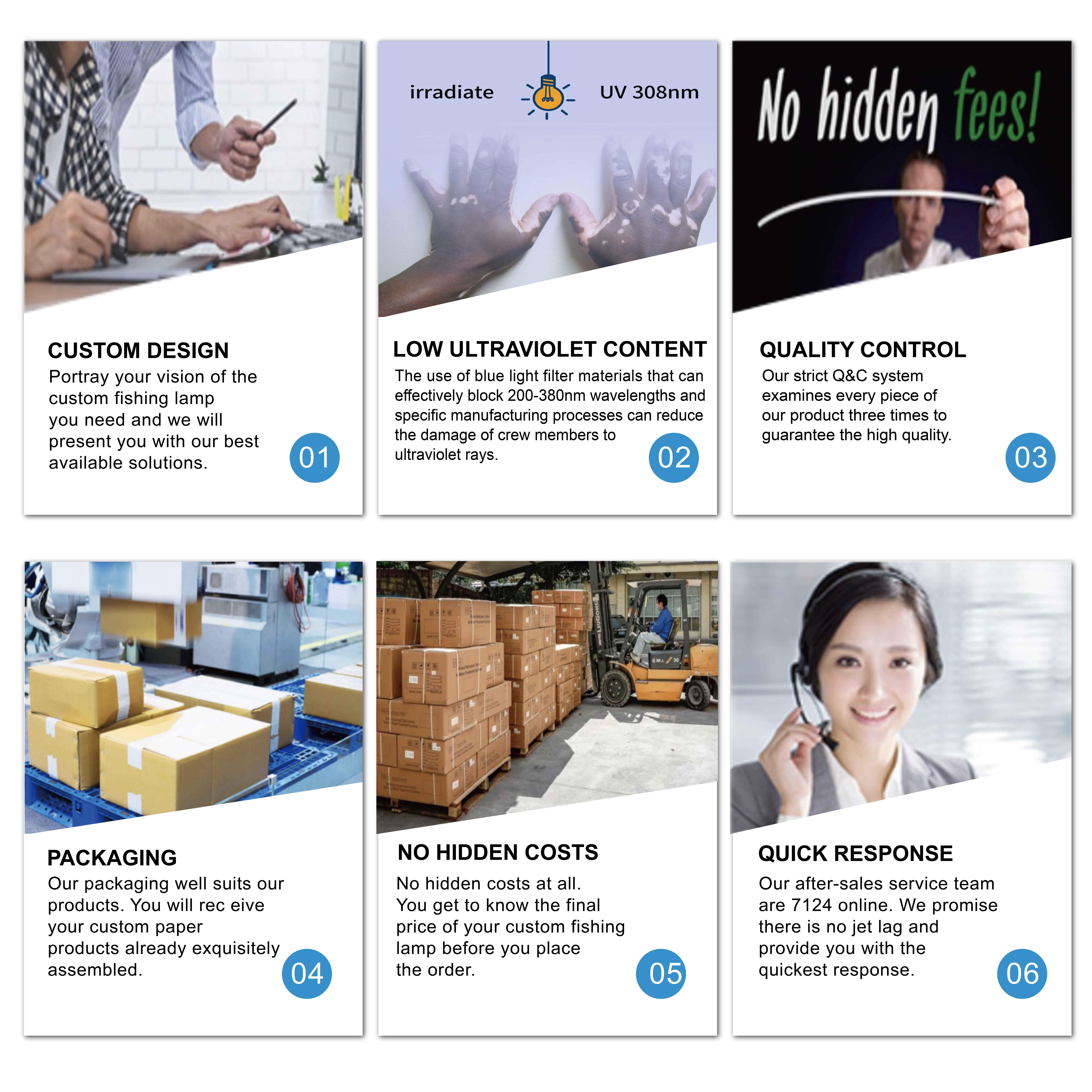 ---
Previous:
10000W Deep water fishing lamp
---