YK5KW/220V/50HZ fishing lights Fast start 5000w ballast
Product Detail
Product Tags
Technical Parameters
Lamp Power(W)

5000w

Open Circuit Input Current(A)

6.5A

Open Circuit Output Voltage(V)

320V~340V

Short Circuit Input Current(A)

23A

Short Circuit Output Current(A)

24A

Iput Volts(V)

220V/50HZ

Working Current(A)

23A

Power Factor(PF)

>90%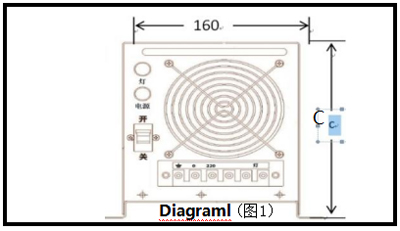 Dimension(mm)
A
400
B
200
C
206
D
472
Weight(KG)
26.5
Outline Diagram
Diagraml1&Diagraml2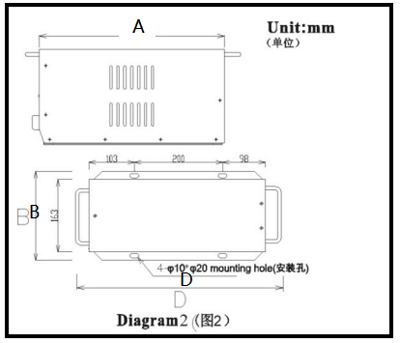 | | |
| --- | --- |
| Capacitor | 60uF/540V*2 |
| Dimensions(AxBxCmm) | 150*125*66 |
| Weight(KG) | 0.45 |
| Outline Diagram | Diagram3 |
| | |
| --- | --- |
| Ignitor | YK2000W~5000W |
| Dimensions(AxBxCmm) | 83*64*45 |
| Weight(KG) | 0.25 |
| Outline Diagram | Diagram4 |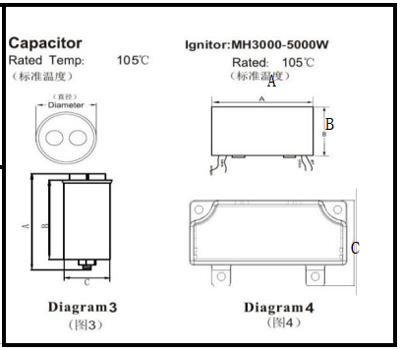 Product Description
Ballast is one of the most complex and technical devices in the whole HID lighting system. Its quality directly determines the performance of the whole system. In addition to paying attention to whether it can turn on the lamp, we should also pay more attention to its protection of HID bulb life extension and its own service life. Only the HID system with high stability and long life can be regarded as a cost-effective product.
In addition to the design factors, the service life of the ballast is also closely related to the parts used. The main components are
Capacitor: the electrolytic capacitor shall be high temperature resistant and low leakage, and shall have a service life of more than 5000 hours; The ignition capacitor is required to withstand high impulse voltage continuously. The capacitors of our company are all imported films of 9um.
High voltage package: at present, the high voltage package on the market is roughly divided into wire wound and foil type. In comparison, the foil type high-voltage package has more sufficient instantaneous output energy, better insulation performance and longer natural life.
Discharge tube: the discharge tube is divided into switching discharge tube and lightning protection discharge tube. The service life of switching discharge tube is more than 10 times that of lightning protection discharge tube. It may not be good or bad in the early stage of product use, but it can be distinguished after a period of use.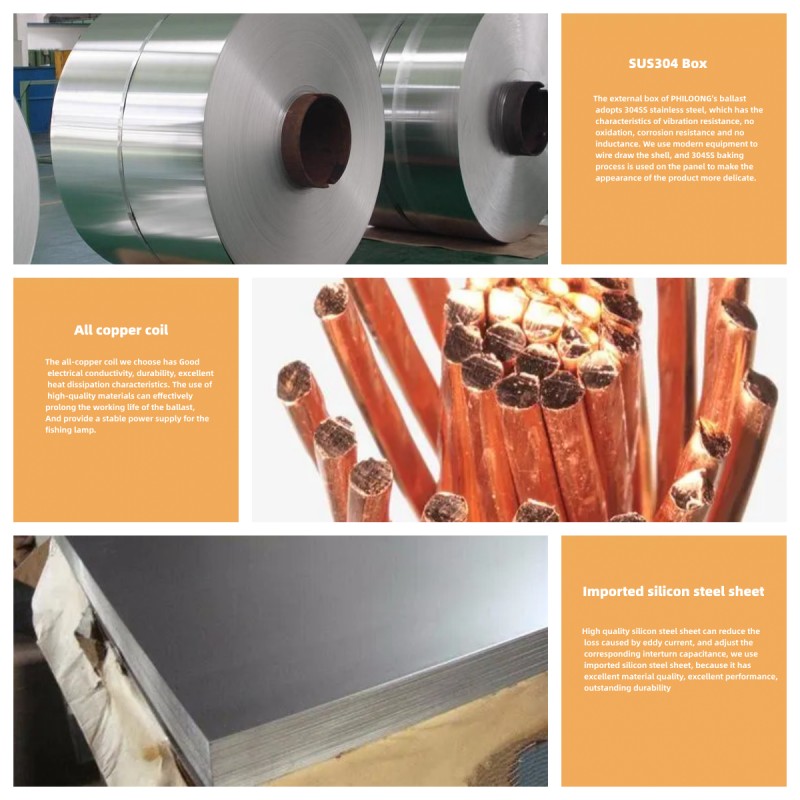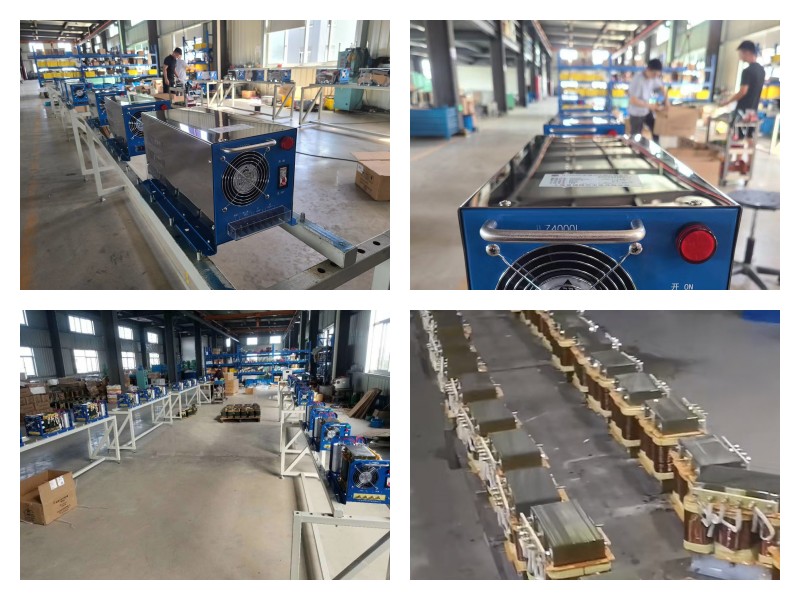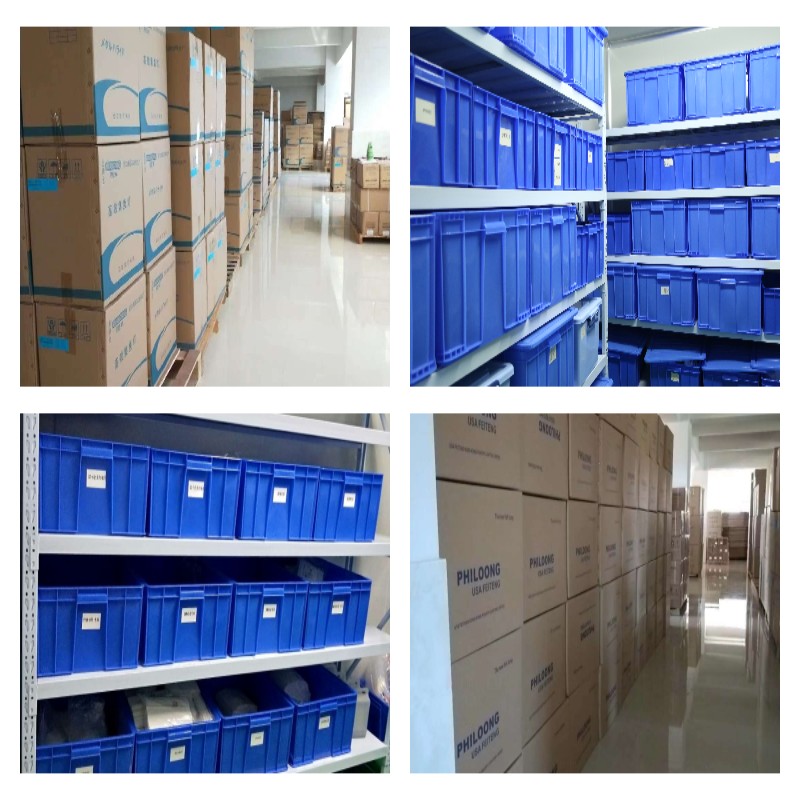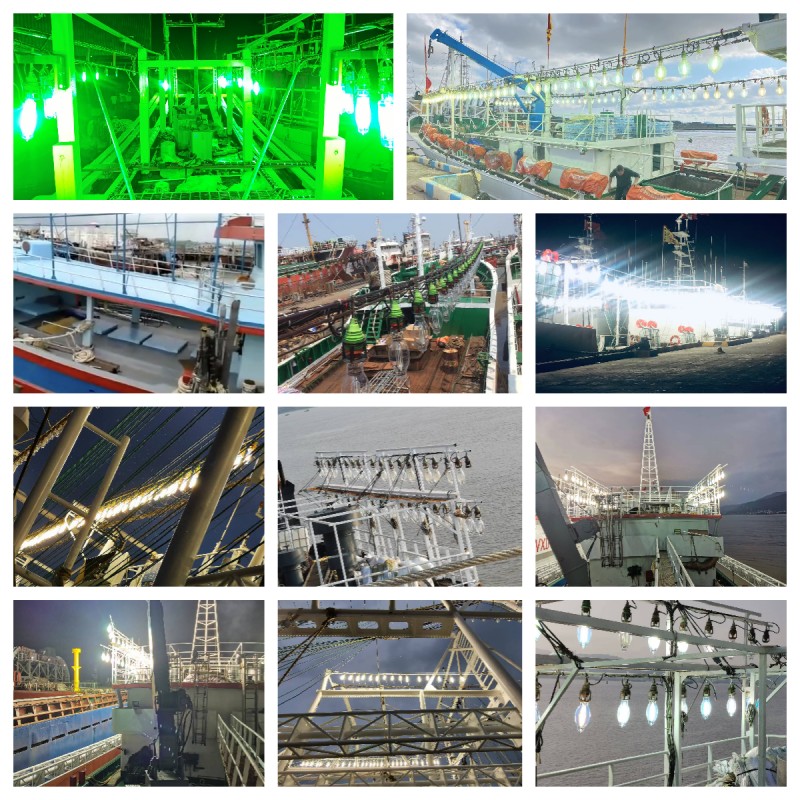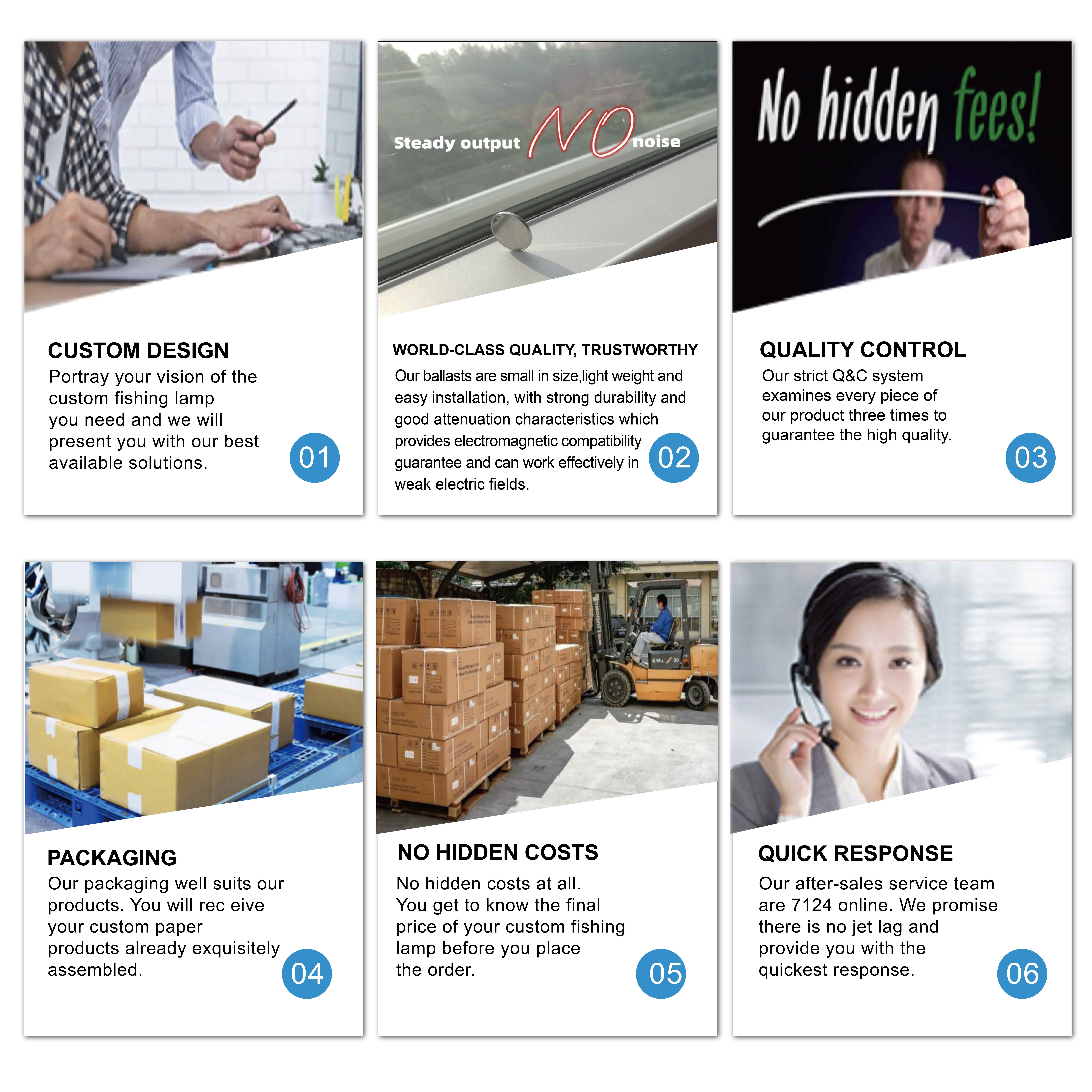 ---
---