4000W Underwater Fishing Lamp metal halide underwater fishing lamp
Product Detail
Product Tags
Product Parameters
| | | | | | |
| --- | --- | --- | --- | --- | --- |
| Product Numbe | Lamp holder | Lamp Power [ W ] | Lamp Voltage [ V ] | Lamp Current [A ] | STEEL Starting Voltage : |
| TL-Q4KW(TAI WAN) | E39 | 3700W±5% | 230V±20 | 17 A | [ V ] < 500V |
| Lumens [Lm] | Efficiencv [Lm/W ] | Color Temp [ K ] | Starting Time | Re-starting Time | Average Life |
| 400000Lm ±10% | 120Lm/W | Green/Custom | 5min | 18 min | 2000 Hr  About 30% attenuation |
| Weight[ g ] | Packing quantity | Net weight | Gross weight | Packaging Size | Warranty |
| About600 g | 12 pcs | 7.2kg | 11 kg | 40×30×46 cm | 12months |
Cooperate with Taiwan underwater lamp rack
Green light underwater penetration picture: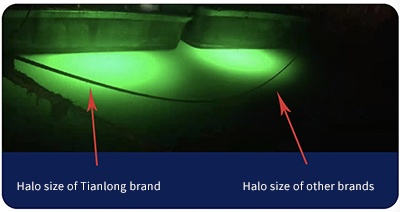 This is a high-power quartz underwater fish collecting lamp specially designed for fishermen in Taiwan.
For a long time, Taiwanese fishermen have used an ancient and portable underwater lamp rack to dive the fishing lamp to about 20 meters underwater for fishing. This ancient underwater lamp rack, combined with the conventional quartz fish lamp on the market, has a great risk of water leakage. The bulb is easily damaged by water. Although many fishermen choose to use 4000W glass underwater fish collecting lamp, the easy breakage of glass shell is also a headache.
The engineers of our company have designed and developed a quartz underwater lamp suitable for this special traditional lamp holder in Taiwan! The total length of this lamp is only 395mm, and the neck diameter of the bulb is 57mm. It is suitable for all lamp holders in the Taiwan market. The lamp holder is made of new sealed br4ss material with good sealing performance. Using imported quartz materials and imported pills as light-emitting tubes, it has higher brightness and luminous effect than glass lamps, which can improve fishing output.
The melting point of quartz material is 1800 degrees, while the melting point of glass material is 800 degrees, so our new product can better resist a large amount of heat energy generated in underwater work and will not deform and burst the bulb. Moreover, it also has a good resistance to the impact of undersea fish or other organisms. At present, this lamp has been tried out on fishing boats in Taiwan for one year, and the feedback from fishermen is very good!
We are the only factory that can produce this fishing lamp!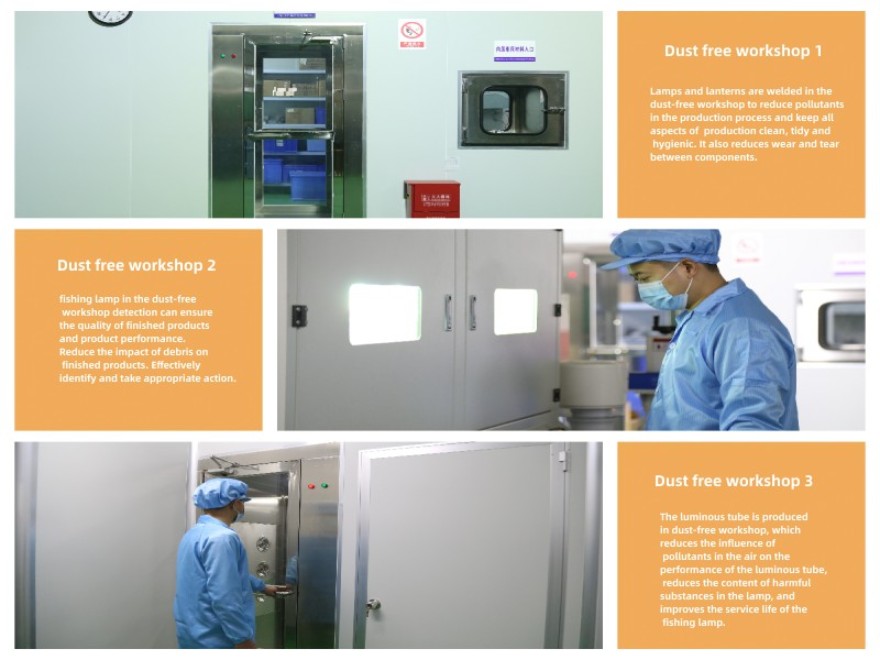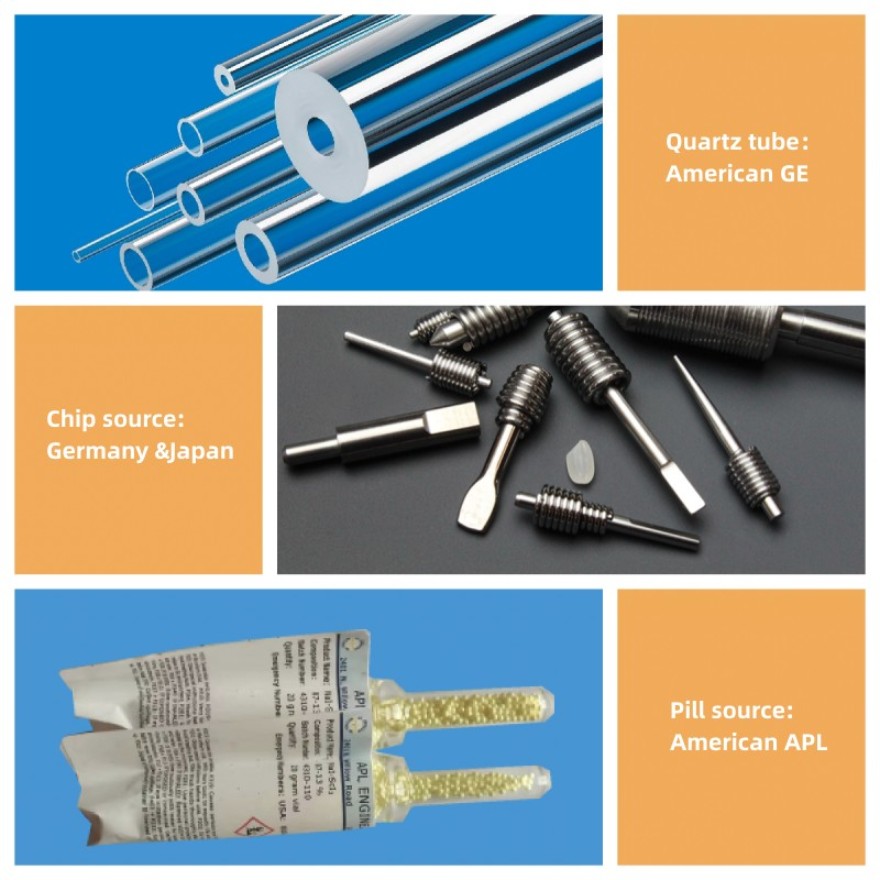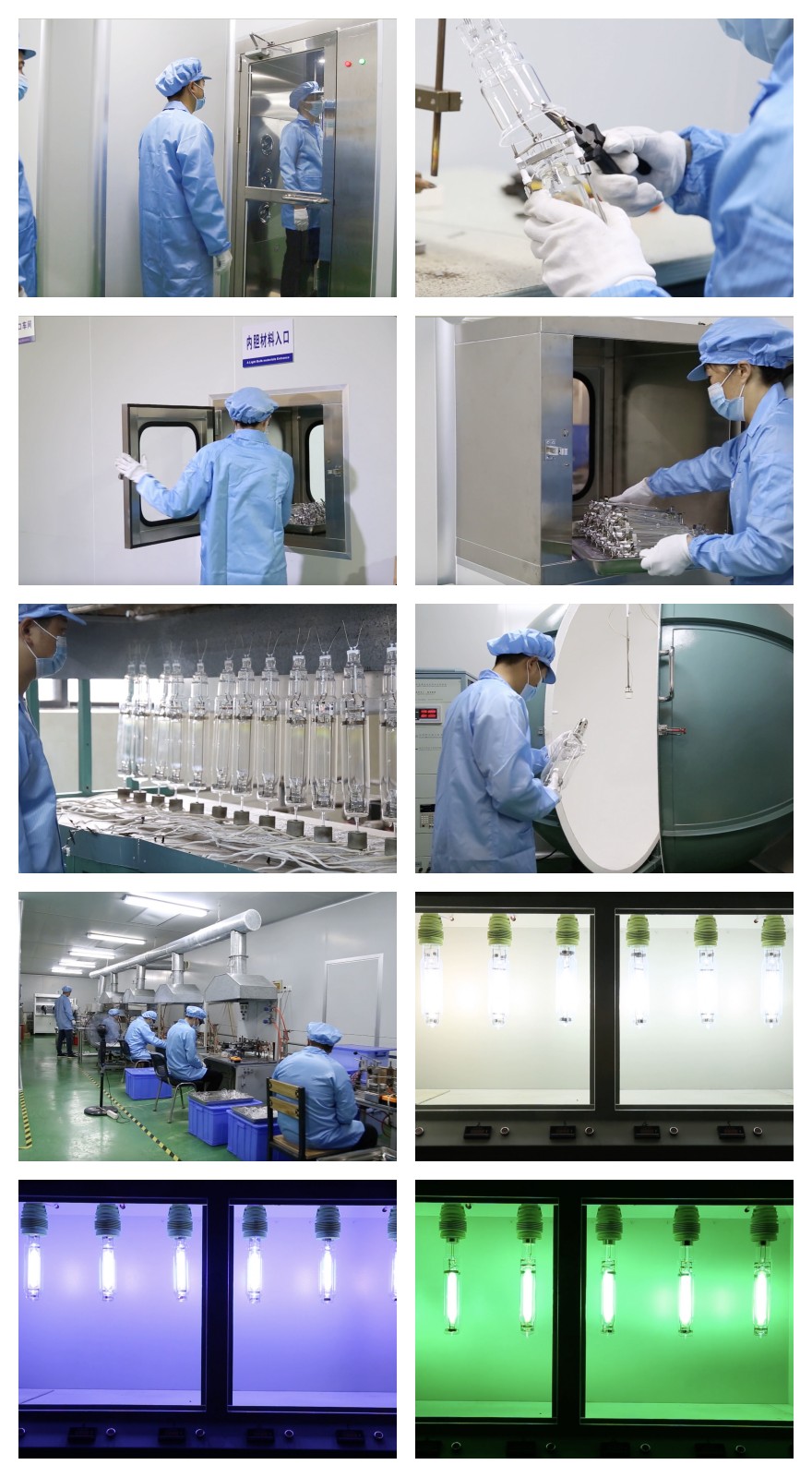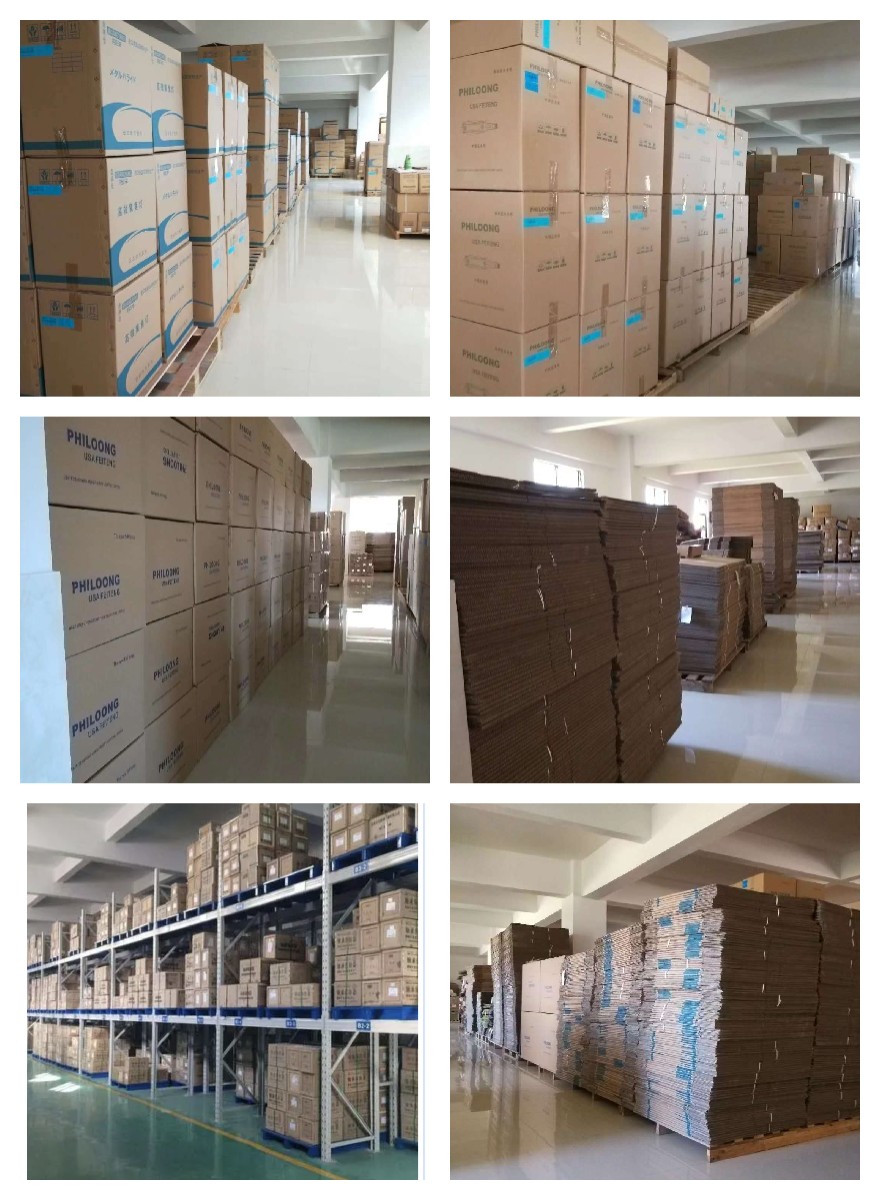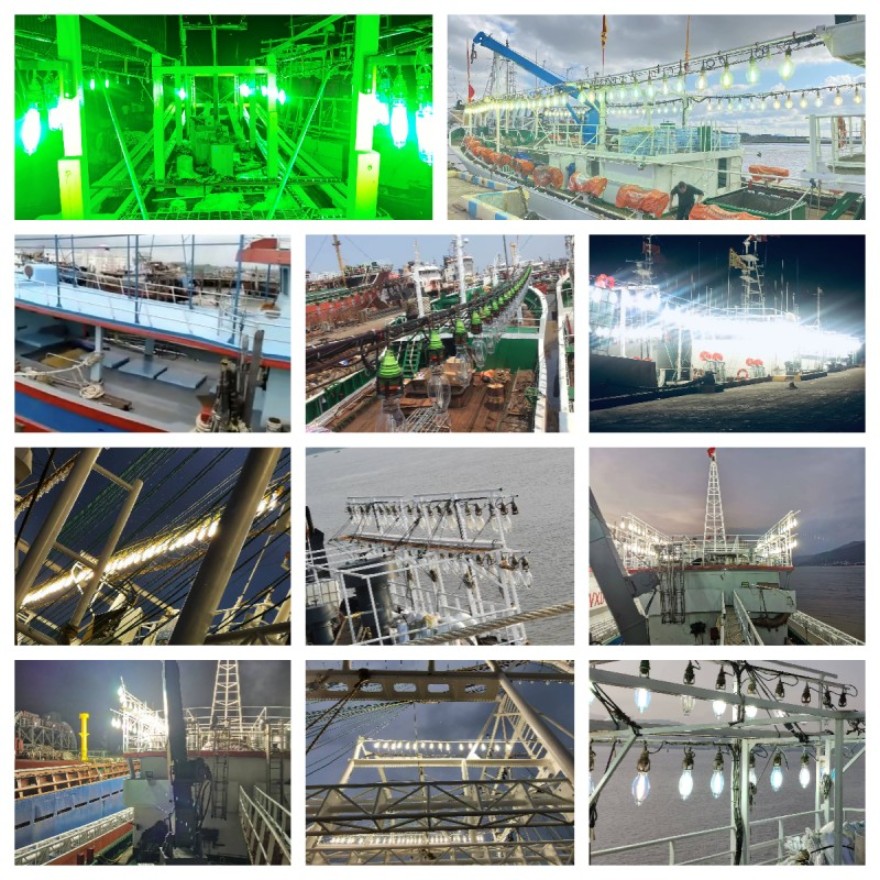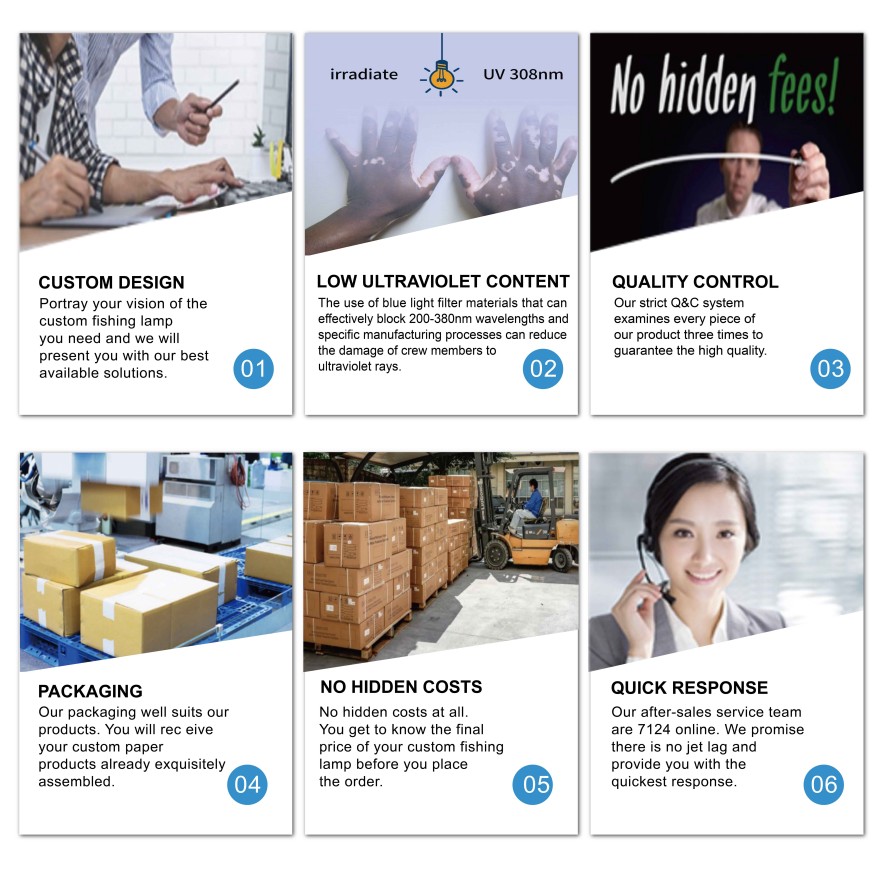 ---
Previous:
4000W Underwater Fishing Lamp
---